Music Interview
Will Young says he doesn't like the "vulnerability" of releasing music
Will Young has spoken about the difficulty he has found in releasing music and facing the judgment of listeners.
The singer is preparing to take a prolonged break from music this year and currently starring in a one-man play, Song From Far Away. 
Despite being in the music business for two decades, the singer told The Guardian that although he loves performing, he "doesn't love" the industry side of operations, saying that "after all this time I still don't know if it works for me."
He continued: "But I don't like the vulnerability of writing songs, releasing them and the result being judged. I never have. Even if they prove successful."
Young said that he still had a fair amount of unreleased music in his back pocket: "I've already got two albums that I'm sitting on. One is totally '80s, and the other is psychedelic folk. I can't make a choice. It's debilitating."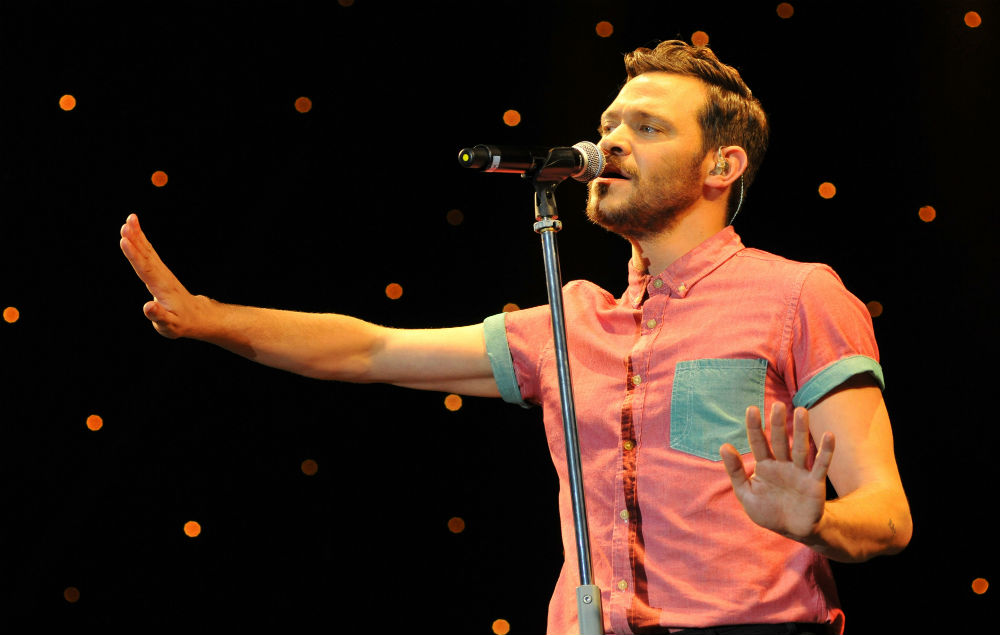 When it comes to acting, he said he believed his performance could speak for itself. "What the audience thinks of me doesn't matter. I'm not selling myself but someone else," he said. "Music is different. There's pressure to be a brand. I'm even locked out of my social media because I just get drunk and slag people off. As an actor, I don't need that presence."
He added that he had thought about when he plans to retire from music. "However lucky I've been with that side of my career," he explained, "I don't think I'll ever have masses of confidence in myself as a pop star. I'd like to stop the music by 50, to be honest."
Young previously said he was looking at making a documentary about the experiences of transgender people. "Who can tell the stories? And very few broadcasters want to touch it. I think that's very interesting to me," he said in an appearance on Channel 4 News last month.