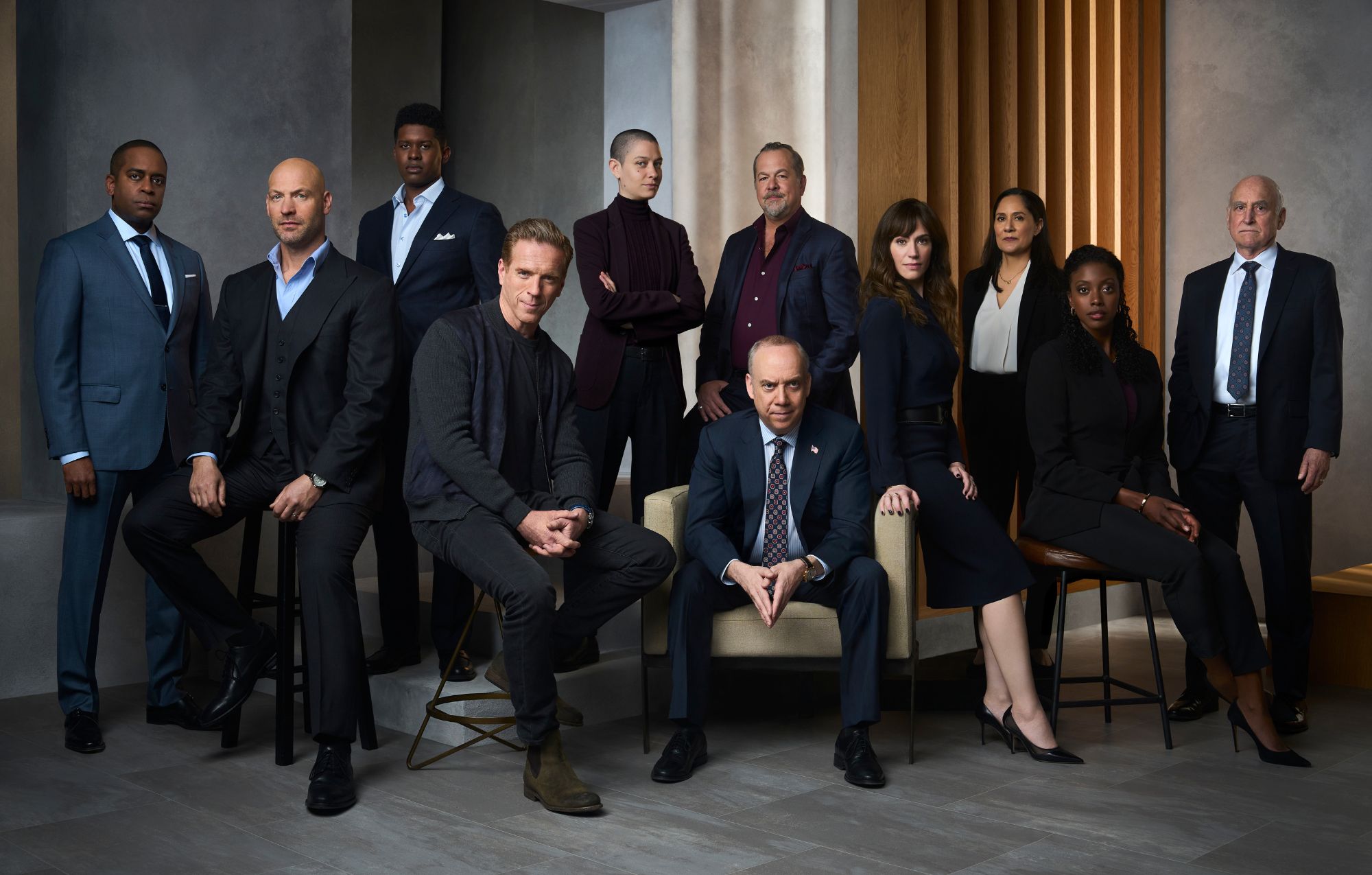 Billions is making one last return to the small screen with a seventh season set to conclude the story that all started with Bobby Axelrod – you can read all the details below.
Having departed the show in season five, Damian Lewis is getting set to make a return as Axelrod in this seventh and final outing of Billions. Having sent him off to a non-extradition country, the show's creators have welcomed the charming Wall Street mogul back to the show for one last roll of the dice in the bear pit of hedge funds, the federal government, and big egos.
Speaking about his return to the show, Lewis told Stephen Colbert in February: "Bobby's back. He is coming back.
"Axe is back and it is exciting. He has not been around for a couple of seasons but he is back."
Lewis rejoins a heavy-weight cast that includes the likes of Hollywood mainstay Paul Giamatti and Marvel star Corey Stoll. The likes of Sons Of Anarchy star Maggie Siff, and Suits alumnus David Costabile also feature heavily in the show.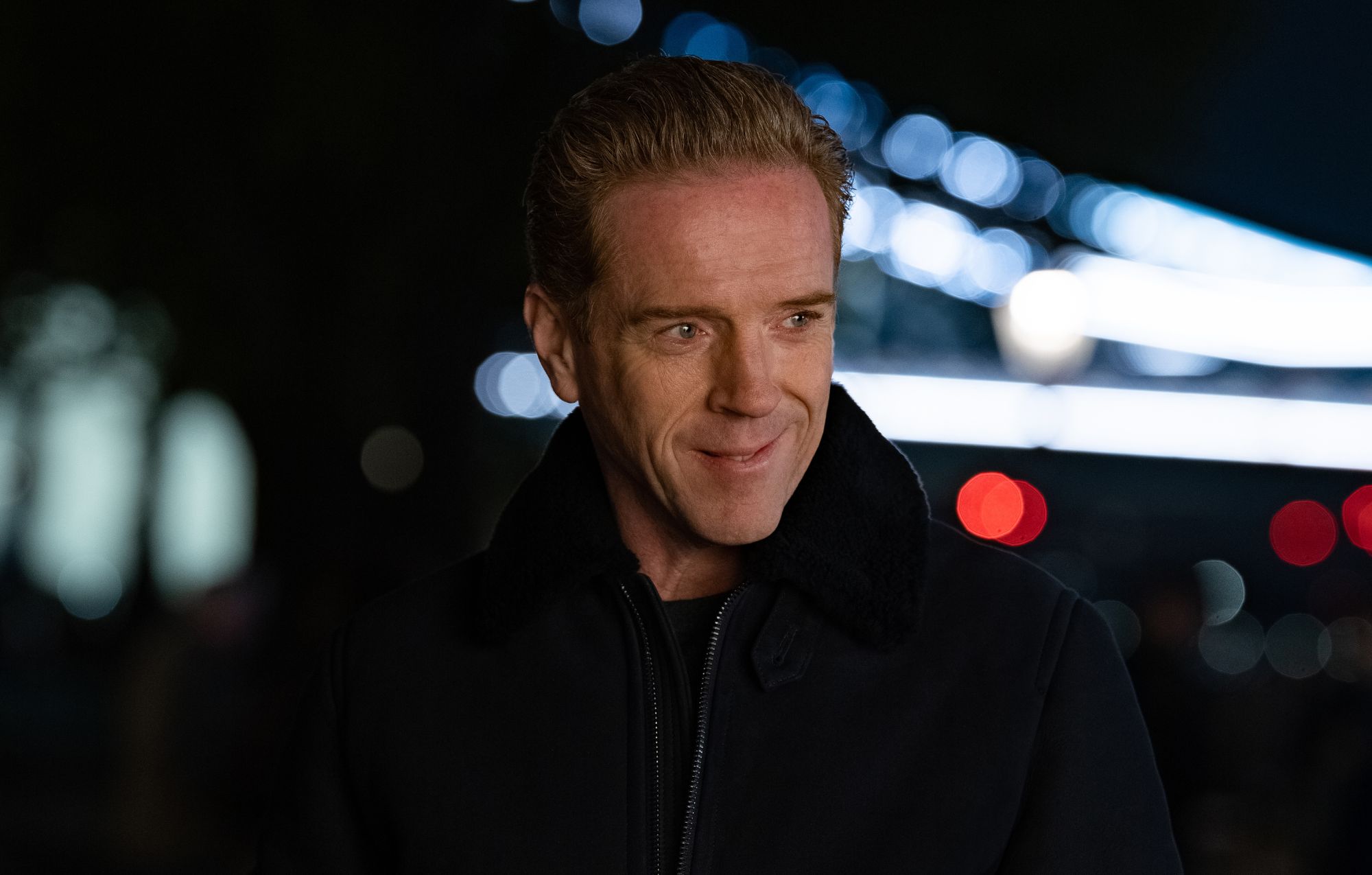 What time is Billions on tonight?
Billions season seven launched as of Thursday in the US on Showtime, while a Sky Atlantic premiere also happening in the UK on Friday (August 11) at 9pm.
Not to worry though, as while the seventh season is available to stream and watch live on Sky Atlantic, Paramout+ subscribers are able to stream the show from today (Saturday August 12).
Is there a trailer for Billions season 7?
The short answer is… yes. Check it out below.
[embedded content]
According to USA Today Lewis makes his return as Axelrod despite the overwhelming legal problems he faced in season five.
Indeed, what he's been up to while he's been on the run will be explored in later episodes – with his role increasing through to the US finale of the show on October 27.