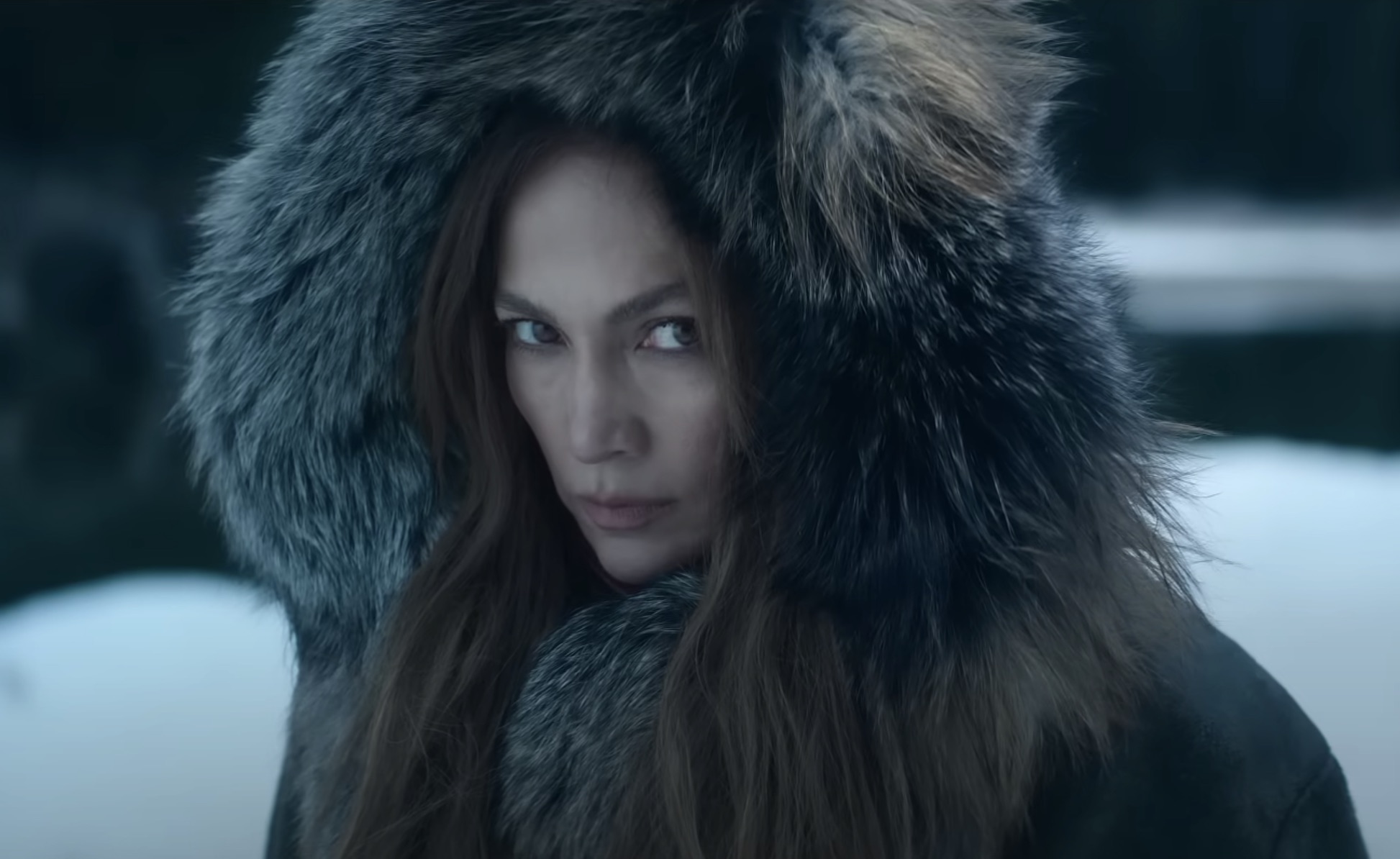 Music Interview
Watch Jennifer Lopez in the first official trailer for Netflix action-thriller 'The Mother'
Netflix has released the first official trailer for The Mother, Jennifer Lopez's upcoming action-thriller – you can watch it above.
Directed by Niki Caro (Mulan), the film stars Lopez as an assassin who will do anything to protect her daughter, having been forced to give her up at birth.
"I'm a killer. And I'm also a mother," says Lopez's character in the action-packed trailer, which sees her headbutt, stab and shoot a variety of bad guys who threaten both her and her daughter.
A synopsis of the film reads: "A deadly female assassin comes out of hiding to protect the daughter that she gave up years before, while on the run from dangerous men."
The trailer opens with Lopez in a flashback giving birth to her daughter. An FBI agent then tells her that the only way to protect her newborn from two dangerous enemies is to disappear.
"They'll find you. Both of you," Lopez is warned.
12 years later, Lopez's character is forced into action after her daughter (played by Lucy Paez) is kidnapped. We later see the pair teaming up in the Alaskan wilderness to take on the numerous threats that present themselves.
The Mother, which also stars Joseph Fiennes, Omari Hardwick, Paul Raci and Gael Garcia Bernal, will be available to stream on Netflix from May 12.
Adapted from a story by Misha Green (Lovecraft Country), the film's script was written by Andrea Berloff (Straight Outta Compton), Peter Craig (Top Gun: Maverick) and Green.
Lopez's new film was announced in Netflix's teaser reel earlier this year, which included snippets of other major releases such as Millie Bobby Brown's Damsel, The Adam Project 2, Luther: Fallen Sun, Extraction 2, Murder Mystery 2 and Rebel Moon.
You can find a full list of Netflix's upcoming slate of films below:
Dog Gone – January 13
Jung_E – January 20
You People – January 27
Pamela, A Love Story – January 31
True Spirit – February 3
Bill Russell: Legend – February 8
Your Place or Mine – February 10
We Have a Ghost – February 24
Luther: The Fallen Sun – March 10
The Magician's Elephant – March 17
Murder Mystery 2 – March 31
A Tourist's Guide to Love – April 27
The Mother – May 2
Extraction 2 – June 16
They Cloned Tyrone – July 21
Heart of Stone – August 11
Lift – August 25
Damsel – October 13
Pain Hustlers – October 27
The Killer – November 10
A Family Affair – November 17
Leo – November 22
Leave the World Behind – December 8
Rebel Moon – December 22