Troye Sivan has teased a new remix of 'Rush' featuring PinkPantheress.
Australian pop singer-songwriter Sivan made his return to music last month with new single 'Rush' and announced 'Something To Give Each Other' – his first full-length album in five years, out October 13.
This month, he also released a collection of 'Rush' remixes from artists Big Freedia, Punctual, Tom Santa and Leland.
Now, PinkPantheress and Sivan have teased their own new version of the track.
Posting a snippet of an unreleased verse to TikTok late last night (August 27), PinkPantheress screengrabbed one of her own tweets from last month that read: "troye sivans new song is toooooo tooooo good wtf."
She overlaid the text "another successful manifestation, while the video caption read: "so excited for you guys to hear the rush remix."
Sivan also shared his own TikTok teaser in which he played a snippet of a PinkPantheress song with the caption: "Wow love this lady's voice. Would love to sing w her one day."
@pinkpantheress

so excited for you guys to hear the rush remix ? ❤️ feat my @STARFACE cos my skin is broken
Sivan previously described 'Rush' as "the feeling of kissing a sweaty stranger on a dance-floor, a 2-hour date that turned into a weekend, a crush, a winter, a summer".
"Party after party, after party after party. All of my experiences from a chapter where I feel confident, free and liberated," he added in a press statement. "Independent, yet somehow the most connected to the music and community around me."
Sivan has also described his forthcoming new album as "a celebration of sex, dance, sweat, community, queerness, love and friendship". Pre-orders are available here.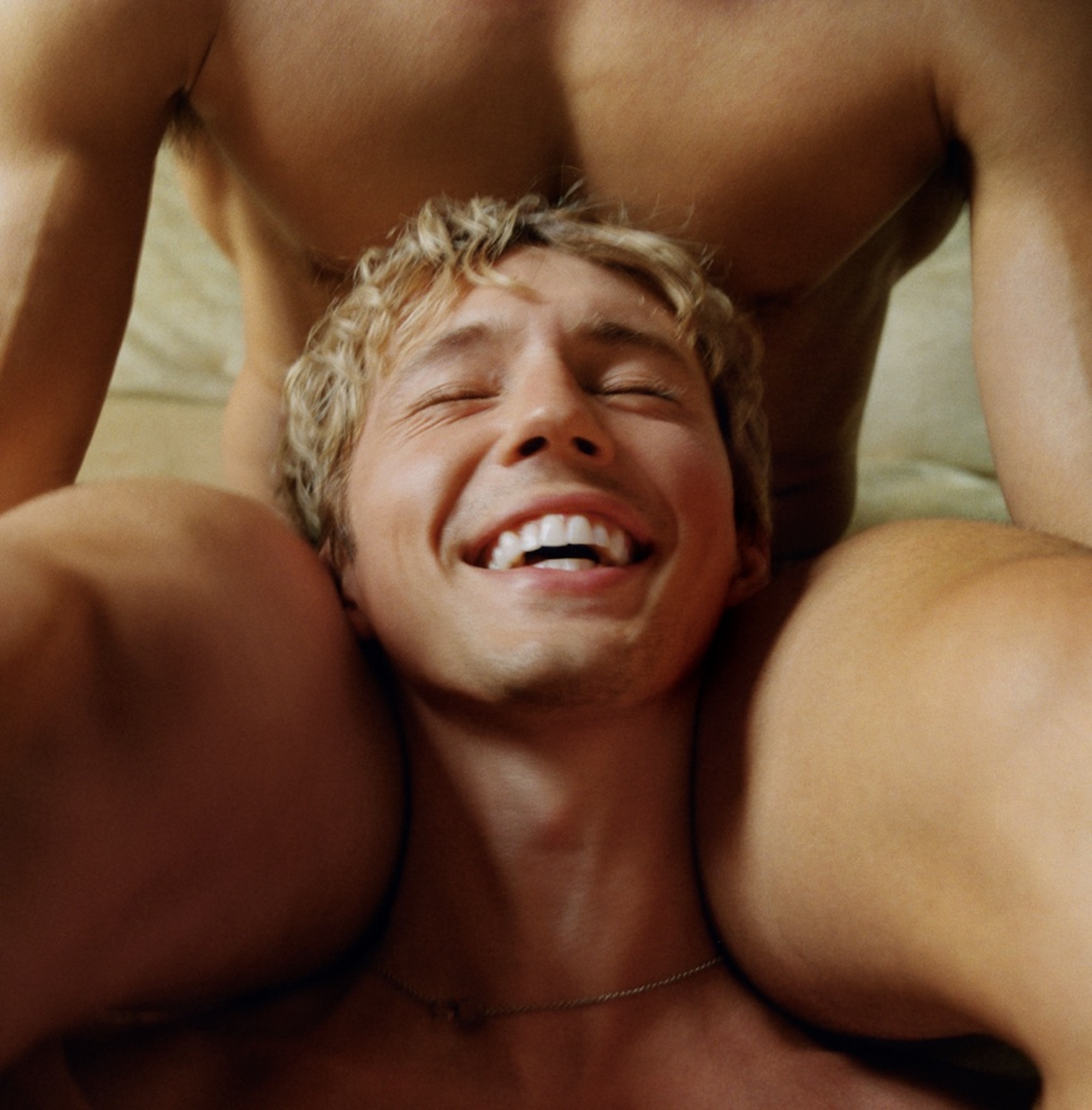 Last month, Sivan responded to backlash he received over the lack of body diversity in the music video for 'Rush'.
"I definitely hear the critique," he told Billboard. "To be honest, it just wasn't a thought we had — we obviously weren't saying, 'We want to have one specific type of person in the video.' We just made the video, and there wasn't a ton of thought put behind that."
In a five-star review of 2018's 'Bloom', NME wrote that "with his triumphant second album, the Perth pop star tears away all the filters to share a deliriously upbeat statement that washes over you like a dopamine rush".