A UK reboot of Takeshi's Castle is set to come to Amazon Prime Video next month, featuring new commentators Romesh Ranganathan and Tom Davis.
The beloved series first aired in the UK in 2002. It ran until the beginning of 2004 and was rebooted for one series in 2013, before another reboot helmed by Jonathan Ross arrived in 2018.
The latest reboot of the game show will launch on August 30. A synopsis reads: "Davis, a Takeshi's superfan, and Ranganathan, a fan of watching people fall off things and humiliate themselves, will guide viewers through the hilarious, dramatic, and, at times, utterly baffling world of Takeshi's Castle 2023 with their usual combination of infectious enthusiasm and world-weary cynicism.
"Recapturing the essence of '90s mayhem, viewers will watch as over 100 contestants—the "attacking army"—attempt to storm the impenetrable Castle, fighting off all manner of guards, devils, and giant foam mushrooms along the way. Only the bravest and luckiest will make it through to take on Takeshi himself, and potentially bank 1 million yen."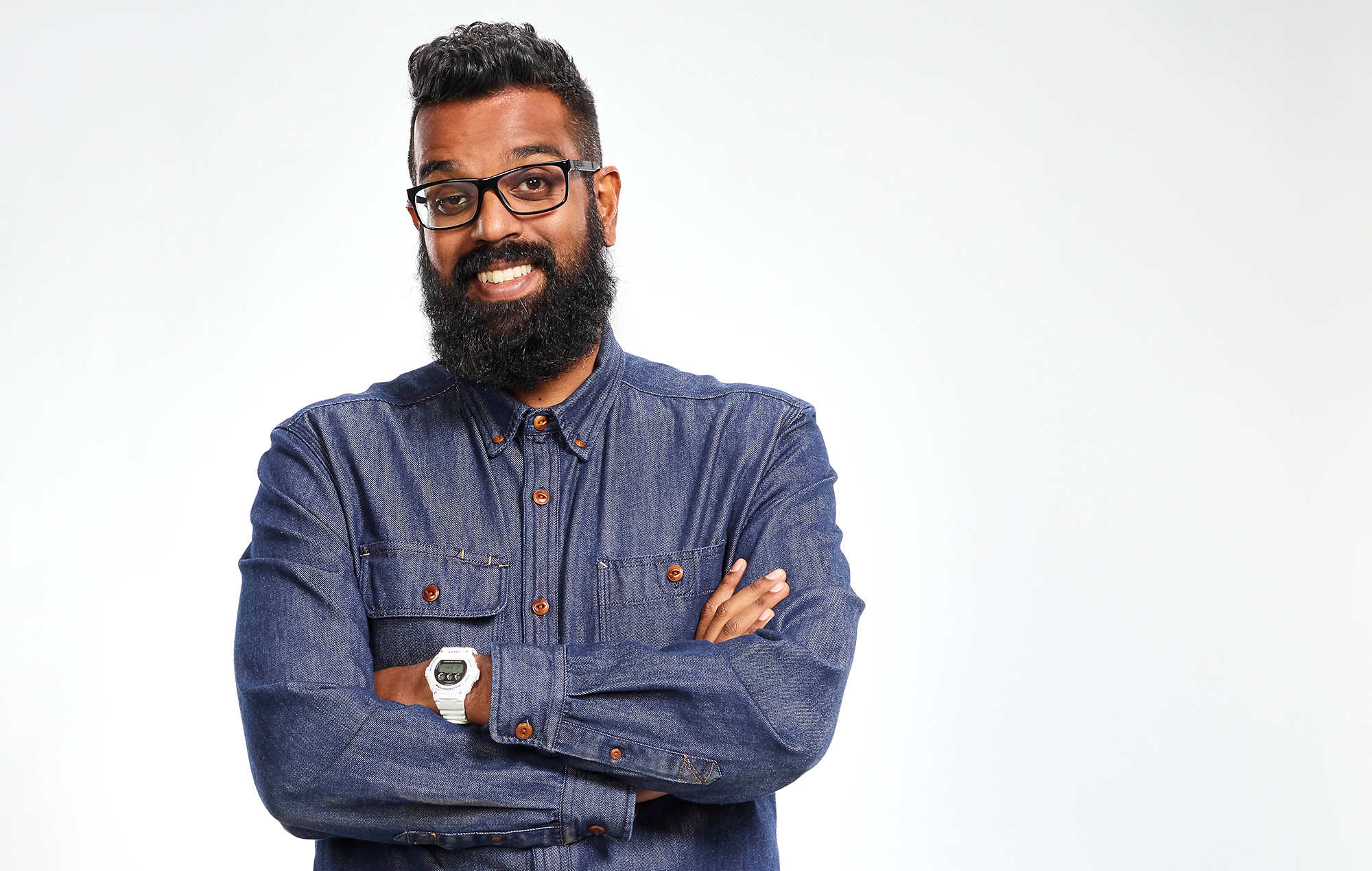 Of the new series, the pair said in a statement: "Nothing is more magical than a reboot of a successful show from yesteryear, heavy though is the pressure in bringing back the wonder that is Takeshi's Castle. We are honoured to be bringing back the maddest show of all time to a whole new generation; hopefully they can take away the life lessons we learnt from the original." 
The series, officially titled Romesh and Tom Take Takeshi's Castle, follows a Prime Video rehoot of Takeshi's Castle which launched in Japan back in April.
Speaking of the show's return, Prime Video's Dan Grabiner said: "Takeshi's Castle has a special place in the hearts of UK viewers, and Tom and Romesh's ingenious new take on the show makes it as incomprehensible as ever, and very, very funny."