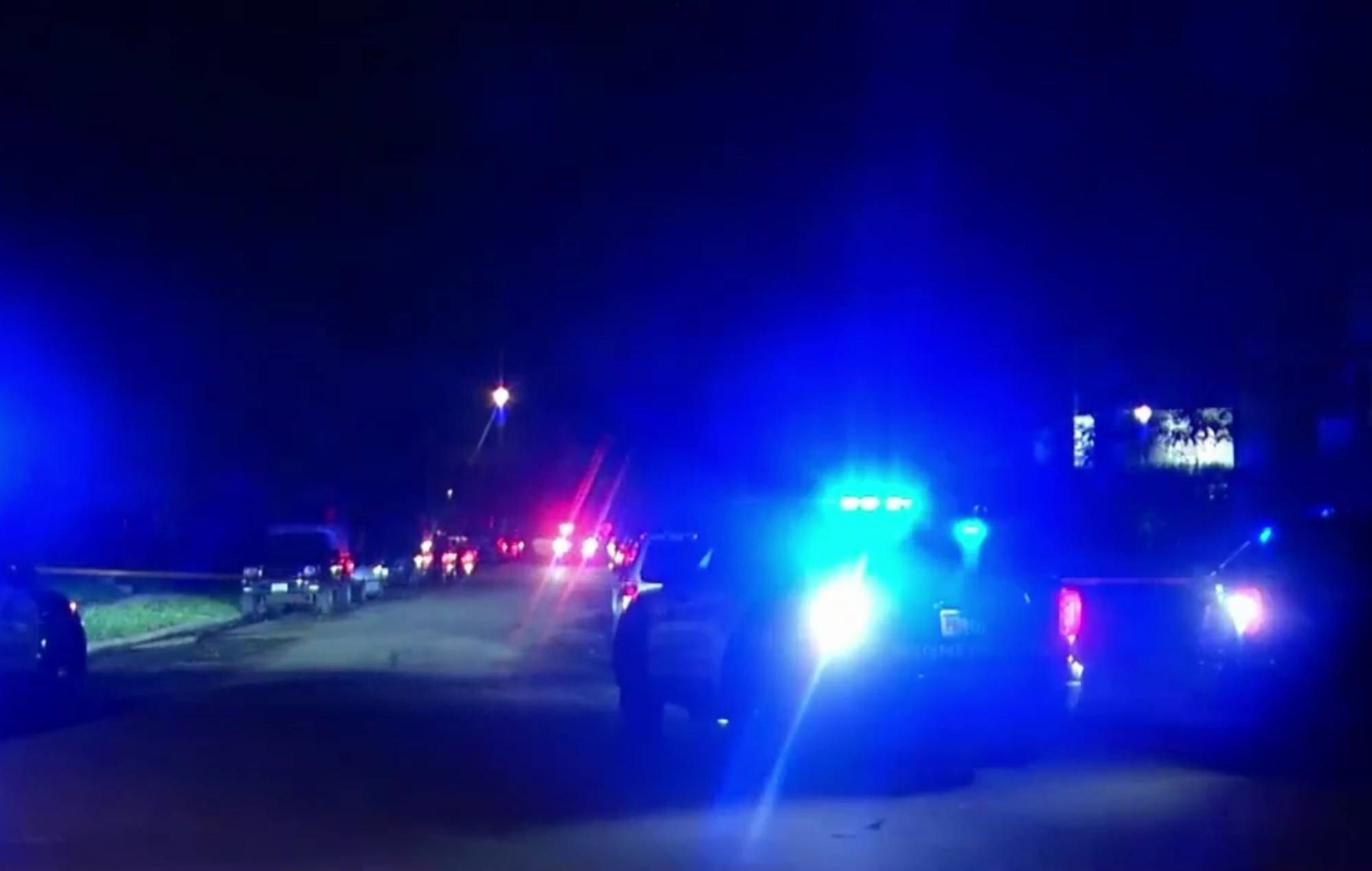 Music Interview
Shooting at punk show in Minneapolis leaves one dead and six injured
One person has been killed and six others have been injured after a shooting at a punk show in in Minneapolis.
The incident happened at the DIY venue Nudieland on Friday night (August 11) and police believe two suspects walked up the alley, gunfire erupted and they fled on foot. They also believe one of the people at the show was targeted by the gunman.
Minneapolis Police Chief Brian O'Hara told a press conference (via MPR News): "We believe one of the persons was being targeted by a shooter. We know two suspects ran from the scene, we can't confirm there were two shooters though."
He went on to say that police found multiple people with gunshot wounds and that one person in their 30s had died at the scene. Another has "a potentially life-threatening" gunshot wound, while four others have minor injuries.
1 dead, 6 injured after mass shooting at Minneapolis punk show https://t.co/tlEBEH1cH6

— RWLatstetter #INDEPENDENT ♿ (@latstetter) August 13, 2023
One person at the show, Quinn McClurg, said: "It's like normal one second, and then shots fired. And everybody hit the ground. I can't even conceptualise something like that happening at a punk show. I was making sure all my friends are OK and making sure people are getting the help they needed."
Multiple GoFundMe pages have been launched in support of the victims of the attack and their loved ones.
A statement on one of the pages read: "This fund will be distributed among the victims who were shot and injured during Friday's horrific tragedy at Nudieland in Minneapolis; the residents of Nudieland who lost their beloved roommate and friend Nick, also known as August; August's family and loved ones; and others affected.
"Money will go toward medical bills, lost wages, rent, food and other basic needs. We will keep this page updated.  Thank you community. We love you Southside."