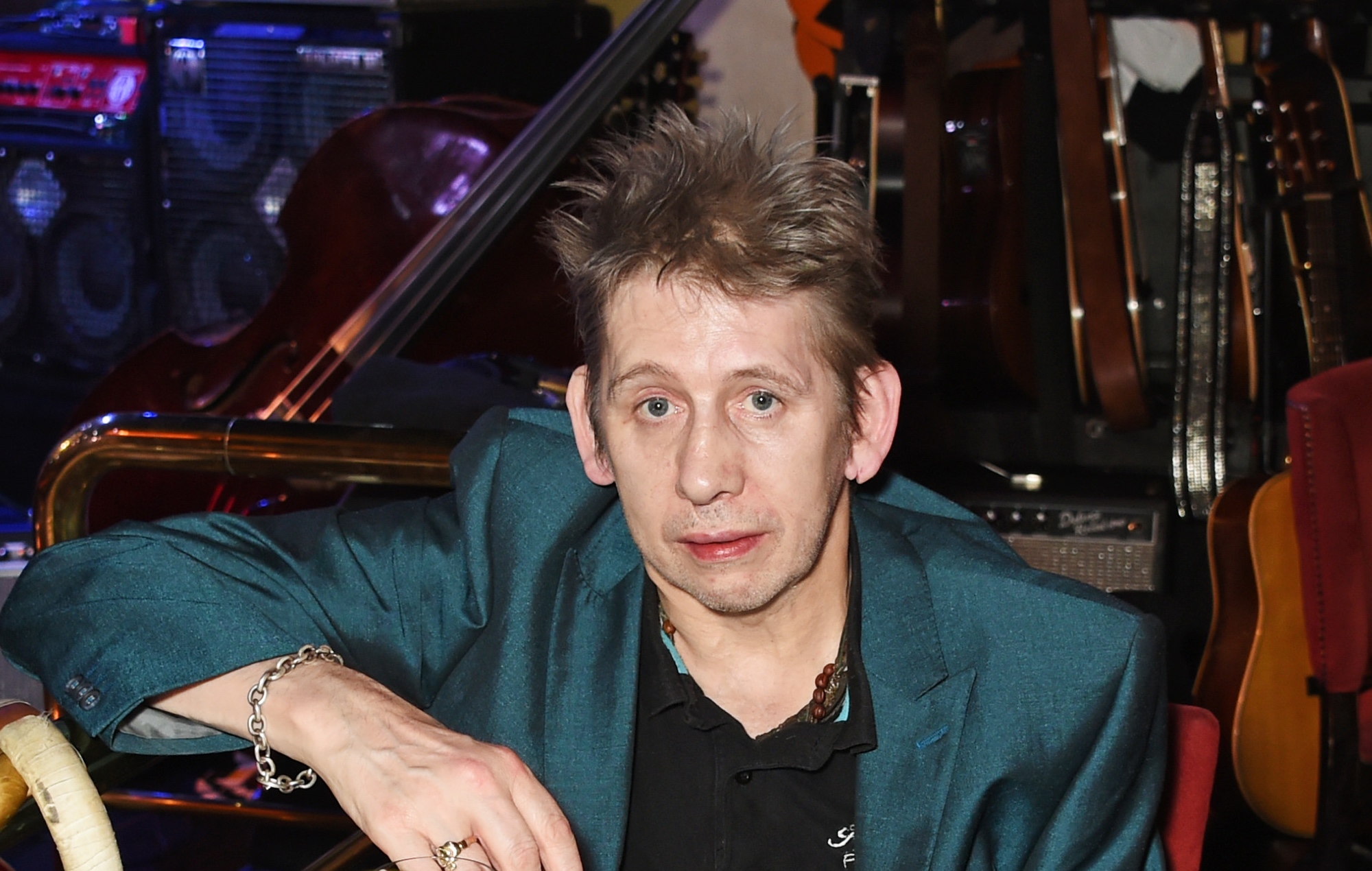 The Pogues' Shane MacGowan is recovering in hospital after being admitted to intensive care.
The musician had spent a number of days in the ICU for an unspecified health issue, his wife Victoria Mary Clarke confirmed. It is understood he has been in hospital in Dublin since the end of June.
"He is still in hospital but he is doing well and being looked after," she told The Irish Sunday Mirror. I didn't want to worry people. He is out of the ICU and doing well." [via DublinLive]
Clarke commented on MacGowan's health scare in an Instagram post last month in which she tagged his account.
"There has been a lot of turbulence in my life recently and it's been very emotional and also scary," she wrote.
"But this past few days I have noticed that even though there's a LOT of fear there is also a huge amount of love and support and incredible blessings. I think that our minds can be VERY resistant to change and to having our lives shaken up and rearranged and we need to be very gentle and patient with ourselves…
"It's a challenge to stay present with your feelings. Thank you to everyone who has been supporting me and @shanemacgowanofficial."
MacGowan has used a wheelchair since 2015, following a fall in which he broke his pelvis. He also broke his knee and tore a ligament in 2020.
The singer was previously admitted to hospital in December after contracting encephalitis, and was discharged just in time for Christmas.
In May, MacGowan met Bruce Springsteen while the artist was in Ireland on tour. Clarke captured an image of the two musicians during Springsteen's visit on Twitter, writing: "What an amazing honour and a beautiful experience to get a visit from The Boss," she wrote in the caption, tagging the two. "Such a truly wonderful man and a total genius!"