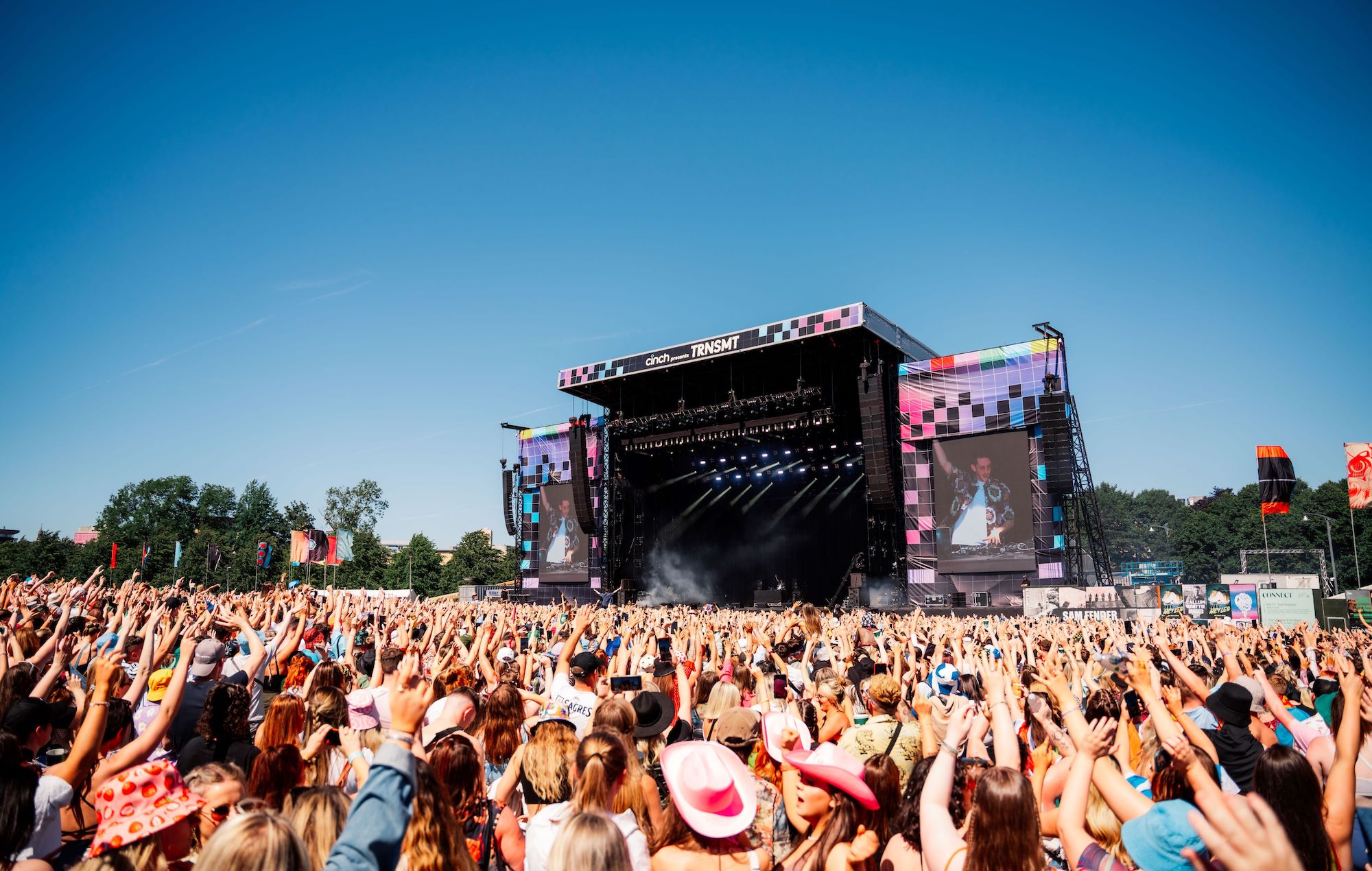 Music Interview
Scotland's biggest live music promoter warns that alcohol sponsorship ban will be "disastrous" for industry
DF Concerts & Events, Scotland's biggest live music promoter, has said that proposals to ban alcohol sponsorship of live events will be "disastrous" for the live industry.
In the Scottish Government's consultation on proposals to restrict alcohol advertising, TRSNMT and Glasgow Summer Sessions – both DF events – have been named as examples in the section about advertising and promotion at non-sporting events.
However, the consultation states: "Although there is strong academic evidence looking at the nature and extent of sports sponsorship in Scotland, as well as the impact sports sponsorship has generally, the extent and impact of sponsorship of non-sporting events has not been researched."
DF chief executive Geoff Ellis has said that the changes would "harm the Scottish economy, harm Scottish artists, harm Scottish businesses, reduce tourism and leave Scotland in a weakened position."
He also added that there would likely be job losses, with ticket prices increasing and music fans heading south instead as a result.
In a letter to Maree Todd MSP, Minister for Public Health, Women's Health and Sport, Ellis wrote (via The Glasgow Times): "This letter is not intended to ignore or try to dismiss the fact that there are problem drinkers in Scotland. Rather, it is to implore the Scottish Government not to pursue the misguided proposal to ban all forms of alcohol marketing sponsorship."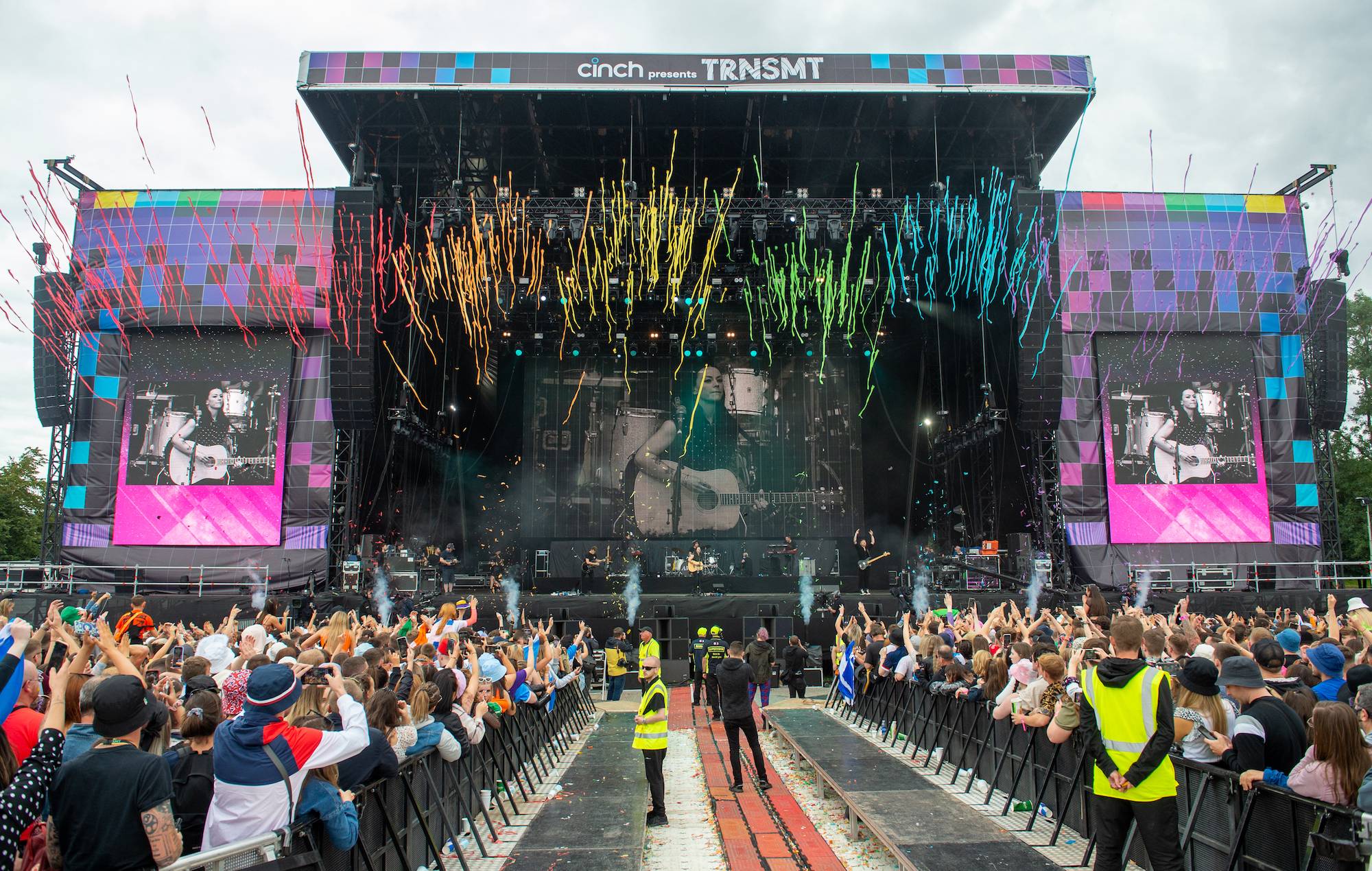 He continued: "A proposed restriction on alcohol sponsorship and advertising will be nothing short of disastrous for Scotland's live music industry. It will set Scotland back irreparably in cultural, social and economic terms, especially in relation to our UK neighbours and the rest of Europe."
Ellis also referenced T in the Park, noting: "Had there been a ban on alcohol sponsorship and marketing, Tennent's wouldn't have been able to sponsor the festival and it would never have happened. T in the Park grew to be one of the world's largest and best-loved festivals, second only to Glastonbury in the UK at one point."
In response to Ellis's claims, a spokesperson for the Scottish Government told Glasgow Times: "The consultation is open until 9 March and no decisions have been taken. All views and responses will be given serious and thorough consideration. Reducing the exposure of children to alcohol promotion is a priority.
"There's clear evidence which shows adverts glamorising drinking can encourage young people to drink alcohol and can also have a detrimental impact on those in recovery from alcohol use."
In other news, 50 new acts were added to the line-up for this year's TRNSMT festival earlier this month, including the likes of The Wombats, Mimi Webb, Nothing But Thieves and Pale Waves.
The full roster now spans a total of 67 acts, all set to hit stages at the Glasgow Green park over July 7-9. You can find tickets here.