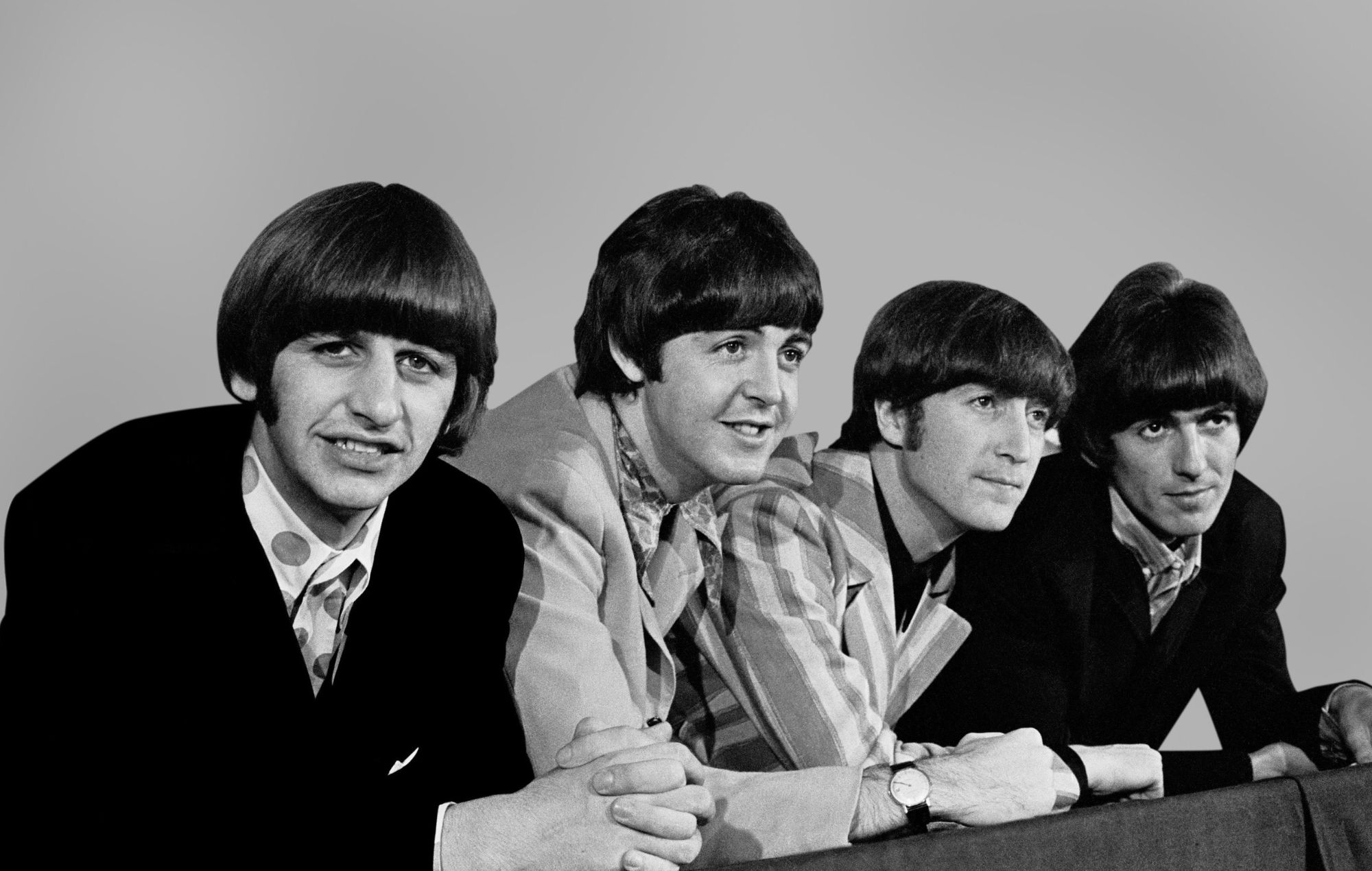 Music Interview
Ringo Starr didn't think The Beatles would last: "I was going to open a hairdresser's"
Ringo Starr has reflected on the success of The Beatles, and revealed that he initially had doubts that it would last.
The comments were made by the iconic drummer in a new interview with The Sunday Times, where both he and bandmate Paul McCartney looked back at the early days of the group.
It also came following the two sharing their long-awaited "final" Beatles song, 'Now And Then', last week – a track developed from an old John Lennon demo tape, which was savaged with the help of AI and recorded as an official release.
Looking back at the early days of The Beatles, McCartney revealed that he initially thought the band would last a decade if they were lucky – surprisingly predicting their split in 1970 – and was therefore caught off guard by how their music has stood the test of time.
"When we started, we thought that, maybe, we'd have ten years," he told the outlet. He also said that he predicted that as he saw it as "the maximum span for a rock'n'roll group" at the time.
Chiming in, Starr revealed that he was even less optimistic about the longevity of the rock group, and even had plans to become a hairdresser at the start.
"None of us thought it would last a week!" he said. "Paul was going to write, I was going to open a hairdresser's, George would get a garage. But it went on and then it ended. And at the right time, I think. But, you know, that didn't stop us playing with each other."
[embedded content]
He then went on to recall his shock at how popular the band still is today: "How many streams did we do last year? One billion? Three billion? It blows me away… The beat's still going on, you know?"
Alongside sharing the audio for 'Now And Then' last week – following the band posting images of a cassette tape on social media as well as projections across the Fab Four's native Liverpool – they also shared a short film about the making of the project.
Last Friday (November 3), Starr and McCartney also shared their new music video for the track. Directed by Peter Jackson, the visual accompaniment marked the first music video the filmmaker had ever worked on and also included recently unearthed footage of the band.
It was also revealed that the song is on track to become the band's 18th Number One single.
Continuing the new releases this month, The Beatles are set to release new expanded editions of '1962-1966 (The Red Album)' and '1967-1970 (The Blue Album)', mixed in stereo and Dolby, this Friday (November 10).