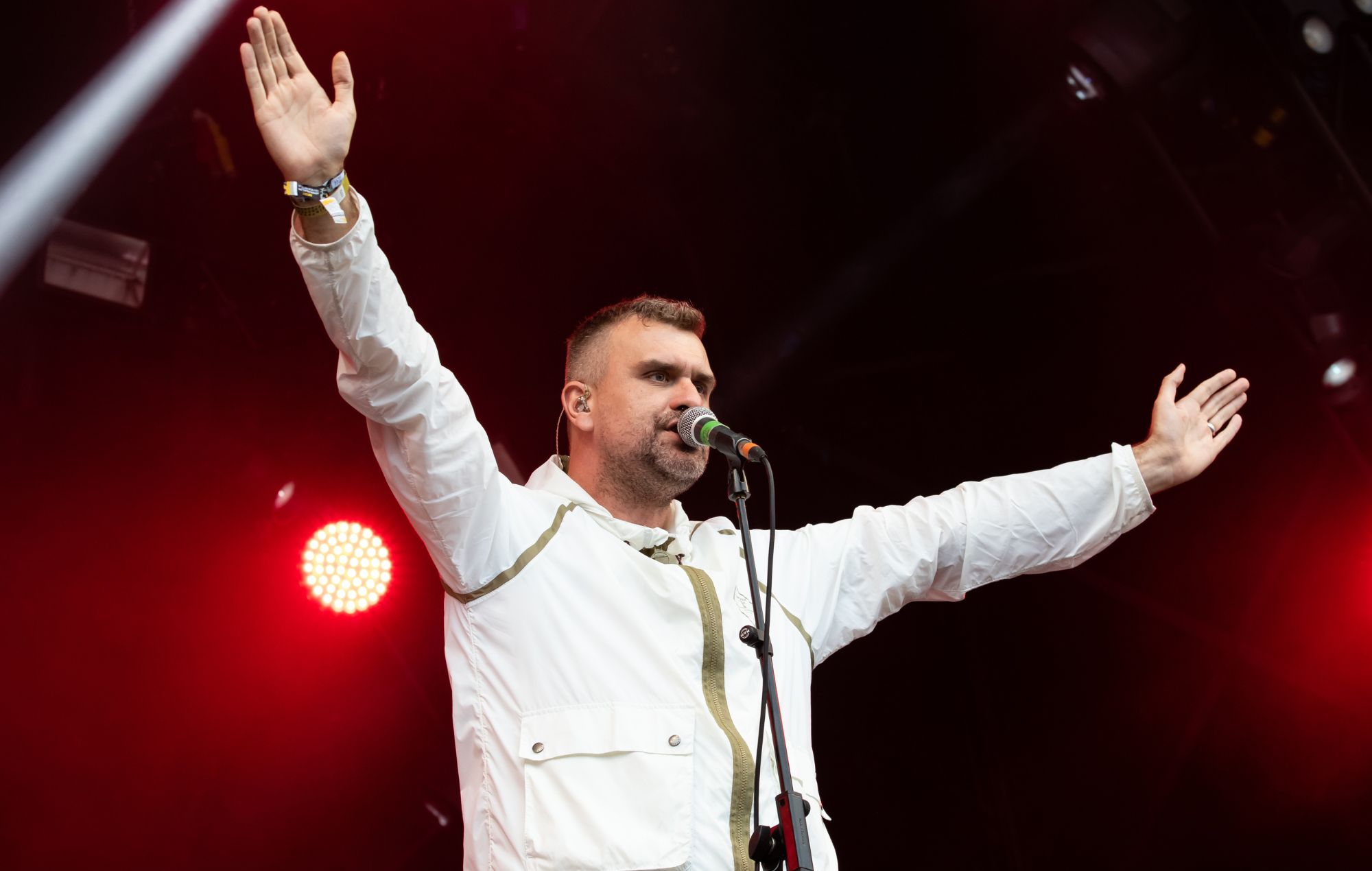 Reverend & The Makers have joined a campaign to save UK steel – describing it as being at the core of Sheffield's heritage.
The indie rock band, who formed in Sheffield, showed their support for the movement by pledging their support to Unite – a union which is campaigning for a just transition for the steel industry and a boost to jobs.
Taking to social media, frontman Jon McClure called on his fans and the general public to join the campaign, and highlighted the ways in which the movement is particularly important for his Sheffield hometown.
"I think we've got to do everything we can to safeguard the industry because it provides so many jobs and is also literally Sheffield's heritage," he said in a clip shared on X/Twitter. "It's the thing Sheffield was founded upon and influences in so many ways the music that has come from the city."
In the footage, the singer is seen talking directly to the camera, encouraging support for the campaign. A montage of shots of the city is also included, showing both the city's famous engineering company Forgemasters and the historic live music venue The Leadmill.
"I think the main issues are firstly procurement, I mean I can't understand why we're not using British steel for everything that we build in this country. That seems logical to me.
"[The] second issue is to tackle energy prices, which I think are obviously soaring out of control. For me, things like public ownership is a solution to this and I can't understand why we've not looked into that," he added, later going on to reference some iconic musicians who have come out of the city.
It would be a tragedy if Sheffield lost its steel industry. Steel City is part of our culture just like our music, that's why it's so important to back the @UniteEconomy campaign to #SaveUKSteel.

Sign the petition today: https://t.co/rbw2T1Arh8 #SteelCity #Sheffield pic.twitter.com/WuFcjAPBw7

— Reverend&TheMakers (@Reverend_Makers) October 2, 2023
"Jarvis Cocker has got a great theory: He says the bass is louder in Sheffield music because we all practice right next to the steelworks," he explained, discussing the Pulp frontman. "Martyn Ware from Heaven 17 and Human League talks about music concrète [too]. It is this idea that the early synthesiser music, the birth of British electronica, come to sort of sound like the drop forges in the steelworks that we heard growing up."
As part of the campaign, Unite is encouraging voters in key steel towns – including Sheffield, Scunthorpe, Port Talbot and Middlesbrough – to demand politicians from all parties commit to the union's Workers' Plan for Steel.
McClure also shared a link to the petition launched by Unite, which has already reached more than 13,000 signatures.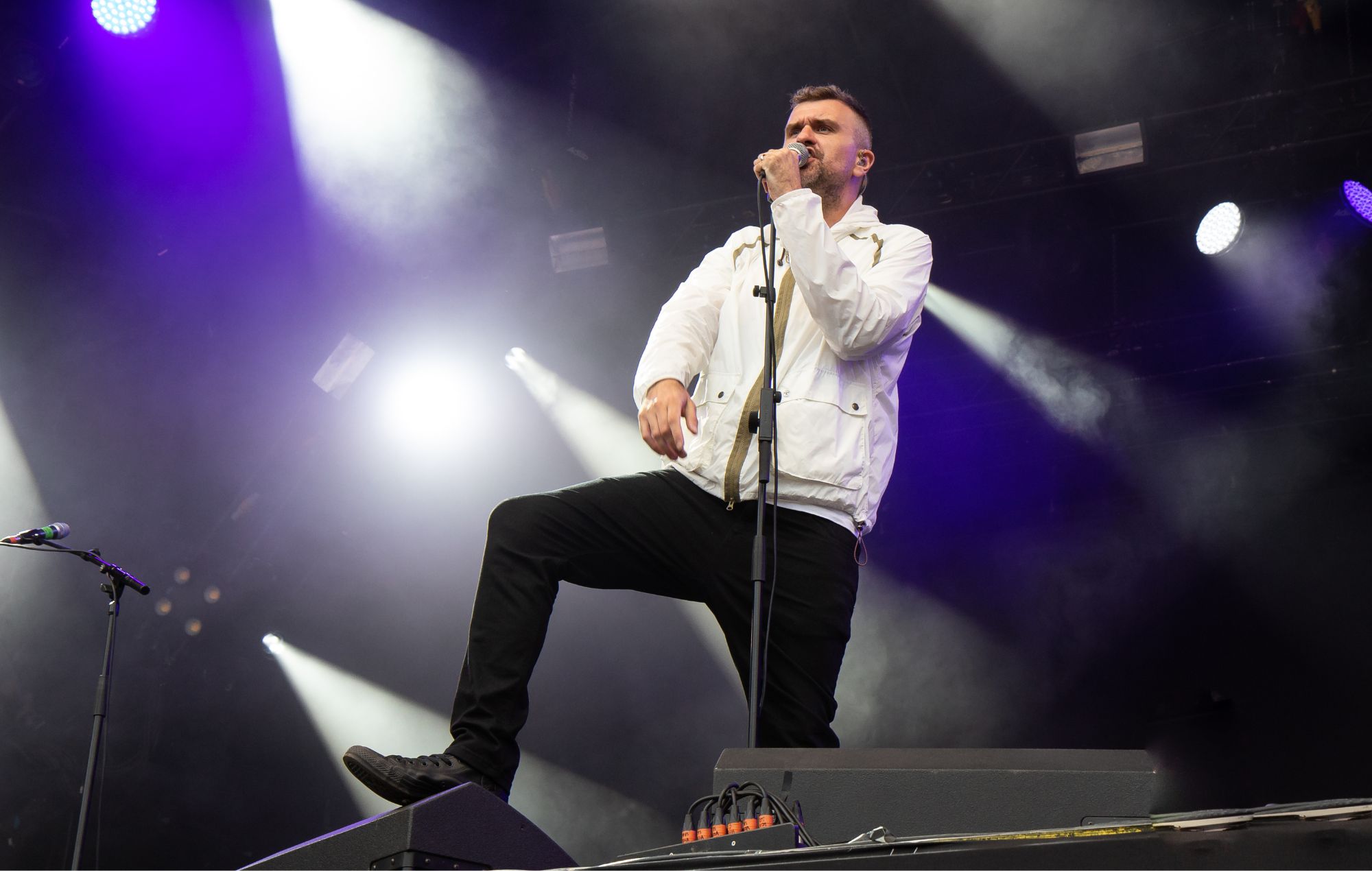 In the plan outlined by the union, four key demands are made and put forward to UK politicians. These include a change to the procurement rules, which would let UK public contracts use 100 per cent UK steel – something it claims will create 8,000 jobs.
Public investment for a Steelworkers' Transition Plan with no loss of jobs is also highlighted, as is a demand to tackle energy prices and for public investment that includes solid job guarantees.
Find out more about the campaign here.
In other Reverend & The Makers news, earlier this year the band released their latest album, 'Heatwave In The Cold North', and held an introspective exhibition featuring contributions from numerous famous faces.
Ahead of the album's release, McClure asked fans and friends to take part in a new exhibition, where they wrote letters that impart wisdom back to their younger selves. This features contributions from Brian Eno, Mel C, Carl Barat and Jeremy Corbyn.