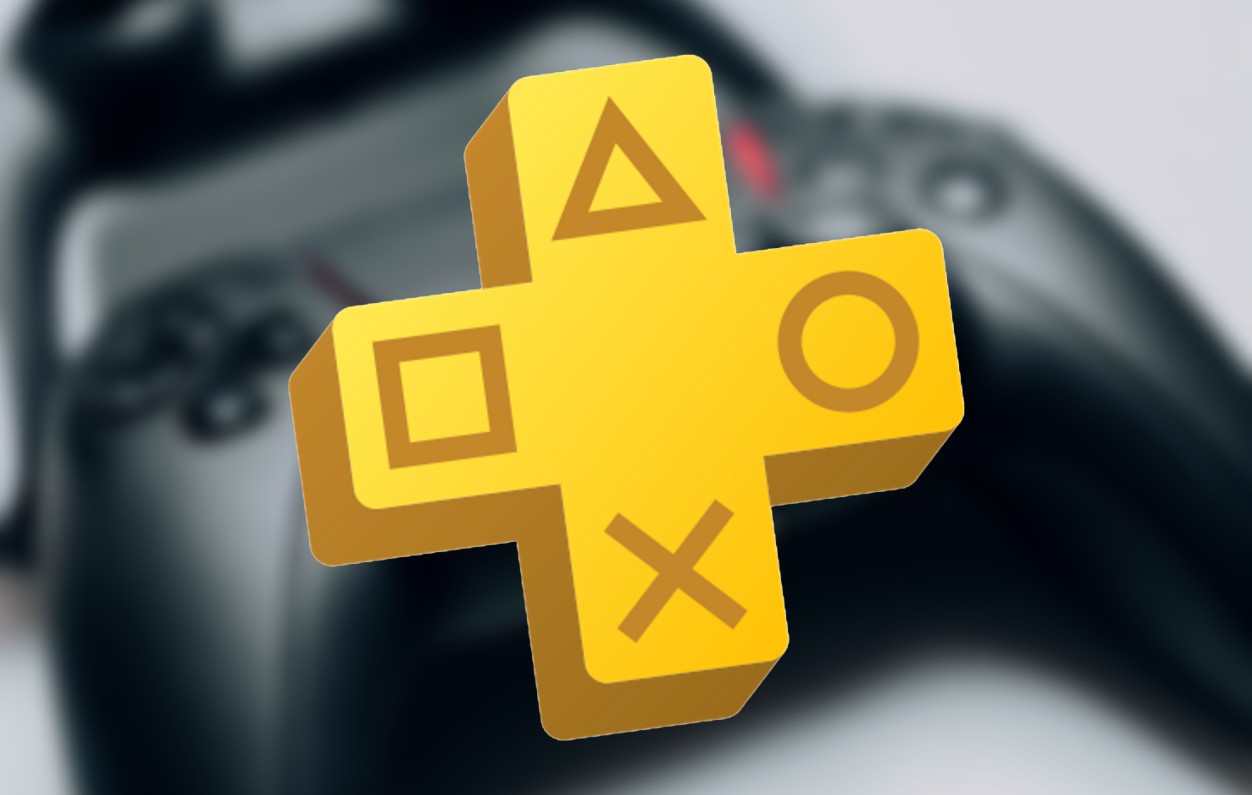 PlayStation Plus (or PS Plus) will be pricier as a result of an increase across all tiers of the subscription service, which will be activated on September 6.
"This price adjustment will enable us to continue bringing high-quality games and value-added benefits to your PlayStation Plus subscription service," Sony wrote in a post on the platform's official blog.
Those who are already on a rolling 12-month subscription will not be charged the new prices until their next renewal date on or after November 6.
Sony clarified that membership changes enacted either on or after September 6, such as moving from Essential to Extra, "will update your plan reflecting the new prices".
Ergo, the new prices for the three different tiers of PS Plus in their 12-month subscriptions are:
Essential – £59.99 (previously £49.99) ($59.99/$79.99)
Extra – £99.99 (previously £83.99) ($99.99/$134.99)
Premium – £119.99 (previously £99.99) ($119.99/$159.99)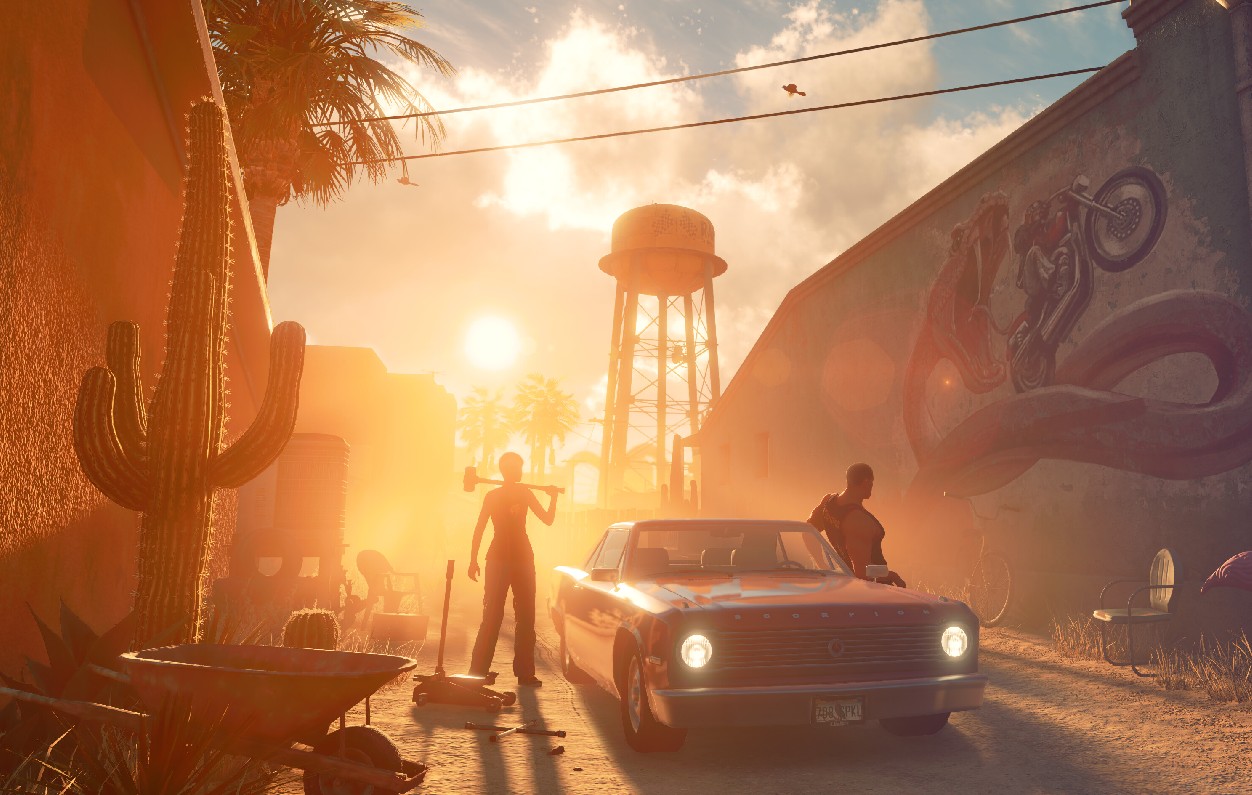 The prices are still a saving when compared to the cost of the one-month or three-month subscriptions over the course of a year.
In addition, Sony announced the PS Plus monthly games for September in the same release. These are Saints Row, Black Desert Traveller Edition and Generation Zero, and will become available from September 5.
As a result subscribers will lose the ability to add August's games – Death's Door, Dreams and PGA Tour 2K23 – to their PlayStation library on September 4.
Xbox has also altered its Game Pass subscription service in what appeared to be an attempt to safeguard Starfield's financial success. The £1 introductory offer, which grants one month of Xbox Game Pass for that price to new customers, was omitted earlier this month.
In other gaming news, the second proper patch for Baldur's Gate 3 added a new ending for Karlach following fan feedback. All of the changes for PC thus far will be copied over to the PlayStation 5 port, and eventually, the Xbox Series X and S versions.