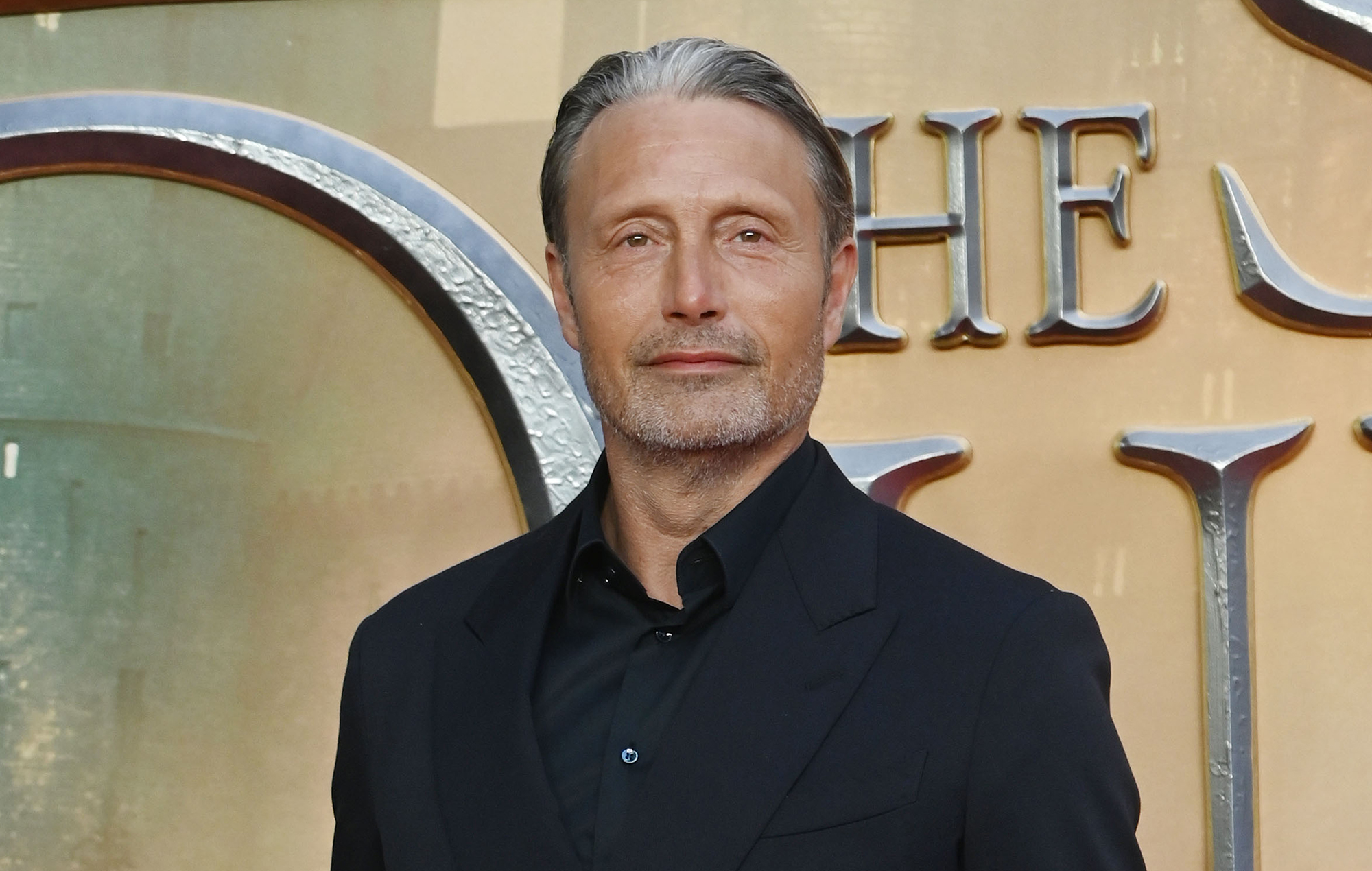 Music Interview
Mads Mikkelsen says it's an "enormous honour" to be in 'Indiana Jones 5'
Actor Mads Mikkelsen has said it's an "enormous honour" to be in the upcoming new Indiana Jones film, India Jones and the Dial of Destiny.
Mikkelsen, who plays villain Jürgen Voller in the film, said it felt that way due to his personal connection to the franchise – something he said he "grew up with".
During a recent press conference about the film, Mikkelsen said: "It's not my first franchise, but it's the first one I grew up with. I've been lying in all the other interviews when I did Bond and Star Wars. I always said I saw them, but I didn't" [via Digital Spy].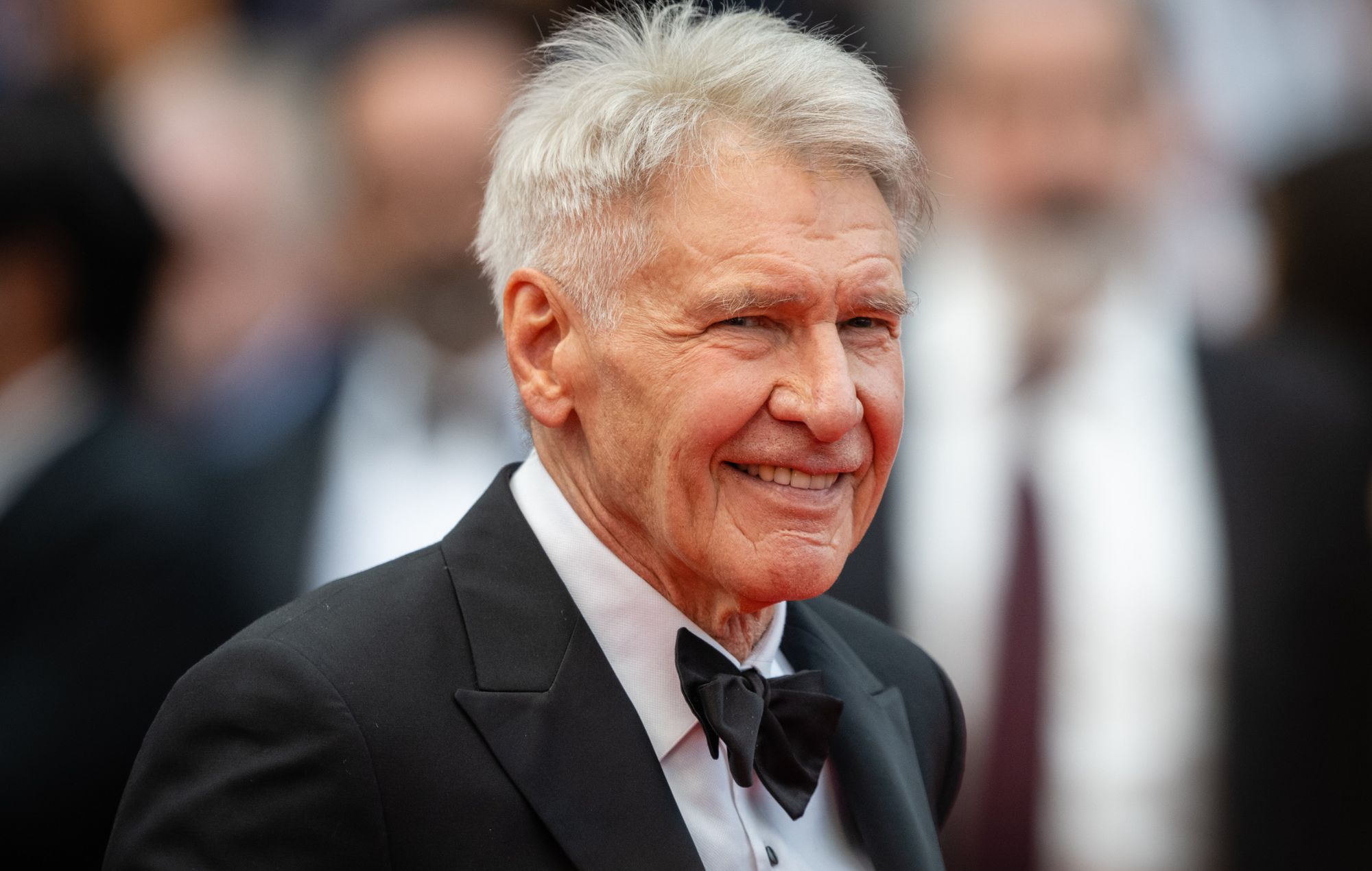 "I remember my brother and I, we [rented] the film together with five other films, and we ended up watching Indiana Jones five times and not the other ones. And so, it is true to say that this shaped our generation," he continued.
"I have plenty of friends who are film directors specifically because of that one film. So obviously, sitting there as a kid and just wanting to be him or be up there and not wanting to be an actor at all, it is an enormous honour to be, 42 years later, part of this world."
The latest offering marks the final instalment of the Indiana Jones franchise, and sees Harrison Ford reprise his iconic role at the age of 80.
In a four star review of the new film, which arrives in cinemas on June 28, NME said: "It's Harrison Ford's final crack at playing Indiana Jones – and his fifth time out as the great adventuring archaeologist is much more than a fond farewell.
"…It's a lively, enthralling tale with some particularly emotive scenes in the final act that are bound to cause a tear or two. Some will ask why make this film at all? The answer should be, why not?"
The film is currently predicted to earn $60million at the US box office during its opening weekend.