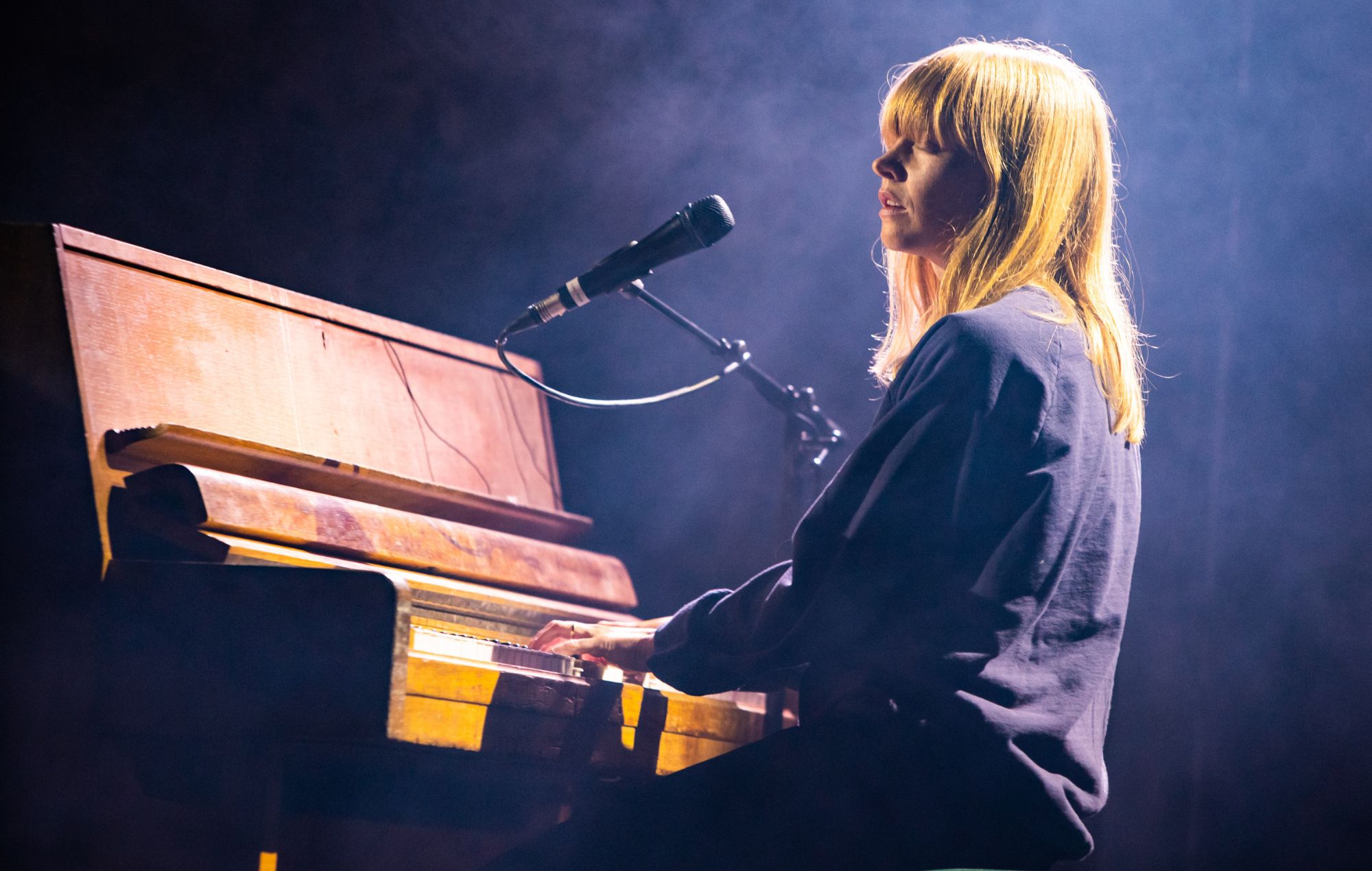 Lucy Rose has shared details of a one-off performance, set to take place in London next spring. Find ticket details below.
The upcoming live show follows on the heels of her recently released new single, 'Could You Help Me', and is set to arrive shortly after the singer performs at her previously announced intimate show at Ronnie Scott's.
Set to take place on April 25, the headline stop will take place at The Roundhouse venue, and will be held as part of the venue's annual 'In The Round Festival". It is also set to be her only live date alongside the sold-out Ronnie Scott's gig in January – her first show in the city since December 2019.
Tickets for the new show will be available for purchase this Thursday (November 9) and go live at 10am. You can buy yours here.
To celebrate the announcement of the new live show, Lucy Rose has also shared a brand new music video for her latest single 'Could You Help Me'.
Released last month, the track marked a new side to the English singer-songwriter, and saw her stray away from the intimacy and vulnerability of her fourth album 'No Words Left', which she shared back in 2019.
[embedded content]
Directed by Dylan Friese-Greene, the music video for the new track sees Rose performing the upbeat, jazz-inspired song on her piano, alongside some hypnotic swirling visuals.
"After having my son Otis, I started to suffer from severe back pain that made living my day-to-day life almost impossible," she explained last month, recalling what inspired her to write the song. "I sought medical help but was dismissed repeatedly. I put those emotions and exasperation into 'Could You Help Me'. Although my back prevented me from being able to pick up a guitar, I was able to sit at the piano and play for a few minutes at a time. With Otis patiently listening, I think the music really helped lift me."
"I'd been listening to a lot of different music; Errol Garner, Duke Ellington, Kiefer, Debussy, Little Simz," she added. "And finding myself drawn so much more to writing at a piano."
'Could You Help Me' is set to become part of a broader body of work for Lucy Rose, although specific details on the project are set to be revealed at a later date. Check out the music video above.
In a three-star review of her 2019 LP 'No Words Left', NME shared: "Lyrically, this is the best Rose has ever been. Poignant, affecting and candid, at times it's spectacular. Yet the music fails to reach the same heights, resulting in a mismatched record. Sometimes excellent, sometimes uninvitingly dreary, 'No Words Left' is an ordinary album from a musician who could be truly extraordinary.
Elsewhere, Rose previously released two standalone songs — 'Question It All' and 'White Car' – which were recorded at the end of 2019.