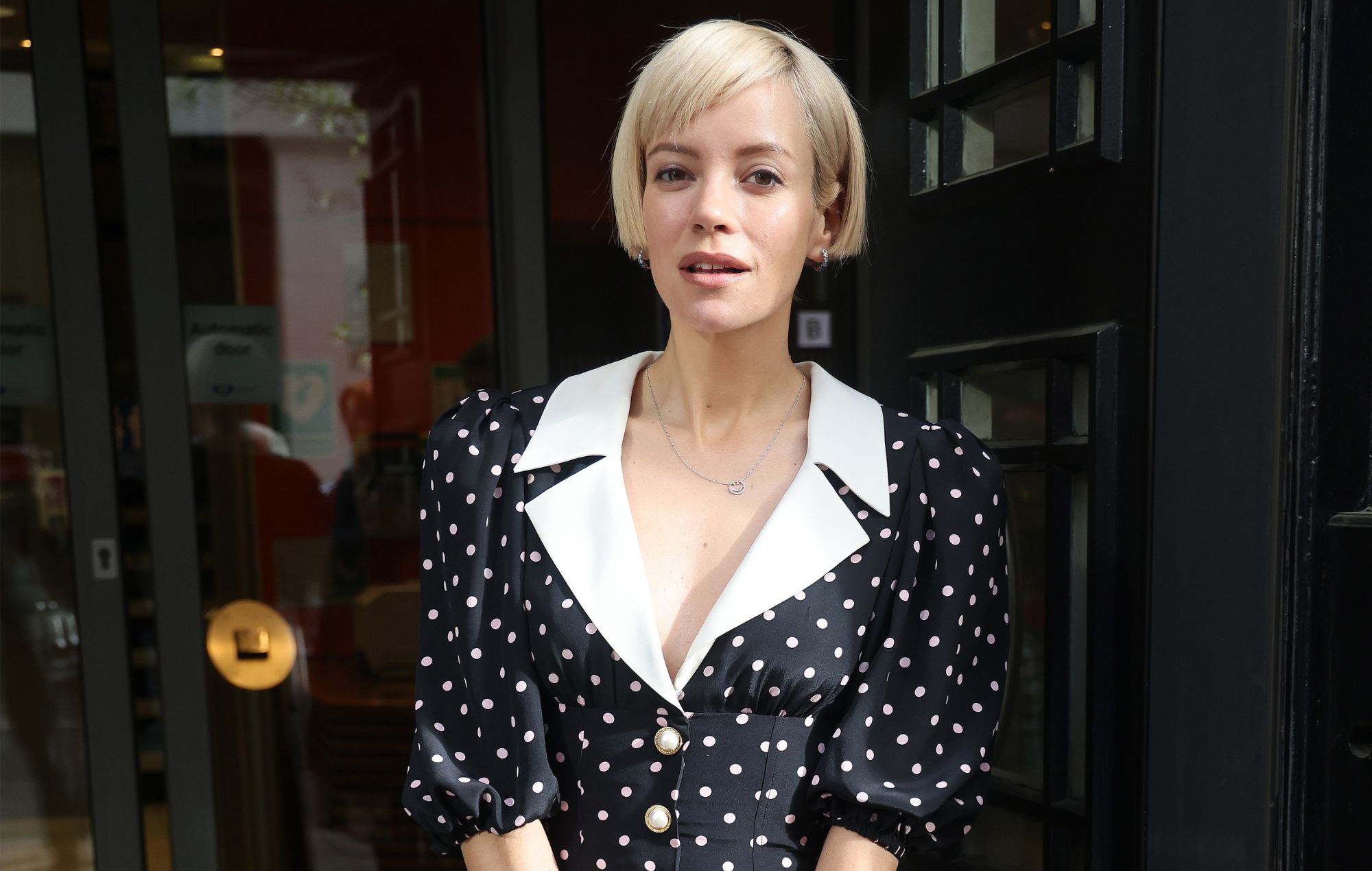 Music Interview
Lily Allen says her "life has changed so much" after four years of sobriety
Lily Allen has spoken candidly about her four years of sobriety.
The singer-songwriter was speaking in new interview on Wednesday (March 29) when she opened up about how sobriety has "changed her life".
"It is weird. My life has changed so much," she explained on ITV's daytime chat show This Morning. "I'm four years clean and sober, I have a new husband, we're sorting our lives out in America."
Allen is married to David Harbour, who is most widely recognised for his role as Jim Hopper on the hit series Stranger Things. The two have been married since 2020.
The 37-year-old musician has been open about her struggles with addiction in the past, particularly when she detailed her alcohol and drug abuse in 2020 memoir My Thoughts Exactly. According to the interview the last time she consumed alcohol was on July 28, 2019.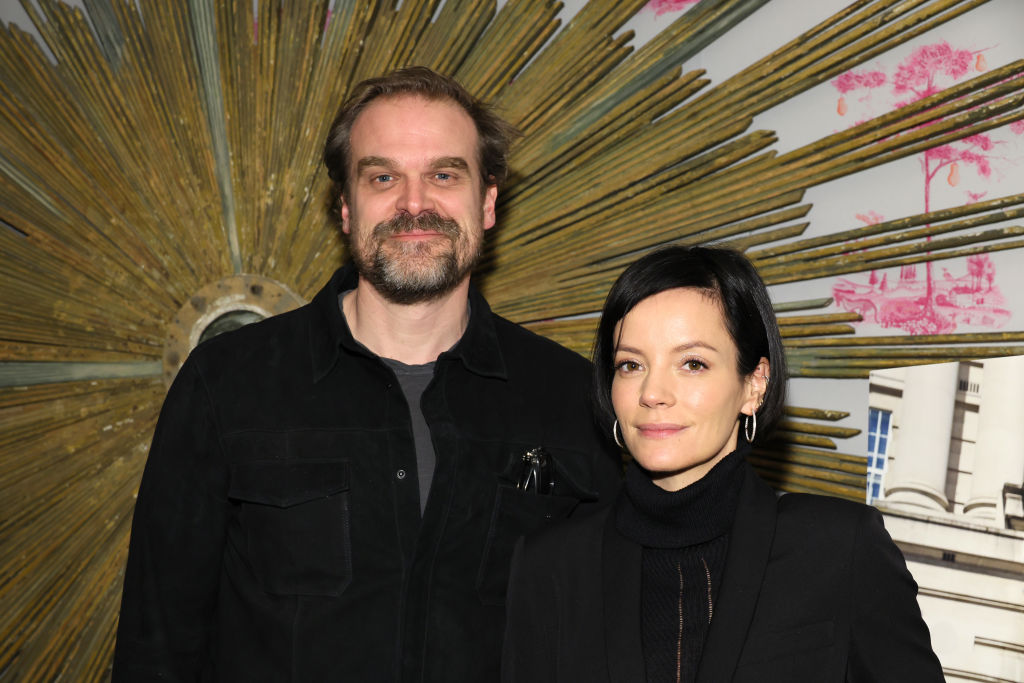 Allen rose to fame in the '00s, releasing hit tracks including 'Smile', 'Not Fair' and 'The Fear'. More recently, however, she has ventured into the world of acting and is set to make her TV debut later this year.
She will be starring in the Sky comedy-drama series Dreamland alongside Ghosts' star Kiell Smith-Bynoe, Benidorm's Sheila Reid and Doctor Who's Freema Agyeman. It's set for release next month.
"This just felt light and positive which is not how my life has felt," Allen said about the upcoming project. "It's my way into acting and it feels authentic with the female cast. The energy in the room was so kind and generous and it didn't really hit me [that] it was because there were no men."
She continued: "Coming from live music… it is so male-heavy, men construct the sets etc when you're travelling. It was nice to experience something different."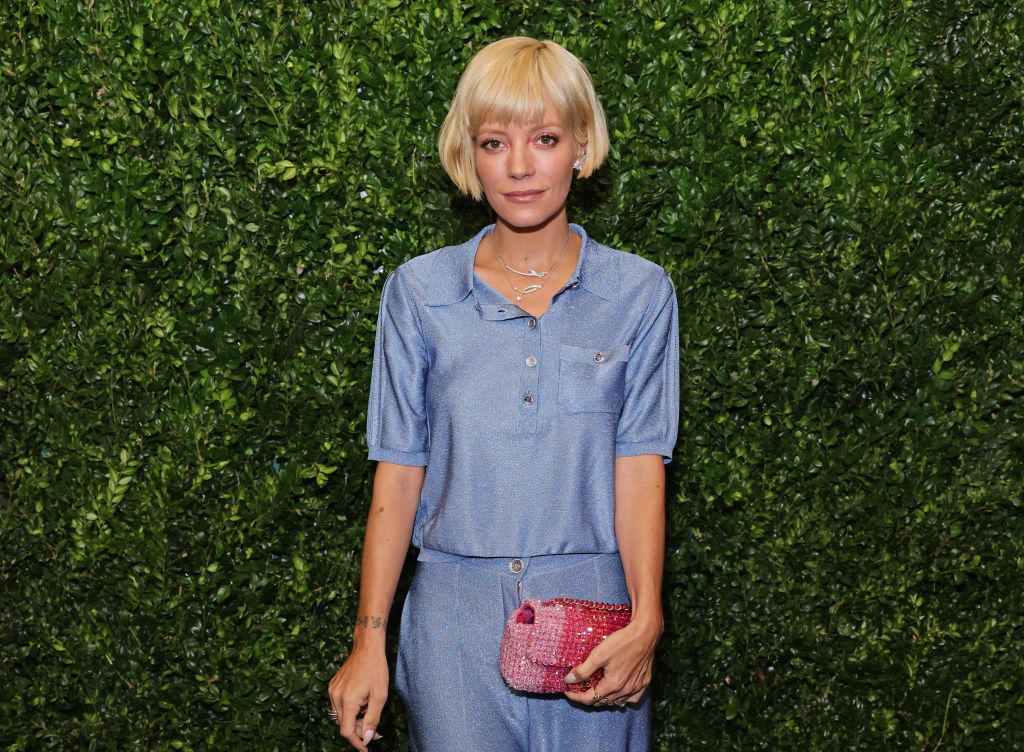 Last December Allen weighed in on the ongoing "nepo baby" discussion,  stating that the ones people "should be worrying about" are those who go into positions of authority.
"The nepo babies y'all should be worrying about are the ones working for legal firms, the ones working for banks, and the ones working in politics," she tweeted.
"In childhood we crave stability and love, nurturing, we don't care about money or proximity to power yet. Many of the nepo babies are starved of these basic things in childhood as their parents are probably narcissistic," she added.
"And before you come at me for being a nepo baby myself, I will be the first to tell you that I literally deserve nothing."