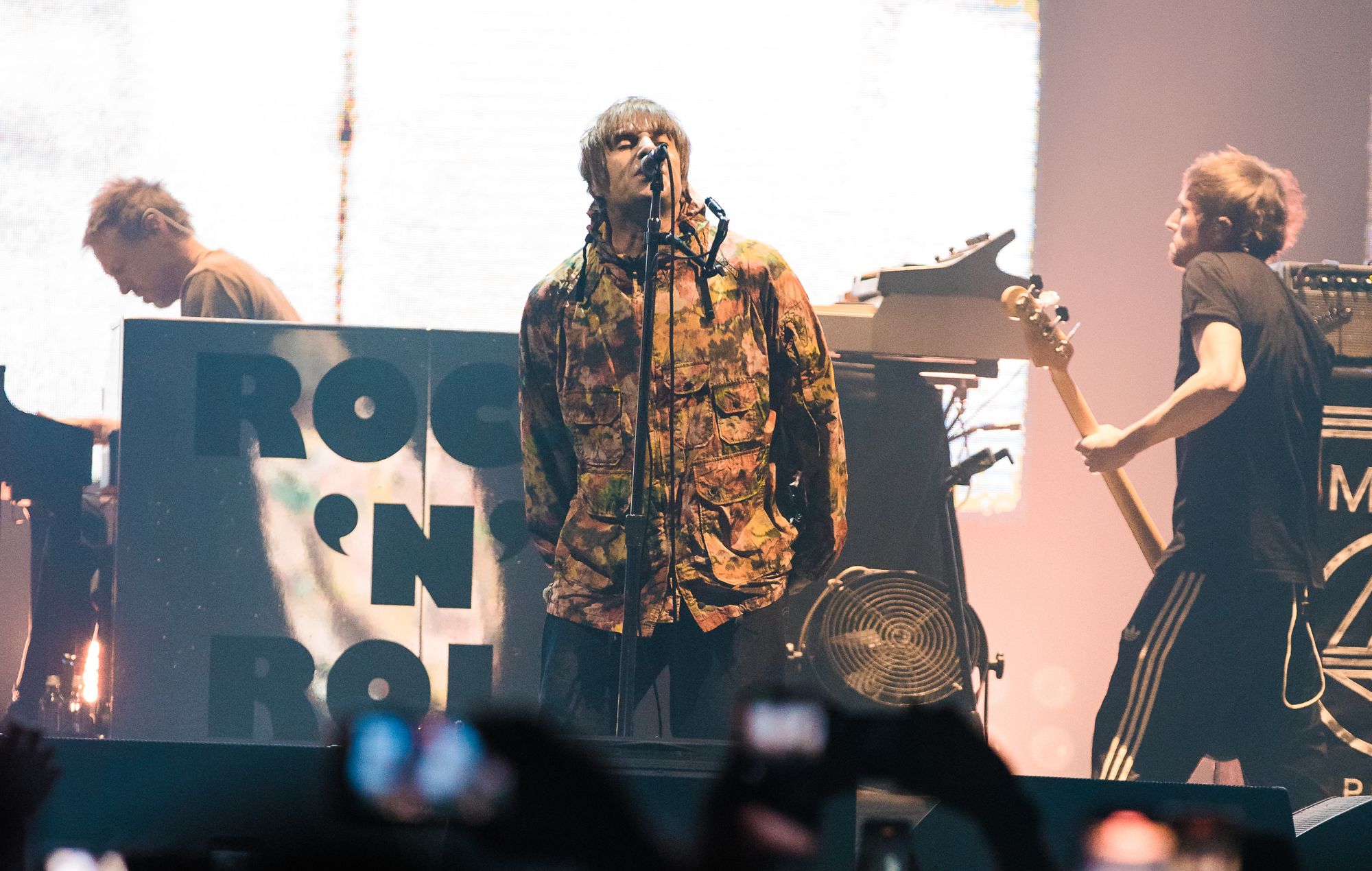 Music Interview
Liam Gallagher adds extra dates to 'Definitely Maybe' 30th anniversary tour
Liam Gallagher has added more dates to his 2024 'Definitely Maybe' tour. Find out ticket details below.
As announced earlier this week, the former Oasis frontman will embark on a tour of the UK and Ireland next summer to celebrate the 30th anniversary of the band's 1994 debut album.
Tickets for the tour went on sale at 9am this morning (October 20) and due to the high demand, Gallagher has now announced two extra dates.
This includes a fourth date at London's O2 Arena on June 11, and an extra show at the singer's hometown of Manchester on June 28, taking place at Co-Op Live.
Previously listed dates include stops at arenas in Sheffield, Cardiff, Glasgow and Dublin. All tickets are on sale now and can be found here.
The live shows follow on from an update shared by the singer earlier this year in which he reflected on the milestone and teased fans by saying that he was looking for a way to play the 1994 album in full.
Liam continued to tease the prospect, later announcing that he'd be playing "naughty" B-sides from the era too  as well 'Half The World Away' sung by his brother, former bandmate and Oasis' chief songwriter, Noel.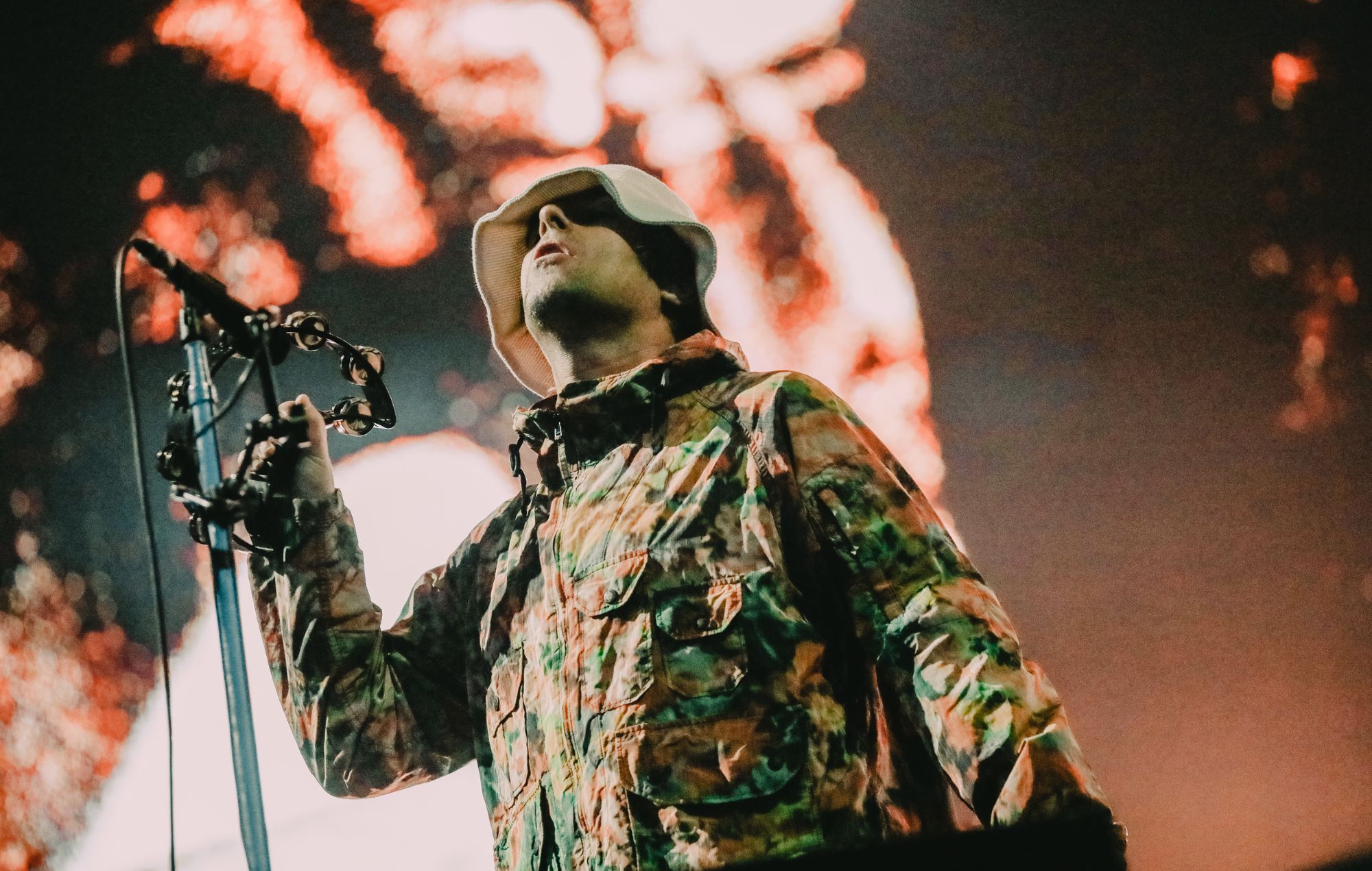 "I'm bouncing around the house to announce the 'Definitely Maybe' Tour," he said at the time. "The most important album of the '90s bar none. I wouldn't be anywhere without it and neither would you, so let's celebrate together LG x"
It also appears that ex-Oasis guitarist Bonehead will be joining him on the tour following his solo projects and previous cancer scare – he's since been given the all-clear. However, yesterday (October 19) the singer said that brother and former-bandmate Noel Gallagher turned down the offer to take part in the upcoming dates.
Although not taking part in the tour, Noel did confirm plans for a 30th anniversary reissue of the seminal album to mark the occasion.
Additionally, speaking to NME as part of the In Conversation series, Noel said that there had "never really been a serious offer about 'The Big O' getting back together".
In other Liam Gallagher news, the Britpop icon recently released a live album from his show at Knebworth in 2022.  The event was one of his biggest headline gigs to date as a solo artist and saw him play to over 170,000 across two nights.
He also teased that his new solo album – the follow-up to 2022's 'C'Mon You Know' – is now complete.