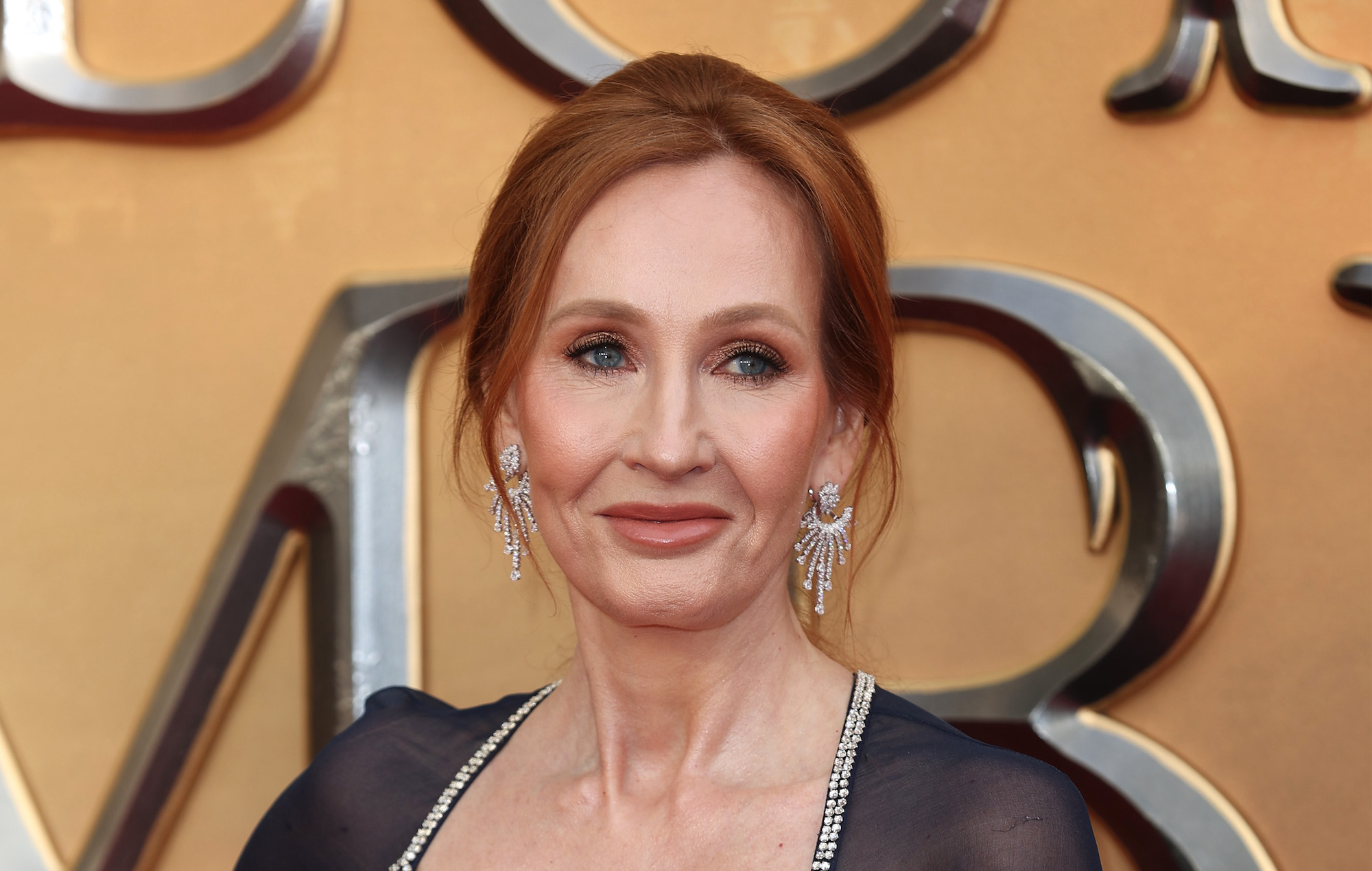 Music Interview
J.K. Rowling airbrushed from Museum of Pop Culture over "transphobic" views
J.K. Rowling has been airbrushed from a US museum due to her "hateful" anti-trans rhetoric.
In a May blog post from Seattle's Museum of Pop Culture, project manager Chris Moore – who is transgender – criticised the author for her "transphobic" views and explained how the museum would handle Harry Potter displays moving forward.
"There's a certain cold, heartless, joy-sucking entity in the world of Harry Potter and, this time, it is not actually a Dementor," the blog post reads. "We would love to go with the internet's theory that these books were actually written without an author, but this certain person is a bit too vocal with her super hateful and divisive views to be ignored."
In response, curators of the museum decided to remove Rowling artifacts to "reduce her impact". "It's not a perfect solution, but it's what we were able to do in the short-term while determining long-term practices," the post reads.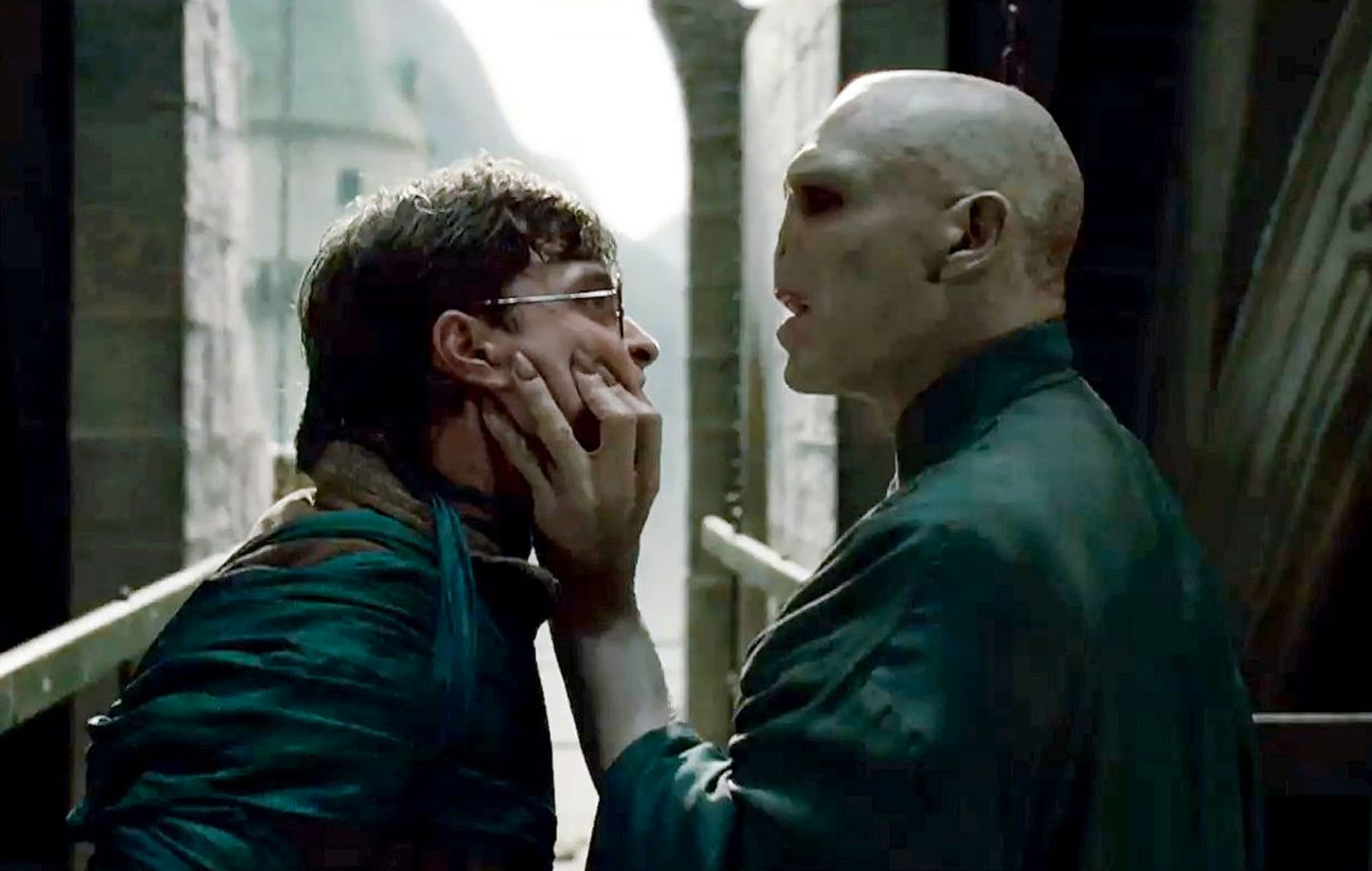 While memorabilia from the Harry Potter films will still be displayed in the Fantasy Worlds of Myth and Magic gallery, any mentions of the author have been scrubbed from the exhibit.
"While the Harry Potter series is a major player in the pop culture sphere, we wanted to give credit to the work of the actors, prop makers, and costume designers in our Fantasy gallery," the post added. "We learned that You-Know-Who was a problem, which is why you'll see the artifacts without any mention or image of the author."
Rowling has attracted criticism for a series of comments expressing concern over how trans issues affect women's rights, which many have perceived as transphobic.
"If sex isn't real, there's no same-sex attraction," Rowling wrote in 2020 on Twitter. "If sex isn't real, the lived reality of women globally is erased. I know and love trans people, but erasing the concept of sex removes the ability of many to meaningfully discuss their lives. It isn't hate to speak the truth."
At the time, Harry Potter stars Daniel Radcliffe, Rupert Grint and Emma Watson all spoke out against Rowling's views. Others have since shown Rowling support, including Helena Bonham Carter and Jim Broadbent.
Rowling has doubled down on these views in the years since, including voicing opposition to Scotland's gender recognition bill in 2022.
Speaking in a podcast interview earlier this year, Rowling dismissed the backlash and said she isn't concerned about her comments affecting her legacy.
"I think you could not have misunderstood me more profoundly," Rowling said. "I do not walk around my house thinking about my legacy, what a pompous way to live your life thinking about what my legacy will be. Whatever! I'll be dead, I care about now, the living."