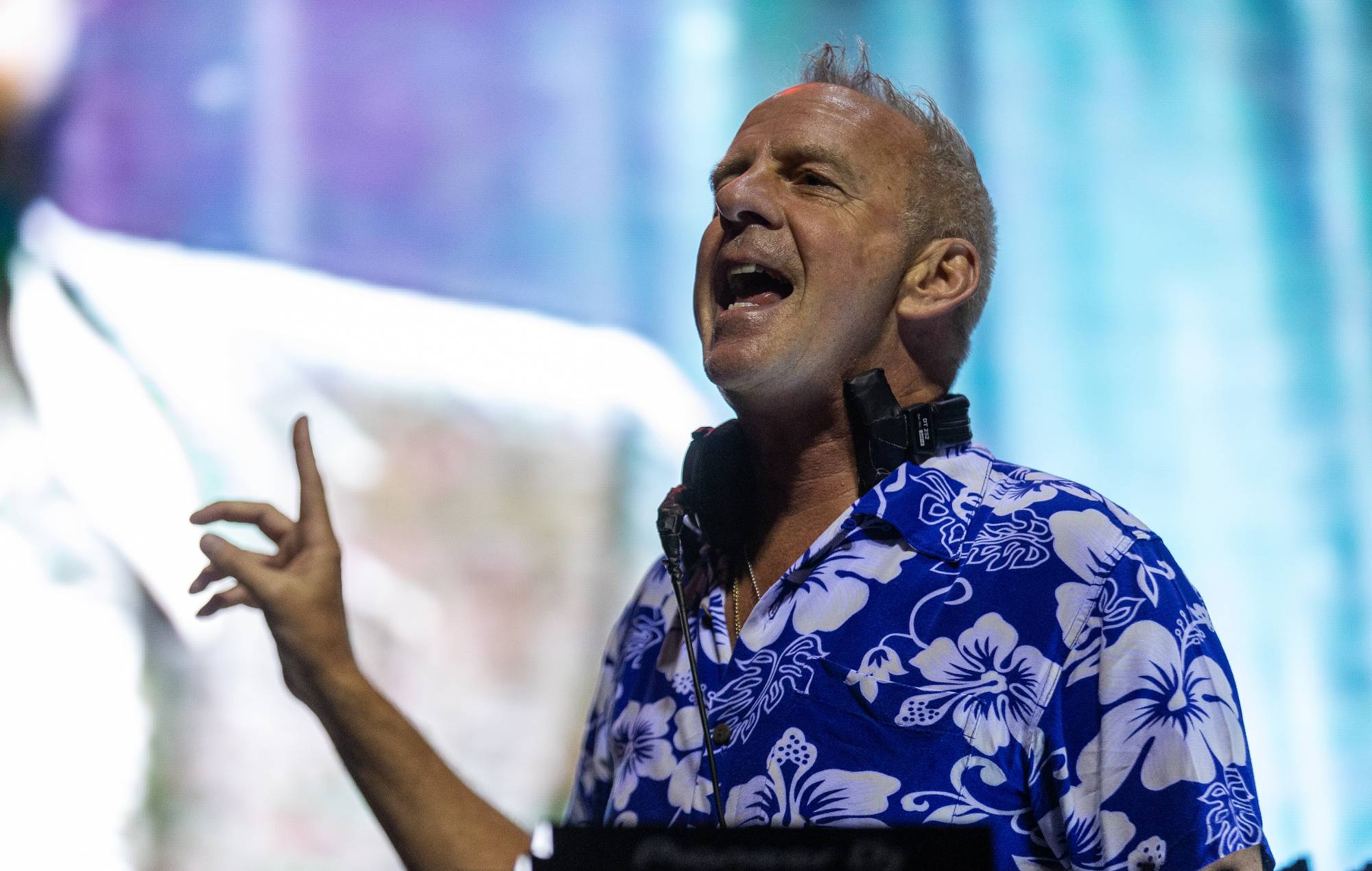 Music Interview
Fatboy Slim says a beloved Brighton venue faces a "slow death" if development goes ahead
Norman Cook, aka Fatboy Slim, says a beloved Brighton venue faces a "slow death" if planning permission for a new development is allowed to go ahead.
More than 1200 people have objected to a planning application for a commercial building next to the Prince Albert pub, located on Trafalgar Street in the city and more than 14,000 have since signed a petition objecting to the plans.
The plans would see an existing car rental premises demolished to make way for a four-storey building (via the BBC). The plans will go before Brighton and Hove City Council on Wednesday (November 1).
Cook played a surprise gig at the venue on Monday (October 30). Speaking at the gig, he said: "It's a long slow death over three or four years if the neighbours complain.
"In Brighton, we preserve our Grade II and Grade I listed buildings, we preserve Regency architecture because it's part of what Brighton is. We should preserve music venues in the same way because they're a more recent part of Brighton culture but a huge amount nonetheless."