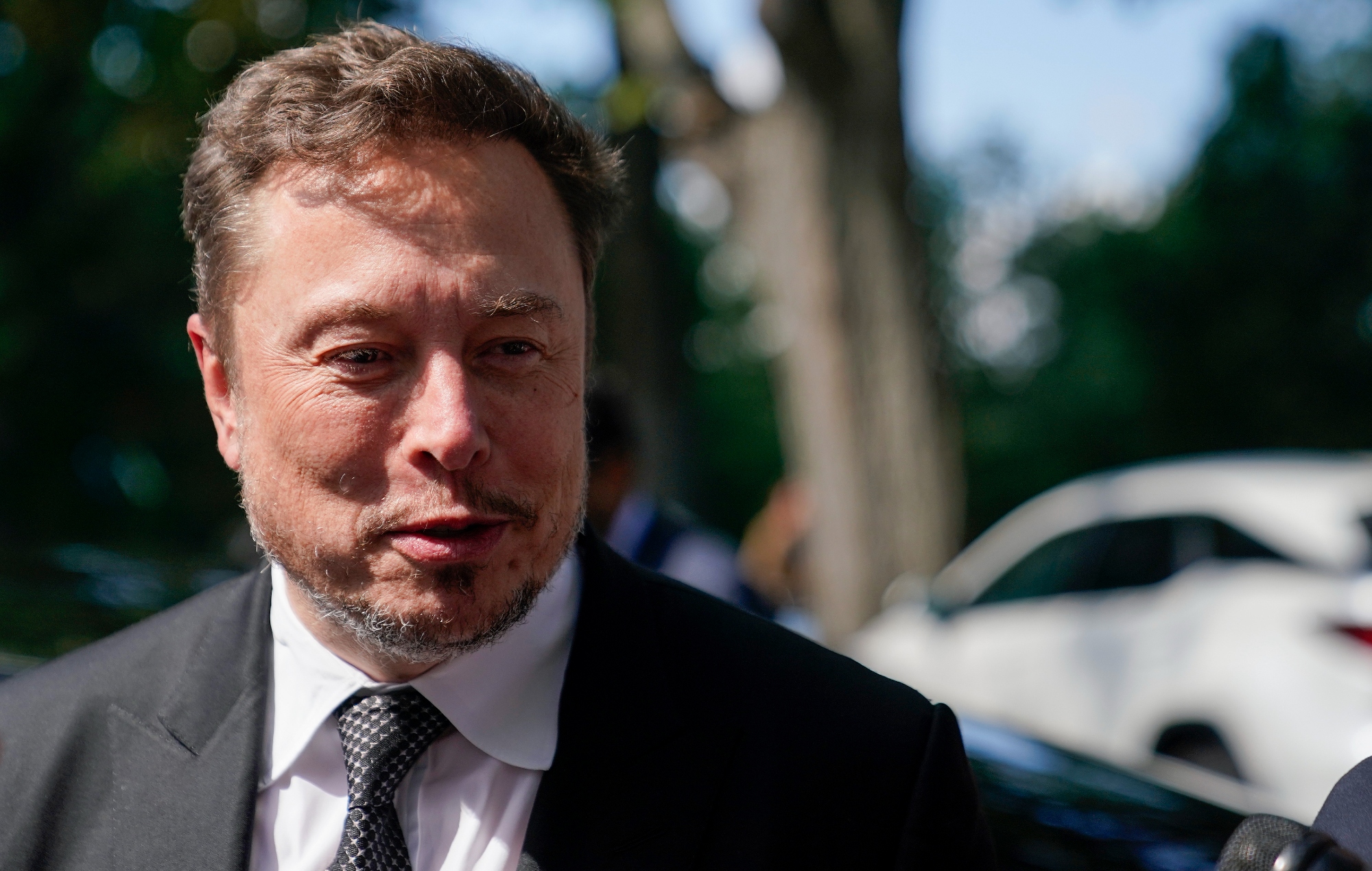 Music Interview
Elon Musk clears 'Diablo 4' tier 69 nightmare dungeon in X livestream
Elon Musk has streamed Diablo 4 through X in an effort to show off his website's capabilities for gaming streams as well as the rest of his goals for the revamped social media site.
Per PCGamer, Musk appeared on a verified account named "cyb3rgam3r420" to share a session of him completing a tier 69 nightmare dungeon with his level 100 werewolf druid on October 2. The beginning was besieged with technical issues which were resolved within 15 minutes of the start of the stream, however, the stream stayed live for around 50 minutes all in all.
Musk chatted to the audience about the druid build that he was using in the dungeon and invited players to try to kill his character in the PvP arena of Diablo 4.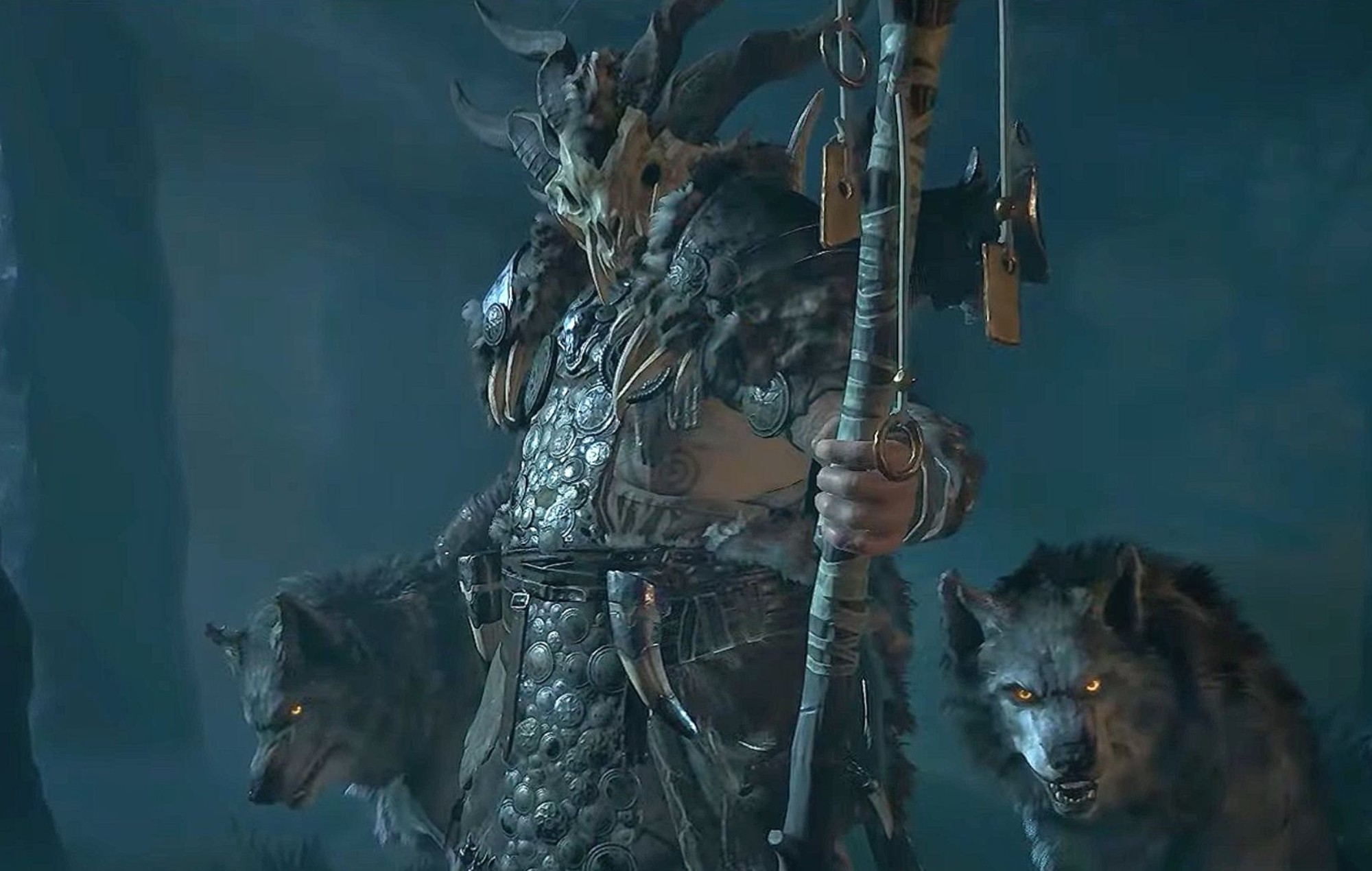 The business magnate had previously said that he wanted to stream "some silly stuff" to test the livestream scaling of X on September 27, but cancelled because work was proving problematic, and so he rescheduled.
Then, the second stream of Diablo 4 featuring Musk completing a tier 100 nightmare dungeon was hosted on his official account for approximately 40 minutes, and it was not smooth sailing.
Assumedly thanks to the significant increase in traffic to the stream as opposed to the other account, the video output struggled with flickering, frame rate issues and audio cutting in and out.
His voice also sounded a lot higher as a result of a technical trouble with the stream making him "sound like a chipmunk", he joked.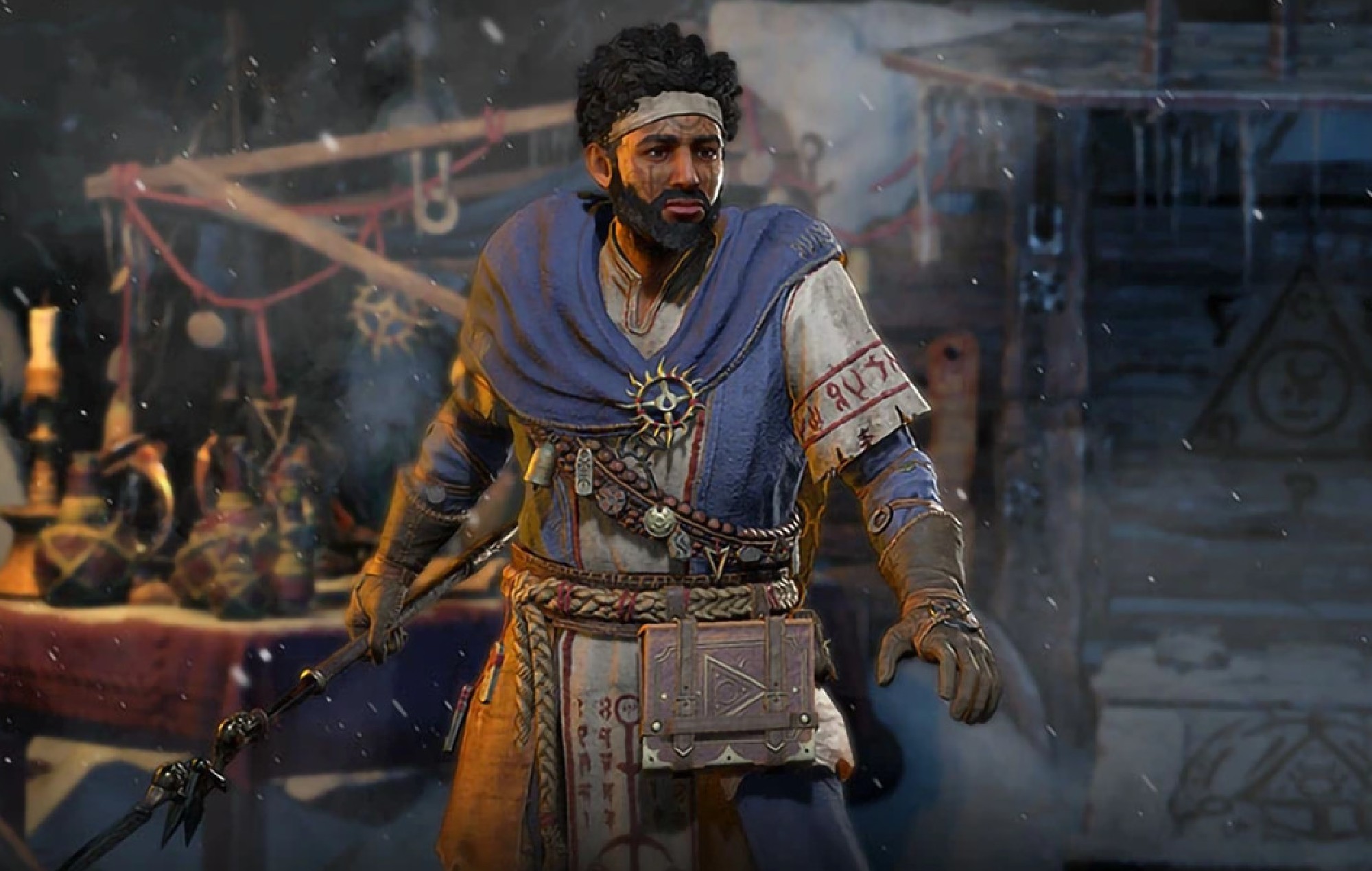 Elsewhere, news broke yesterday (October 3) that Grimes is supposedly suing Musk for the custody of their third child, Techno Mechanicus. TMZ claimed that the lawsuit was filed last week in order to "petition to establish parental relationship" as Musk is apparently stopping Grimes from seeing their youngest.
In other gaming news, NewJeans dropped the new single 'Gods' for the League of Legends World Championship this year, with a music video following a promising League player's journey.