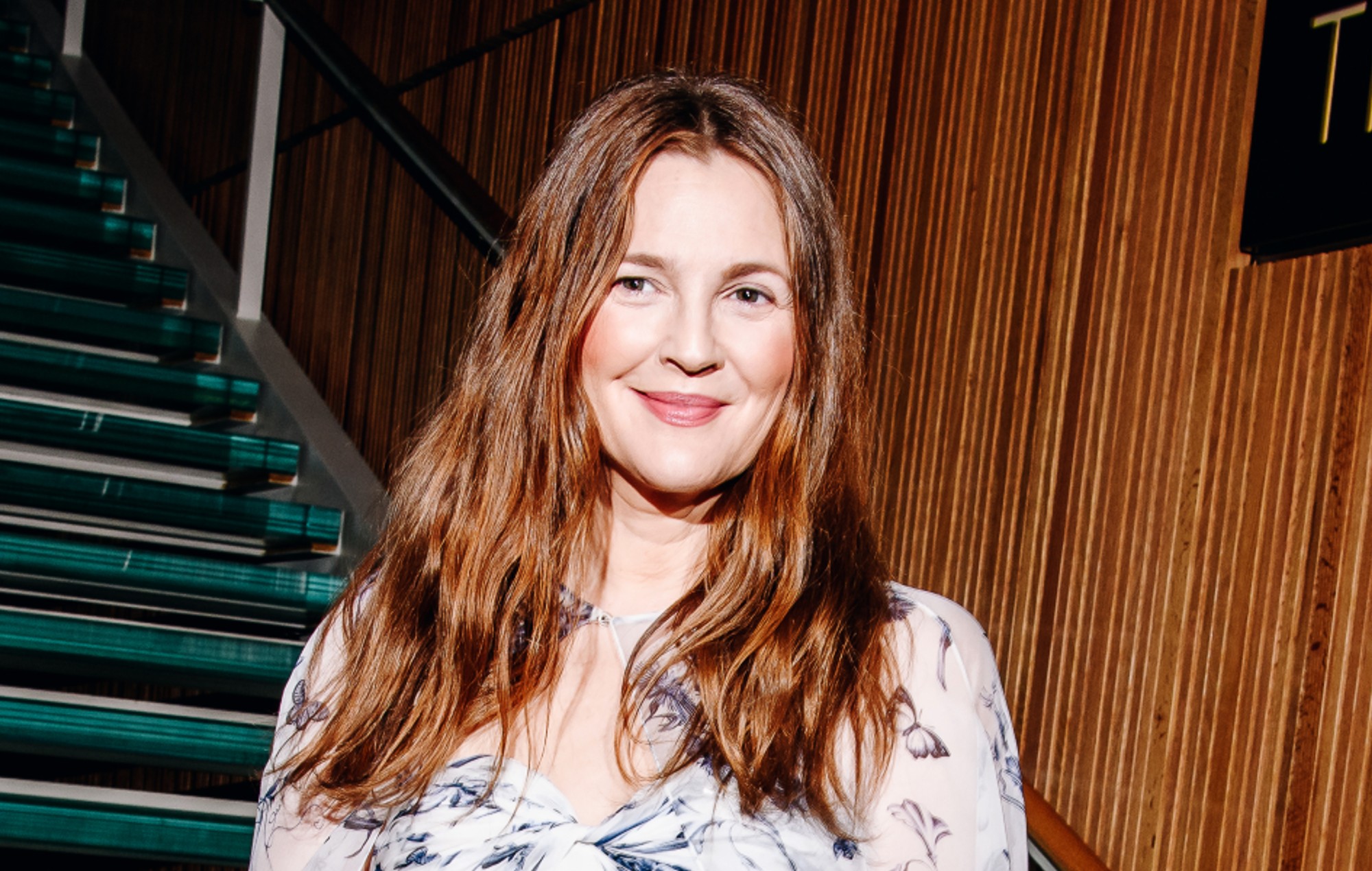 Drew Barrymore was escorted off stage during an event in New York after an audience member attempted to rush the stage.
The actor and talk show host was conducting an interview with Reneé Rapp at the 92nd Street Y in New York on Monday (August 21), when a man called out her name from the audience.
As captured in social media footage, a confused Barrymore replied: "Oh my God, yes? Hi!"
The man, who introduced himself as Chad Michael Busto, proceeded to approach the stage, saying: "You know who I am. I need to see you at some point while I'm here in New York."
Security at the event then intervened and surrounded the audience member, while Rapp escorted Barrymore off stage. You can check out footage of the moment below.
A Drew Barrymore stalker was escorted out of her 92NY event with Reneé Rapp after rushing the stage. pic.twitter.com/8FKqaWzgU8

— Pop Crave (@PopCrave) August 22, 2023
As reported by journalist McKenzie Morrell on X, formerly known as Twitter, Barrymore later returned to finish the event, which was to promote Rapp's debut album 'Snow Angel'.
McKenzie said they "both handled it like bosses" and "recovered quickly to continue an awesome conversation".
Barrymore has not commented on the incident. According to NBC News, New York police said no reports have been filed regarding the event.
Rapp, who plays Leighton Murray in HBO series The Sex Lives Of College Girls, recently announced she was leaving the show following the third season. She released her debut album 'Snow Angel' on August 18.