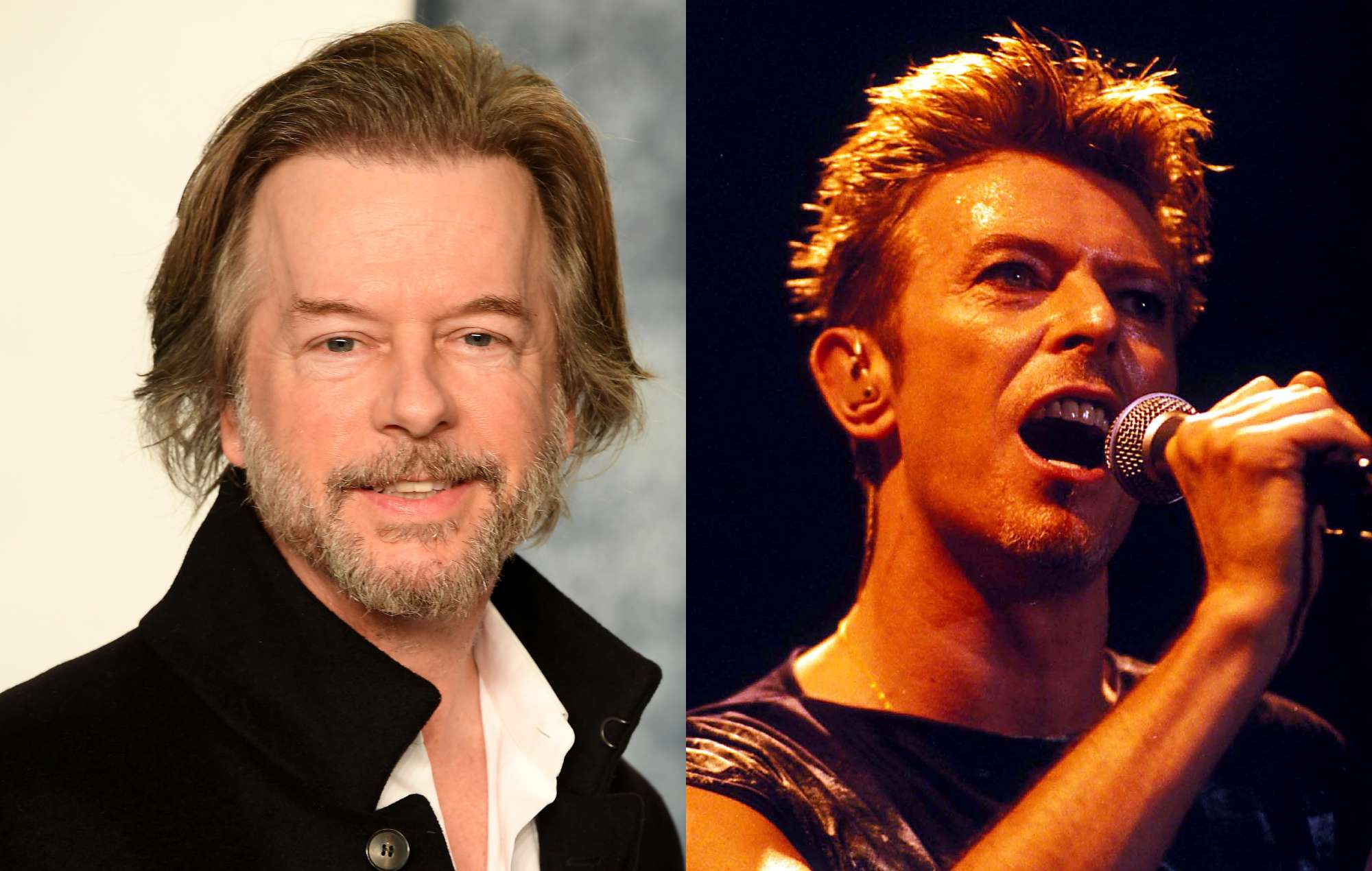 Music Interview
David Spade turned down suggestion from David Bowie for 'SNL' sketch
David Spade has recalled the moment he refused a request from David Bowie for a Saturday Night Live sketch.
The actor and comedian reflected on a skit he wrote for an episode in November 1991, which was hosted by Macaulay Culkin and featured Bowie and Tin Machine as the musical guest.
Speaking on a recent episode of the Fly on the Wall podcast, which Spade co-hosts with Dana Carvey, he remembered casting himself in a sketch as the receptionist that "stops you because he thinks they're better than you", with Bowie cast to play himself.
As Bowie wasn't in the pitch meeting, Spade received a request to call the music icon at his hotel.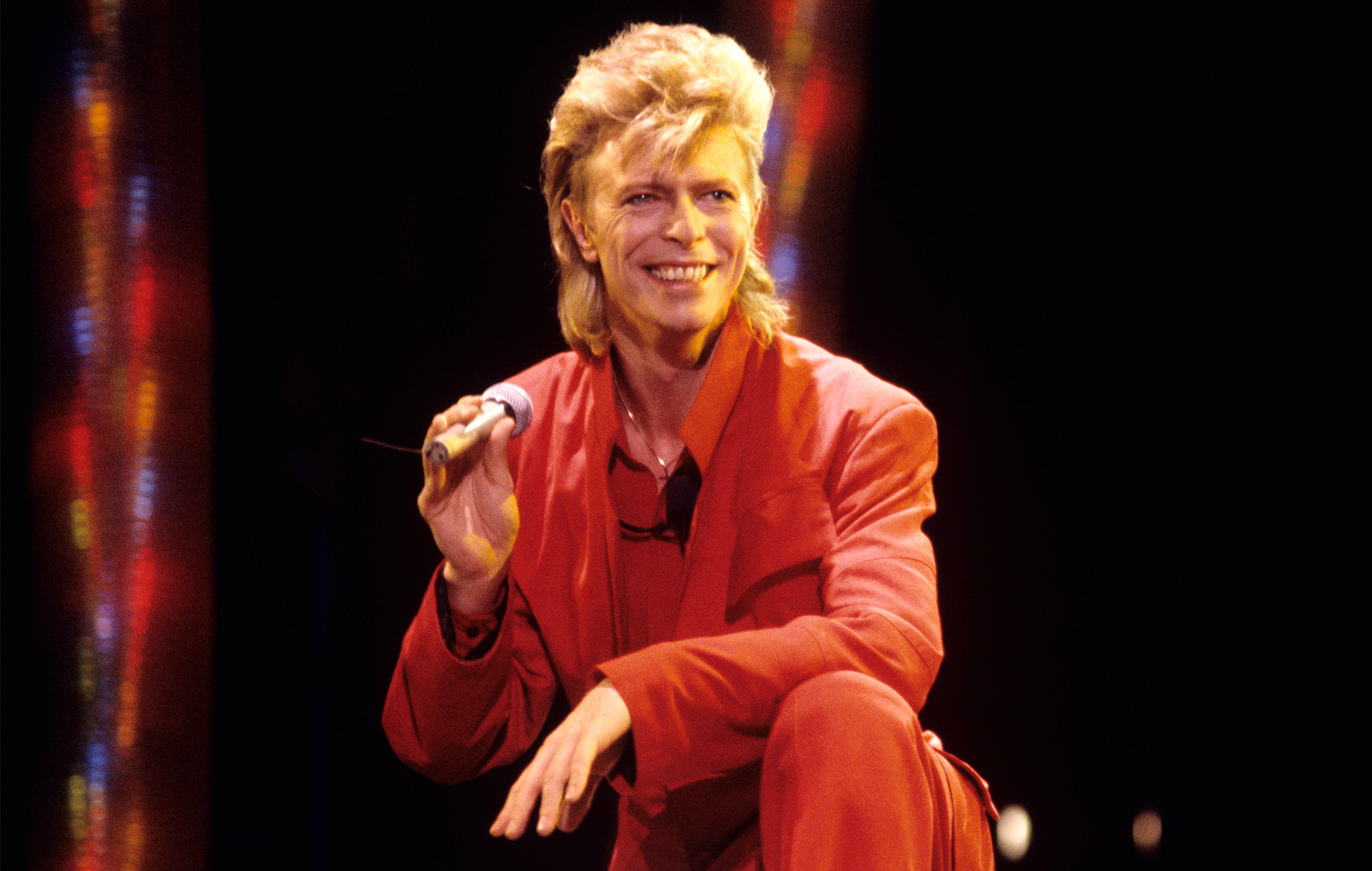 "I called him and he answers and it's fucking Bowie," he said. "And he's like, 'This [sketch] is so fucking funny. This is exactly my life and these people I see.' And he goes, 'One tweak: Can I play the receptionist?"
Bowie added that it was "the funnier part" and that playing himself was "kind of boring" because "everyone's seen that".
However, Spade turned down the request because he hoped it might become a recurring character.
The actor also said he couldn't believe that he refused the legendary musician's suggestion, who came back with: "Well, what if the sketch never gets on [the show.]"
"I'm like, 'God, how do you know this show this well?'" Spade recalled thinking at the time. "It's so true. What if it doesn't get on? I'm fucking blowing it. He's like, 'It'll get on if I do it.'"
The Grown Ups actor said the sketch did not get picked up, and recalled Bowie coming up to him at the end of the episode to say: "Hey, sorry, man…I get what was going on and I shouldn't have been, like, a little chilly about it."
Elsewhere, Mike Garson, the former pianist for Bowie, recently shared that he fears he was to blame for the late singer quitting touring.