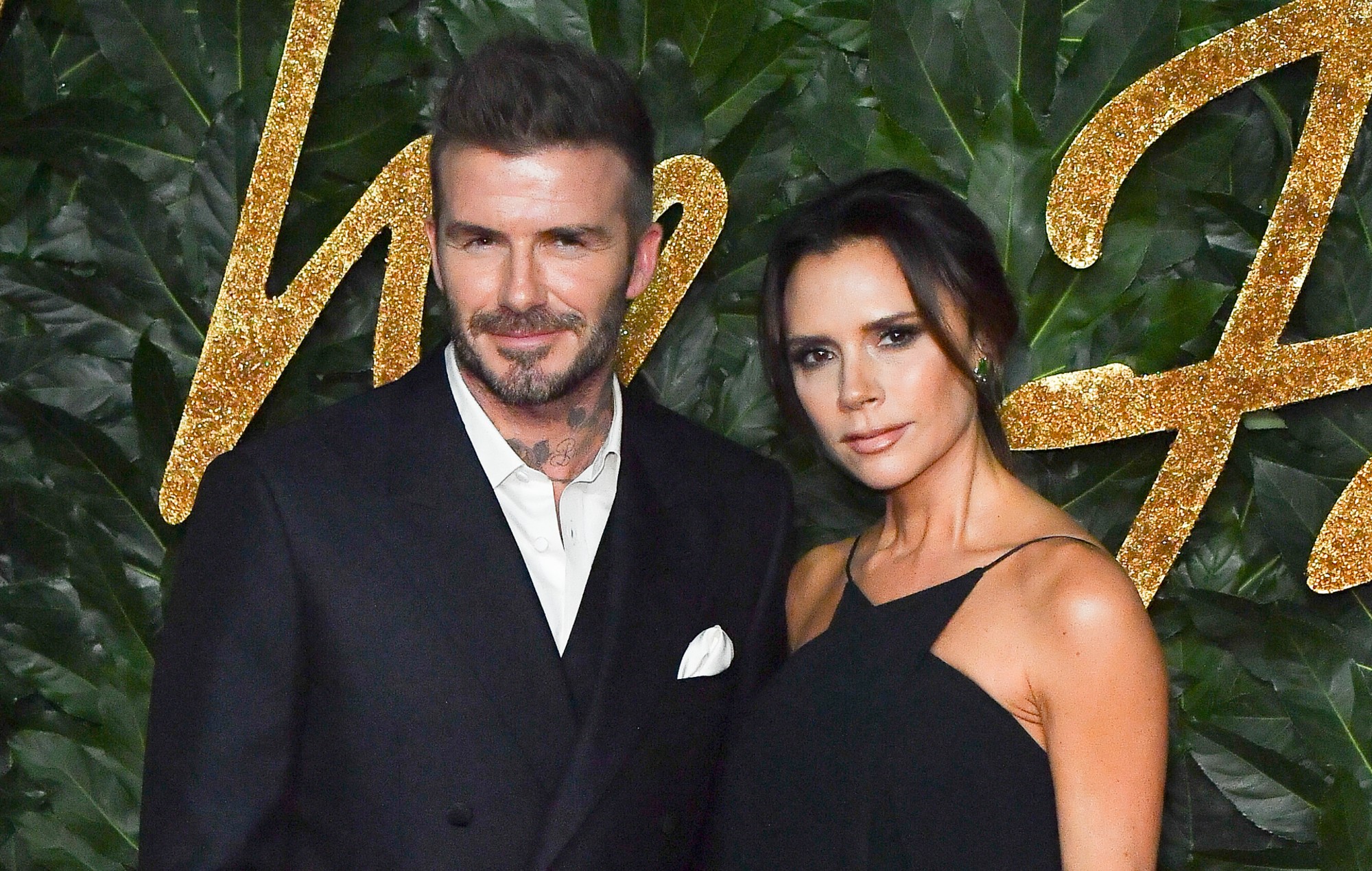 Music Interview
David Beckham calls out Victoria Beckham for claiming she was "working class"
David Beckham jokingly called out his wife Victoria Beckham for claiming she was "working class".
In their new Netflix documentary Beckham, which details the life of the football icon and former Spice Girls member, Victoria opened up about what initially drew her to David when the two met at a football game in 1997.
"I just fancied him, and it was as simple as that," Victoria explained. "I think also we both come from families that work really hard. Both of our parents work very hard, we're very working class."
"Be honest!" David called out from another room.
"I am being honest," Victoria replied, before David added: "What car did your dad drive you to school in?"
Stumbling through her response, Victoria said: "It's not a simple answer. It depends." Eventually, however, she sheepishly admitted: "OK, in the '80s, my dad had a Rolls-Royce."
The amusing moment has since gone viral on social media, with thousands sharing the clip.
David Beckham calls out wife Victoria for saying she grew up 'working class' in new Netflix docuseries:

"Be honest! What car did your dad drive you to school in?"pic.twitter.com/bVTFv97cGa

— Pop Crave (@PopCrave) October 5, 2023
For the documentary, which was released on Wednesday (October 4), director Fisher Stevens (Succession) spent 30 hours with David and 14 hours interviewing Victoria, according to Variety.
"It hasn't all been rosy with his relationship with Victoria," Stevens told the outlet. "There's constant controversy. Frankly, I was quite moved by their relationship at the end of the day, and — after all they've been through — how much they love each other, and how close they are."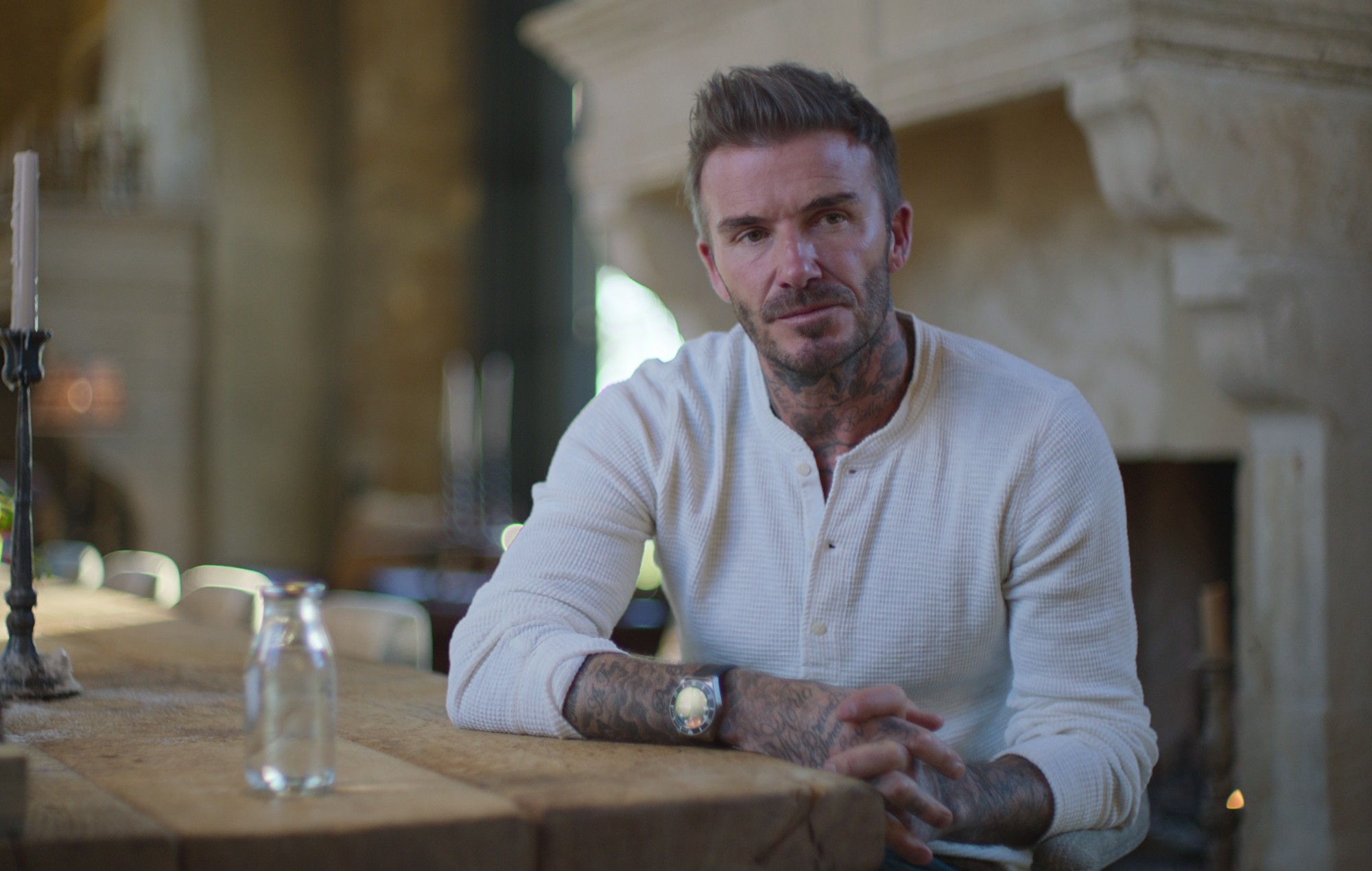 A synopsis for the documentary reads: "Beckham, a four-part documentary series, tells the inside story of a global football star and cultural icon. David Beckham is one of the most known names on the planet, yet few people know who he really is. From his humble working-class beginnings in east London, his drive and determination to win, and the battle to find balance between ambition, love and family, David's story is one of immense ups and downs.
"The series takes you on that rollercoaster and builds a surprising, personal and definitive story of one of the most recognisable and scrutinised athletes of all time.
"The result is an intimate portrait of a man as well as a chronicle of late-modern sports and celebrity culture."