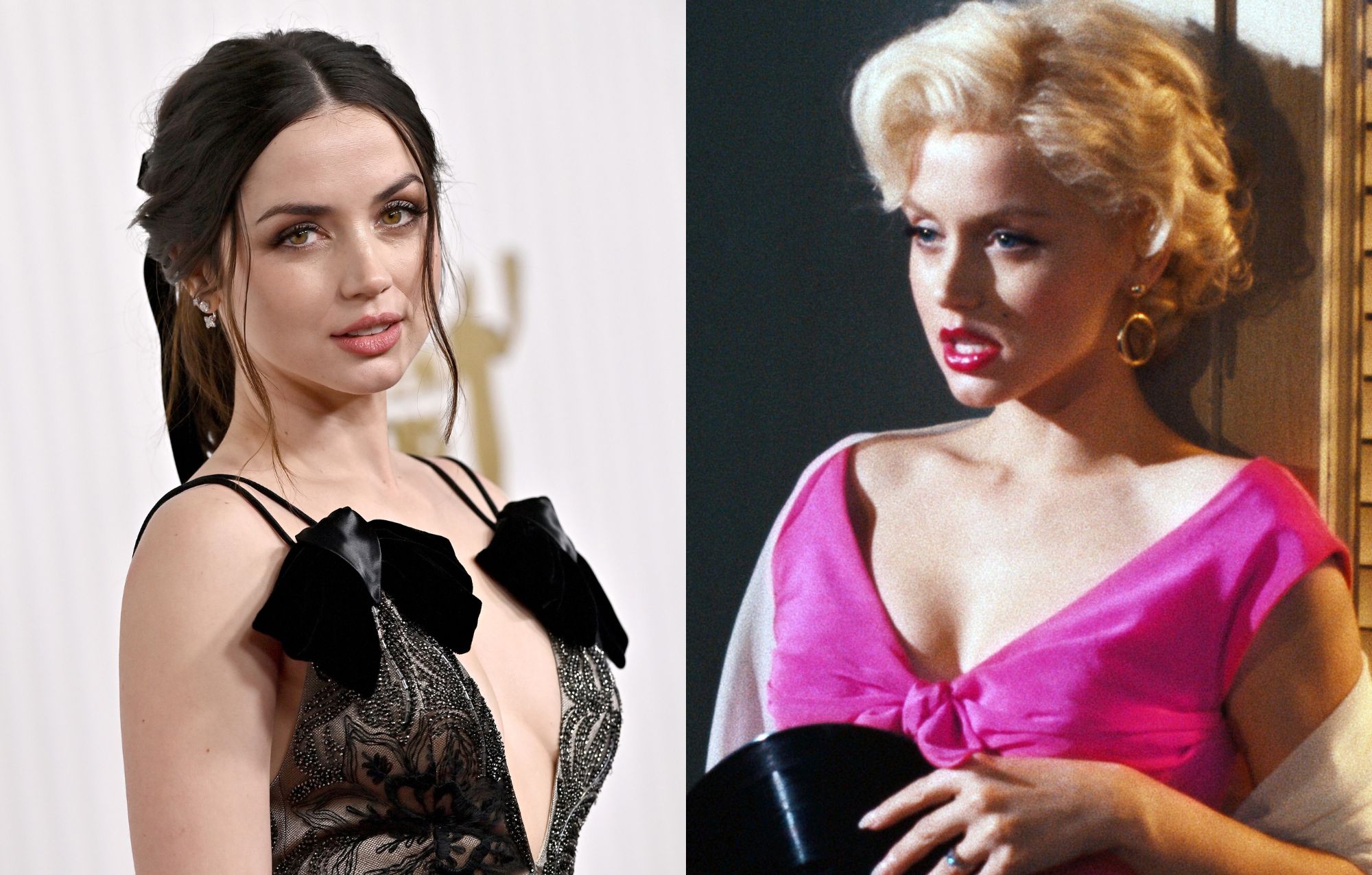 Ana de Armas has defended her depiction of Marilyn Monroe in the controversial Netflix biopic, Blonde.
The actress faced her share of criticism when it came to being cast in the role, but the movie itself has been widely panned by many critics. One of its more generous reviews came from NME, which praised the film for being "less a Marilyn Monroe biopic, more an effective psychological horror".
Armas herself has now hit back at those who took up swords against the film – and herself. Speaking to The Hollywood Reporter, the Knives Out actor said the biopic was not supposed to "please people".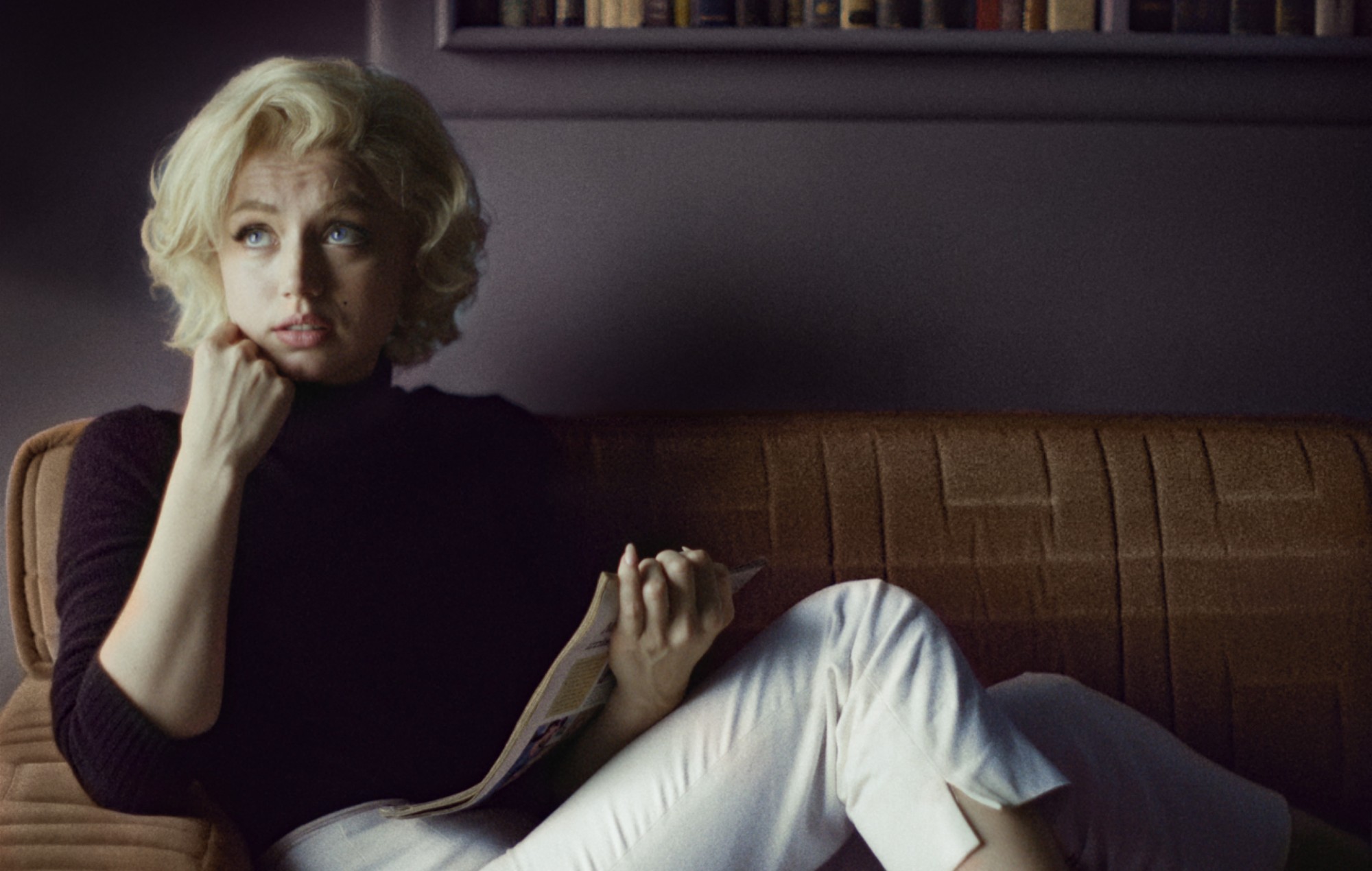 "Of course, the reaction that gets the most attention is the one in the U.S., but that wasn't the whole experience," she said in response to a question about the film's poor reception. "It's hard to hear these reactions, but you can always go back to what you experienced, and why you did it, and the reasons why you were attracted to the project."
She added: "That is not going to change. You have the director, and you have other actors that you can always talk to. As hard as it is to hear when people don't like your film, it is what it is. It was not a movie that was made to please people or to make people like it. It is a hard movie to watch."
Addressing the movie and its awful reception with critics and audiences alike, she said: "I don't think the movie speaks badly about her [Monroe] a bit. I think it's the opposite. I think it speaks badly about the environment and the industry, and that's a hard pill to swallow sometimes for other people in the business.
"I feel like the movie also makes the audience feel like participants. We contributed at the time, and we still contribute, in the exploitation of actors, people in the public eye. We, the audience, do this. And I feel like it's possible that some people have felt like [someone] pointed a finger at [them]."
Blonde currently has a critic score of 42 per cent and an audience score of 32 per cent on Rotten Tomatoes. De Armas' comments above aren't the first time the actress has defended the film.
Just after its release she responded to outrage over some of the film's explicit scenes, insisting that she didn't feel unsafe on set. "I didn't feel exploited because I was in control. I made that decision," she said. "I knew what the movie was doing. I trusted my director. I felt like I was in a safe environment."