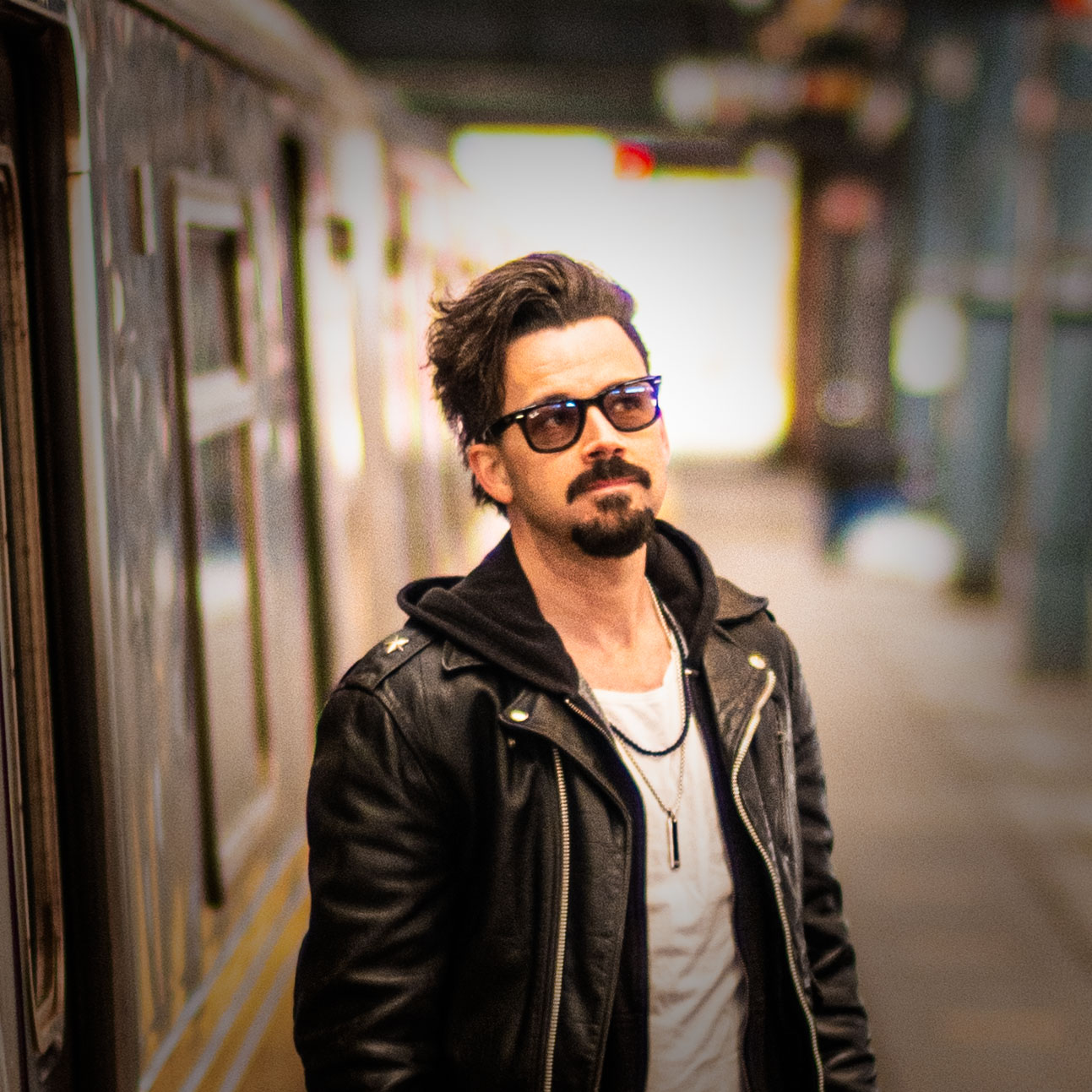 The world of music has been gifted with some incredible artists who dared to break the mold, transcending genres to create something truly unique. Their expression has resonated with millions, making them generational artists that music enthusiasts revere.  One such name is Billy Moran, a talented singer, songwriter, and guitarist who recently dropped his debut album, Surprise Party for the Introvert. He is a well-known name in the music industry as the lead guitarist of the indie rock band Louden Swain. But this album marks a significant turning point in his career, his shift from stage right to center stage. 
With more than two decades of experience as a guitarist, Moran is known for electrifying audiences. As the guitarist for Louden Swain, he has showcased his unique skills, earning a combined 15 million streams on Spotify from various projects. His contributions to the band took it to the number-one spot on the Billboard Heatseekers charts with the live album Saturday Night Special. The album was ranked among the top 10 with No Time Like the Present. Louden Swain and Moran also entered the iTunes Rock charts, consistently ranking among the top 50. 
However, Moran's story goes beyond the music charts to delve into his personal journey. His story resonates with introverts who often feel like outsiders. As a child, Moran was bullied and often struggled to fit in. These childhood experiences led him to become an introvert, which eventually shaped his artistic career. His painful experiences fueled his artistic expressions as he found a way to vent through his empowering solo album Surprise Party for the Introvert. 
While penning down the lyrics for his debut album, Moran had to step out of his comfort zone and work independently. This departure from collaborating with his bandmates helped him rediscover his art in music through moments of self-doubt and insecurity. There were times when Moran felt like he was standing at a crossroads, torn between his passion and hesitation. However, he braved it, rekindling his self-belief to narrate his experiences in a musical saga that introverts will connect with. 
The making of Surprise Party for the Introvert was like a journey back to his childhood, a time when he felt insignificant. Yet, this very journey helped him find his unique voice and the confidence to share it with the world. Staying true to its title and vibe, Moran's album conveys a profound message that urges everyone to embrace their true selves and recognize their significance. 
On this exhilarating journey, Moran found trusted allies in James Rodgerson and Zack Darling, friends who contributed immensely to recording and mixing the album. Their support and encouragement were a guiding light to Moran, helping him gain the courage to release the album, a tale of his deeply personal experiences. 
Surprise Party for the Introvert is Moran's effort to provide a voice to introverts' often unvoiced sentiments. He has channeled his personal struggles into impactful lyrics that echo his message of finding strength while battling adversity. The album is truly a surprise party not just for the introvert in Moran but for all introverts who are or have been struggling to express themselves.