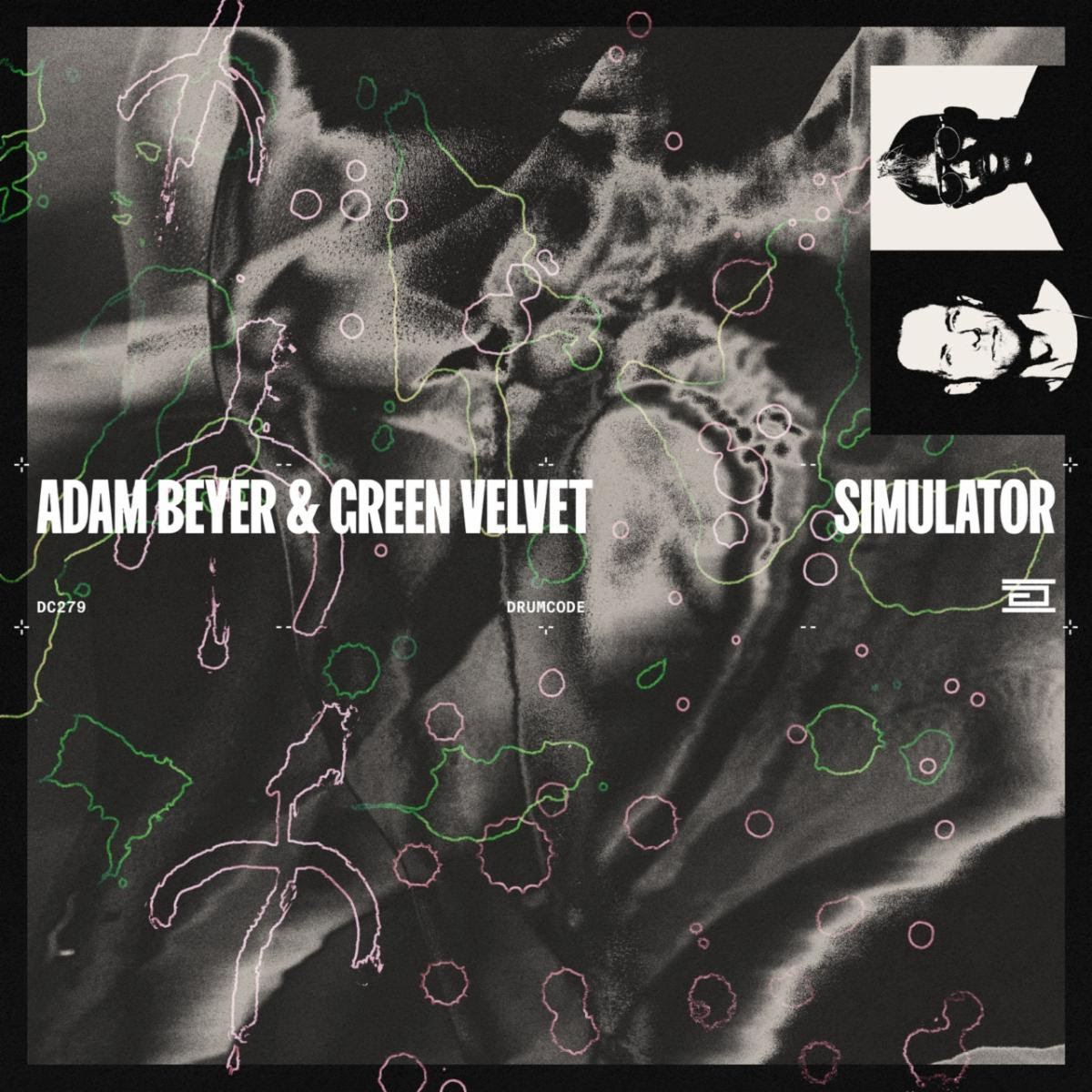 Hot off the back of his early 2023 highlight "Legend," Drumcode boss Adam Beyer continues his inspired form streak. Beyer and Green Velvet re-unite for their first musical outing since "Space Date" in 2018 with "Simulator." The title track stands as one of the most beloved Drumcode releases of the last decade and reinforces the special musical synergy between Beyer and the Cajual Records founder.
Their latest union is no less memorable. Initially beginning life as a solo production in 2019, Beyer developed it over a number of years, later realising the track's distinctive groove reminded him of a classic Green Velvet production "Destination Unknown." After reconnecting with the Chicago legend, "Simulation" as we know it quickly came to fruition.
A rugged techno beast, it's characterised by industrial grooves, brain melting oscillating effects and one of Green Velvet's deft vocal lines – "constant stimulation inside the simulation" – which speak fittingly of our times.