Music Interview
TT Games reportedly cancels 'Guardians Of The Galaxy' and Disney LEGO titles
Multiple games have reportedly been cancelled within TT Games, including a universe-spanning LEGO Disney game, another LEGO title based on Guardians Of The Galaxy, and a shooter featuring Stranger Things.
That's according to a report by Nintendo Life, which claims multiple sources have confirmed the cancellation of several projects at TT Games.
The first of which, going by Project Marley internally, was in development for at least four years. It would have been a Disney game featuring worlds and characters from the likes of Toy Story, Jungle Book, The Nightmare Before Christmas, Winnie The Pooh, Maleficent, Pirates Of The Caribbean, Muppets, and Frozen.
According to the article, players would have tried to save each Disney world from an "evil purple force", yet a similar mechanic appeared in 2022's Disney Dreamlight Valley. With TT Games reportedly struggling to land on a direction for the project, it's claimed that the project's similarities to Dreamlight Valley were the last straw before it was cancelled.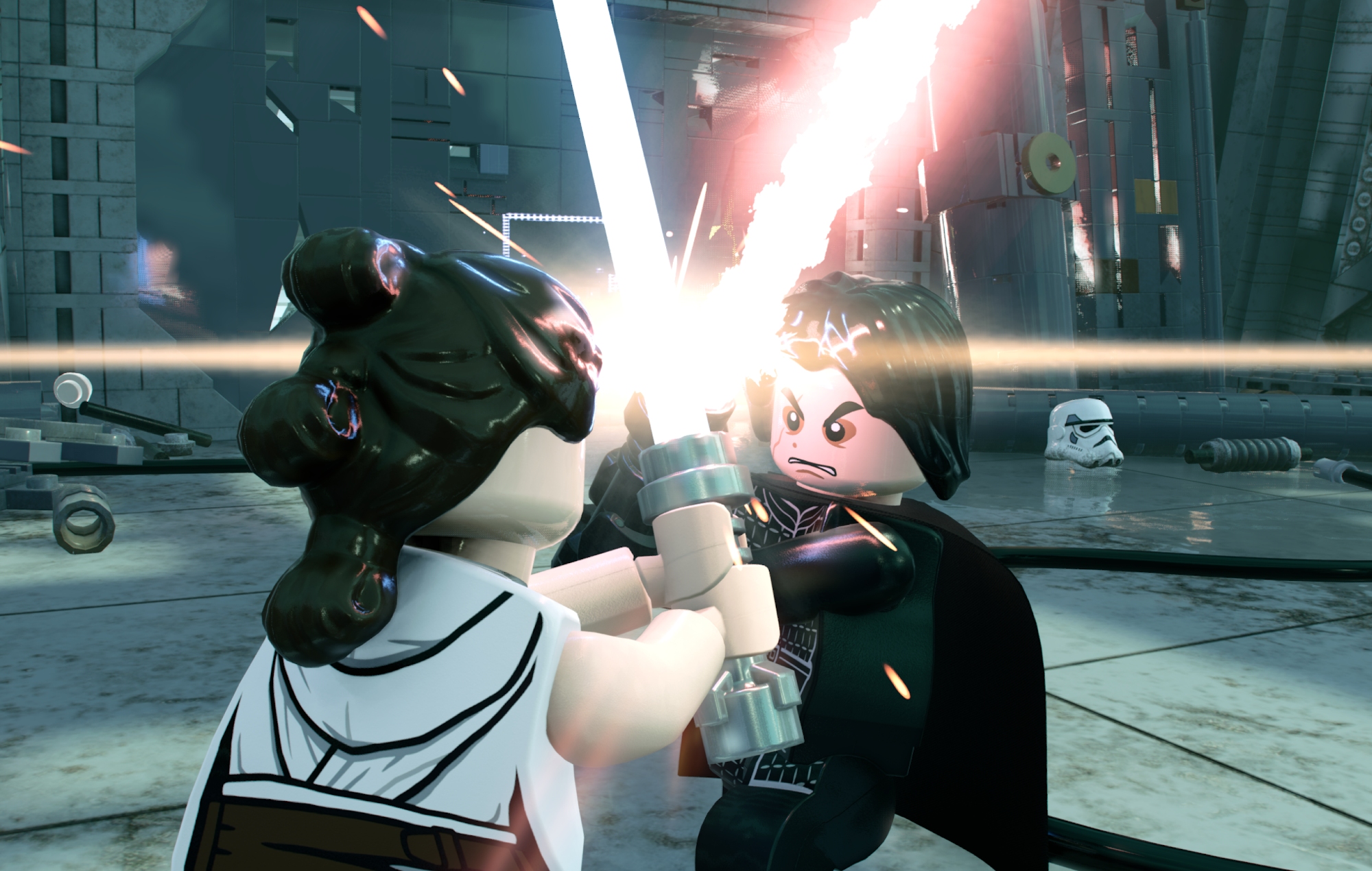 According to Nintendo Life's sources, this isn't the only game to be scrapped by TT Games. The outlet claims that TT Games also spent 18 months on Project Cosmic, a now-cancelled LEGO game based on Guardians Of The Galaxy that was meant to star comic book characters Nova and Adam Warlock.
Outside of its LEGO series, TT Games was also reportedly working on something codenamed Project Rainbow Road. This would have been a shooter set in the Warner Bros. universe., and would have tapped into the company's DC Comics, Looney Tunes and Rick & Morty universes; along with Netflix's own Stranger Things.
Finally, Mandalorian-themed downloadable content (DLC) for Lego Star Wars: The Skywalker Saga is up in the air, as is a shelved Batman game. It's claimed that these projects have run into issues because a rumoured LEGO Harry Potter series has been demanding more resources within the company.
NME has reached out to parent company Warner Bros. for comment.
Last year, TT Games was accused of "soft-spoken blackmail" and extensive crunch culture within the studio.
In other gaming news, Take-Two has announced plans to lay off staff at its Private Division publishing arm.