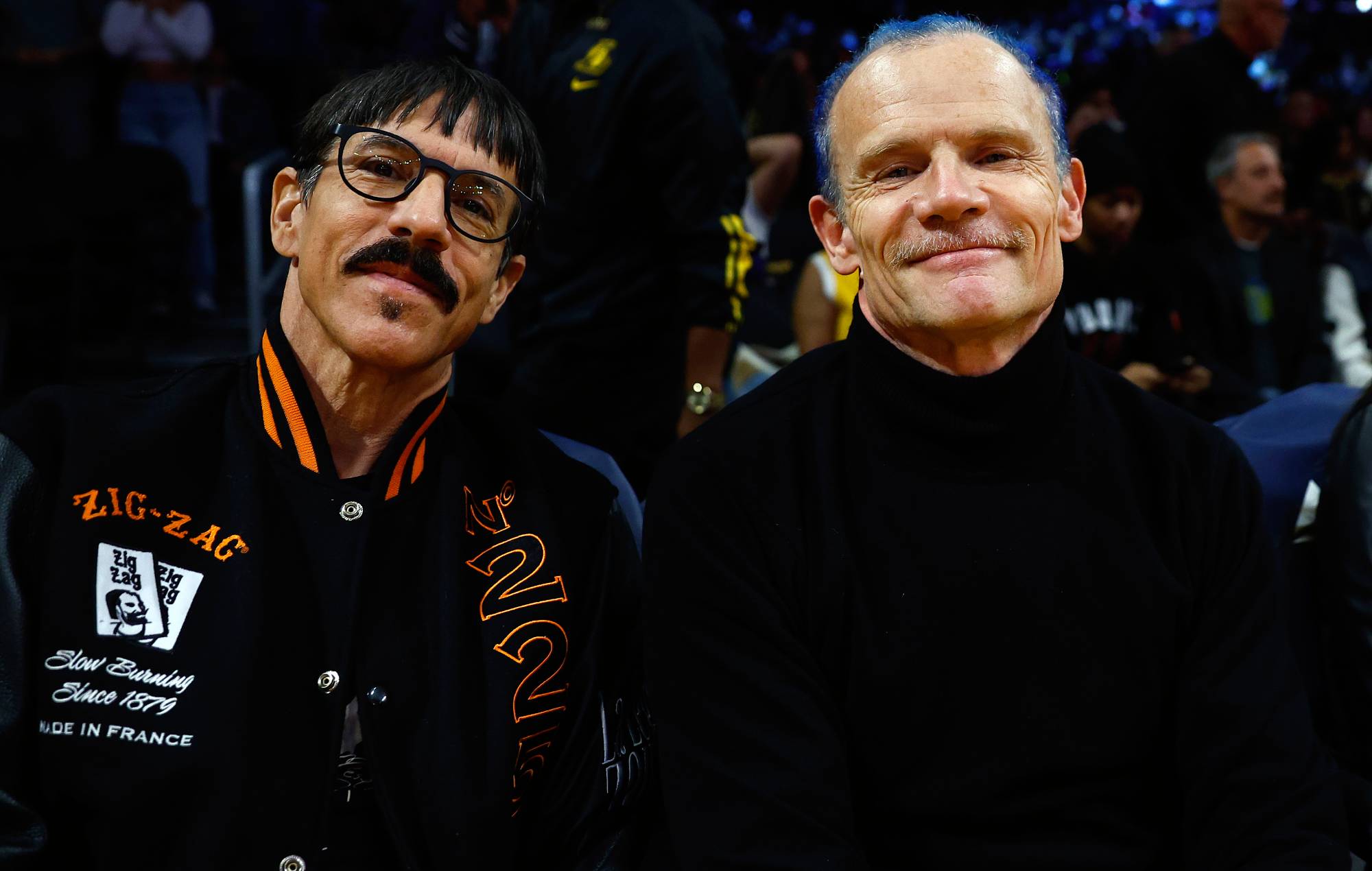 Music Interview
Red Hot Chili Peppers' Anthony Keidis "doesn't consider himself a musician"
Red Hot Chili Peppers' frontman Anthony Keidis has opened up about his views on being a musician, sharing that he doesn't consider himself one.
During an episode of RHCP bassist Flea's podcast This Little Light, Keidis voiced his lack of confidence with the role of 'musician'. While speaking to the Los Angeles Times, Flea revealed that the conversation with Keidis brought both of them to tears.
Speaking about his favourite interview from his series with the publication, Flea shared: "A really good one was with Anthony. We were both kind of in tears because I'd never talked to him about stuff like that. Anthony doesn't really consider himself a musician or that he's had any music education whatsoever. He used to say we should change the band's name to Idiot and the Three Geniuses."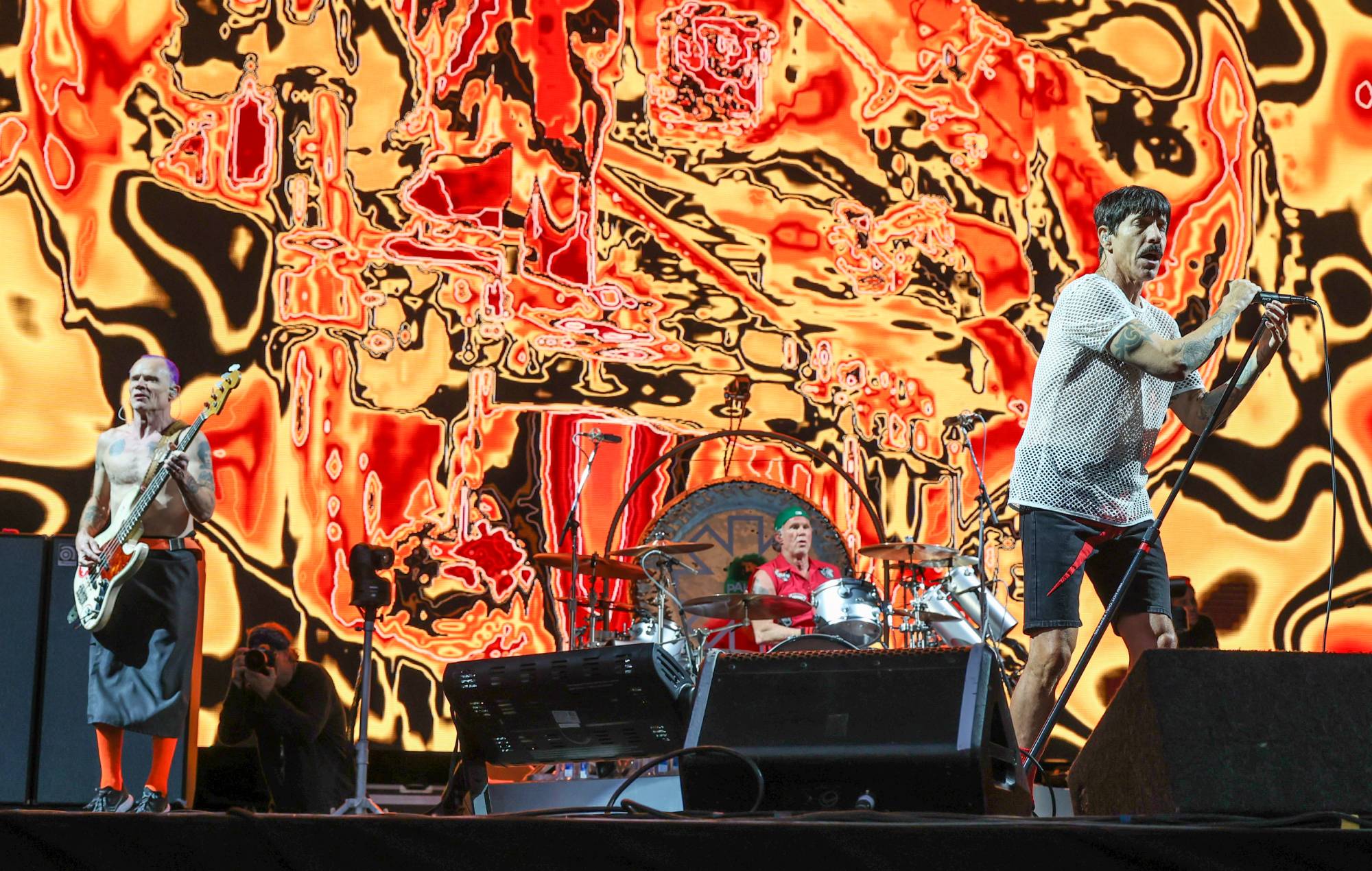 He continued: "And people would be down on him, you know? [Pearl Jam frontman] Eddie Vedder's up there like fucking Pavarotti, but the resonance is different with Anthony."
After being asked if he believed his bandmate was a good singer, Flea replied: "I think he's a great singer. And he's always learning and getting better. When we started the band, he couldn't sing a note – he just yelled. Now he's got melodies, and he doesn't even stick to them. He flows around and improvises."
He added: "Look, I know who the great singers are: Kurt Cobain [Nirvana], Jim Morrison [The Doors], Roger Daltrey [The Who]. But for me, all I care about with any musician is that a person sounds like themselves. And nobody sounds like Anthony Kiedis."
Red Hot Chili Peppers have been together since 1982, and consists of Keidis and Flea along with drummer Chad Smith and guitarist John Frusciante.
In other news, the band are set to play this year's Mad Cool Festival in Madrid. The will be headlining the festival's final day on Saturday July 8.
Last month, The Darkness' Justin Hawkins said that guitarist John Frusciante is "overrated".
"My issue with Red Hot Chili Peppers is that I get nothing from John Frusciante's guitar playing. I feel like if we can call [Dire Straits'] Mark Knopfler an underrated player, I would describe John Frusciante as an overrated player. In fact, I have done that more than once," shared Hawkins on an episode of his podcast.