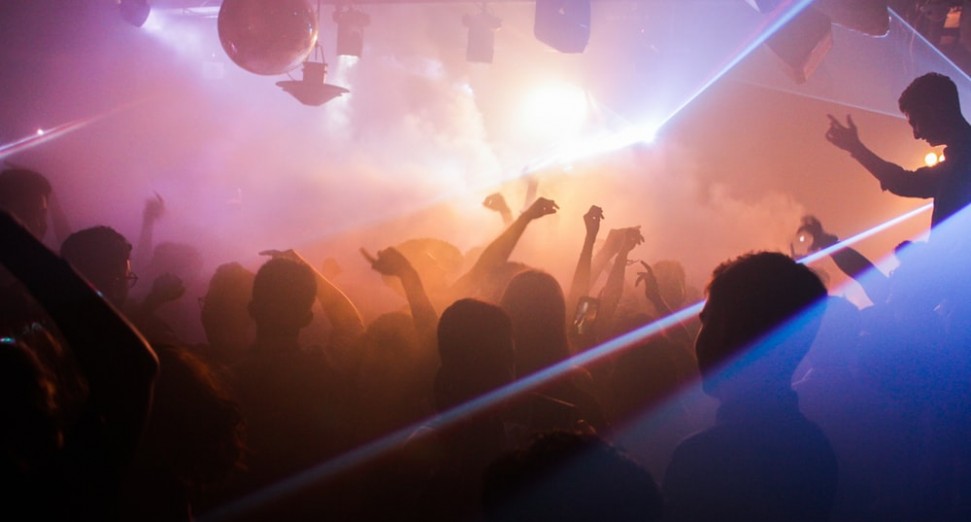 Latest
|
Music Interview
Petition launched urging government to close venues during the COVID-19 outbreak to protect jobs and spaces
News
A petition urging the UK government to close venues during the COVID-19 outbreak has been launched.
Hosted on Change.org, the petition comes following Prime Minister Boris Johnson recommending the British public to avoid clubs and venues, without going as far as to force their closure.
Asking the government to make changes in accordance with other country's such as France and Italy, the petition outlines the following proposals:
The government to pass emergency legislation to force public spaces such as pubs, clubs, theatres, cinemas, etc, to close during the period of COVID-19 so that they are able to claim on insurance policies to cover their loss of income.
The government to offer a package of emergency support to staff in the leisure industries affected by this legislation to ensure that loss of employment is minimised.
A further package of support to be offered to businesses to enable them to be able to reopen their doors once the virus is contained.
At the time of writing, 22,700 people had signed the petition.
Go here to follow our updates about the latest on coronavirus' impact on the electronic music scene.
Earlier today (17th March) it was announced that £330bn is to be made available to support UK businesses affected by the global coronavirus outbreak.
Yesterday (16th March) the Scottish government announced a £320 million rescue package for small businesses, including small clubs, venues and record stores.