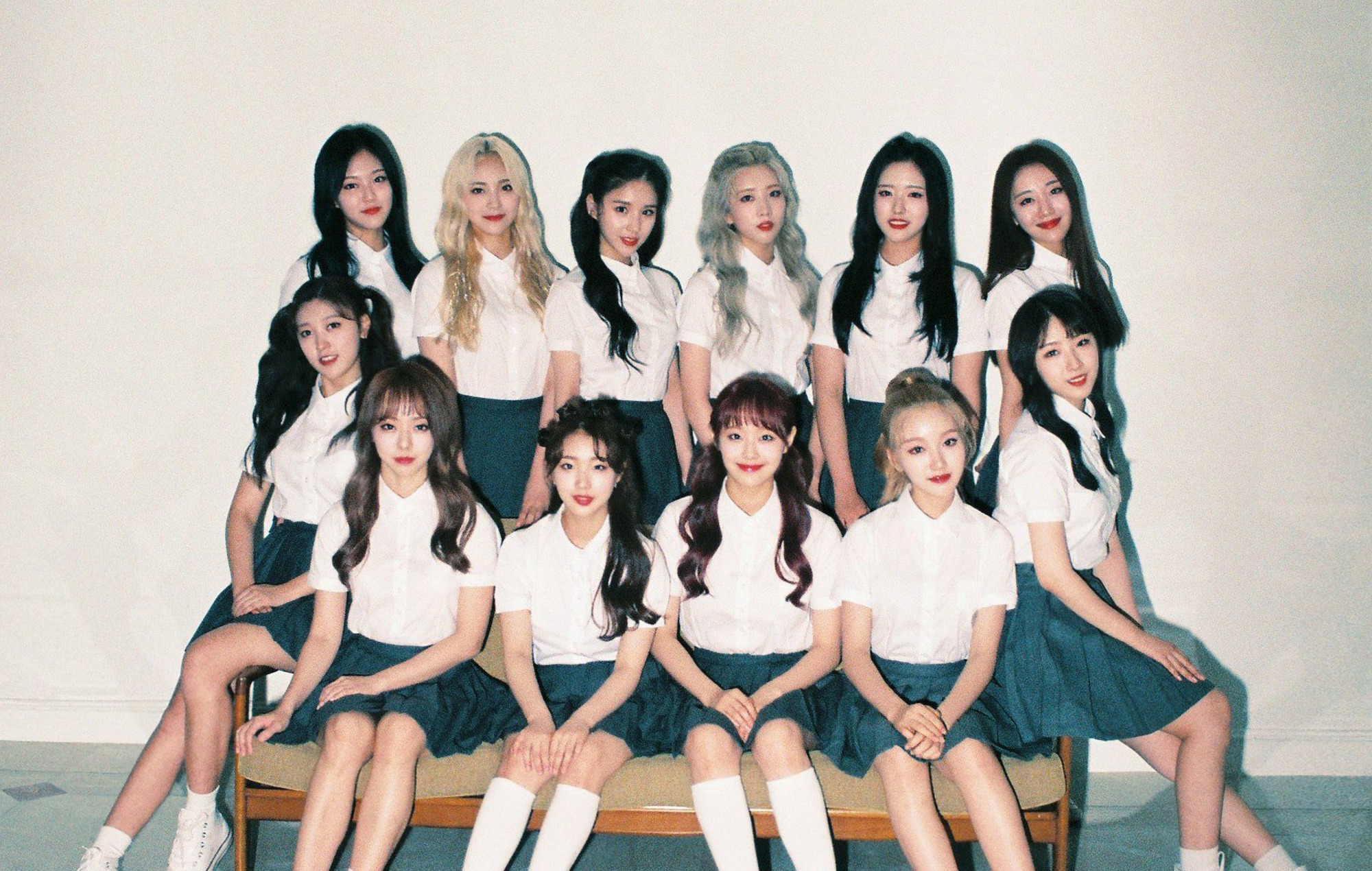 Music Interview
LOONA members react after reportedly winning lawsuit against Blockberry Creative
Five members of K-pop girl group LOONA have reportedly won their lawsuit against Blockberry Creative.
Today (June 16), South Korean news outlets Segye Ilbo and Seoul Economic Daily reported that the Seoul High Court's civil affairs department ruled in favour of LOONA members – namely Haseul, Yeojin, Yves, Olivia Hye and Go Won – in their lawsuit against Blockberry Creative.
According to the two reports, the court had ruled in favour of suspending the Blockberry Creative contracts of the K-pop idols as it believed that there was an issue over the company's decision to transfer the girl group's contracts to Universal Japan without the members' consent.
Some members of LOONA have since reacted to the news with posts on Instagram. Notably, Yves posted an image of actress Nicole Kidman after her divorce from Tom Cruise in 2001. Meanwhile, Yeojin uploaded an image from the Harry Potter films, with the character Dobby saying: "Dobby is free".
Meanwhile, LOONA members Jinsoul, Heejin and Kim Lip, who previously had their contracts with Blockberry Creative suspended back in January, also reacted to the news with posts and images of the girl group.
The news comes shortly after Hyunjin and Vivi signed contracts with new agency CTDENM, reportedly headed by former Blockberry Creative director Yoon Do-yeon.
Meanwhile, Heejin, Kim Lip, Jinsoul and Choerry have since joined Modhaus, an agency run by former LOONA creative director Jaden Jeong and home to new K-pop girl group tripleS.
LOONA sub-unit Odd Eye Circle – featuring Kim Lip, Jinsoul and Choerry – are set to make their long-awaited comeback soon. Check out new teaser images here.