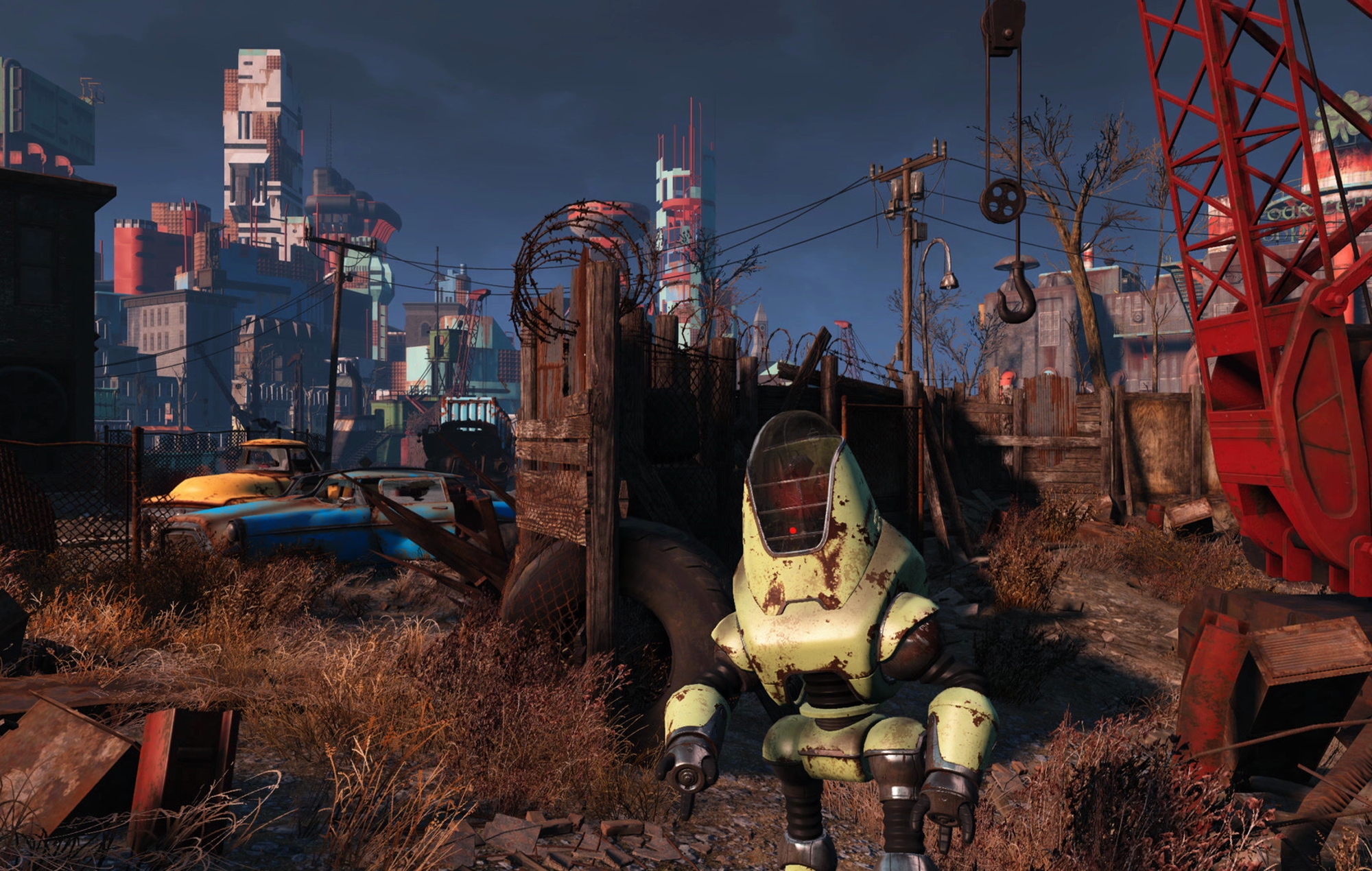 Music Interview
'Fallout 4' update sparks rumours of sequel with mysterious 'newvegas2' files
Fans of post-apocalyptic shooter Fallout 4 have spotted updates named 'newvegas2' in the game's back-end files – which seem to reference a follow-up to Fallout: New Vegas.
On Tuesday (April 4), Fallout 4's Steam files were given depot updates titled 'newvegas2'. Yesterday (April 5), the game's changelog suggested many of the newer depots were removed — but the files named newvegas2 are still visible via SteamDB.
While the files suggest an update to Fallout 4 is being prepared for launch, it's unclear what that update will entail.
That being said, some fans have speculated that the update has been code-named 'newvegas2' to tease a sequel to Obsidian Entertainment's role-playing game Fallout: New Vegas, which Bethesda published in 2010.
On the other hand, it's more likely the 'newvegas2' files reference upcoming content for Creation Club, which are paid mods that have been curated by Bethesda. It wouldn't be the first New Vegas content to arrive in this manner — back in 2018, the game's Anti-Material Rifle was added via Creation Club.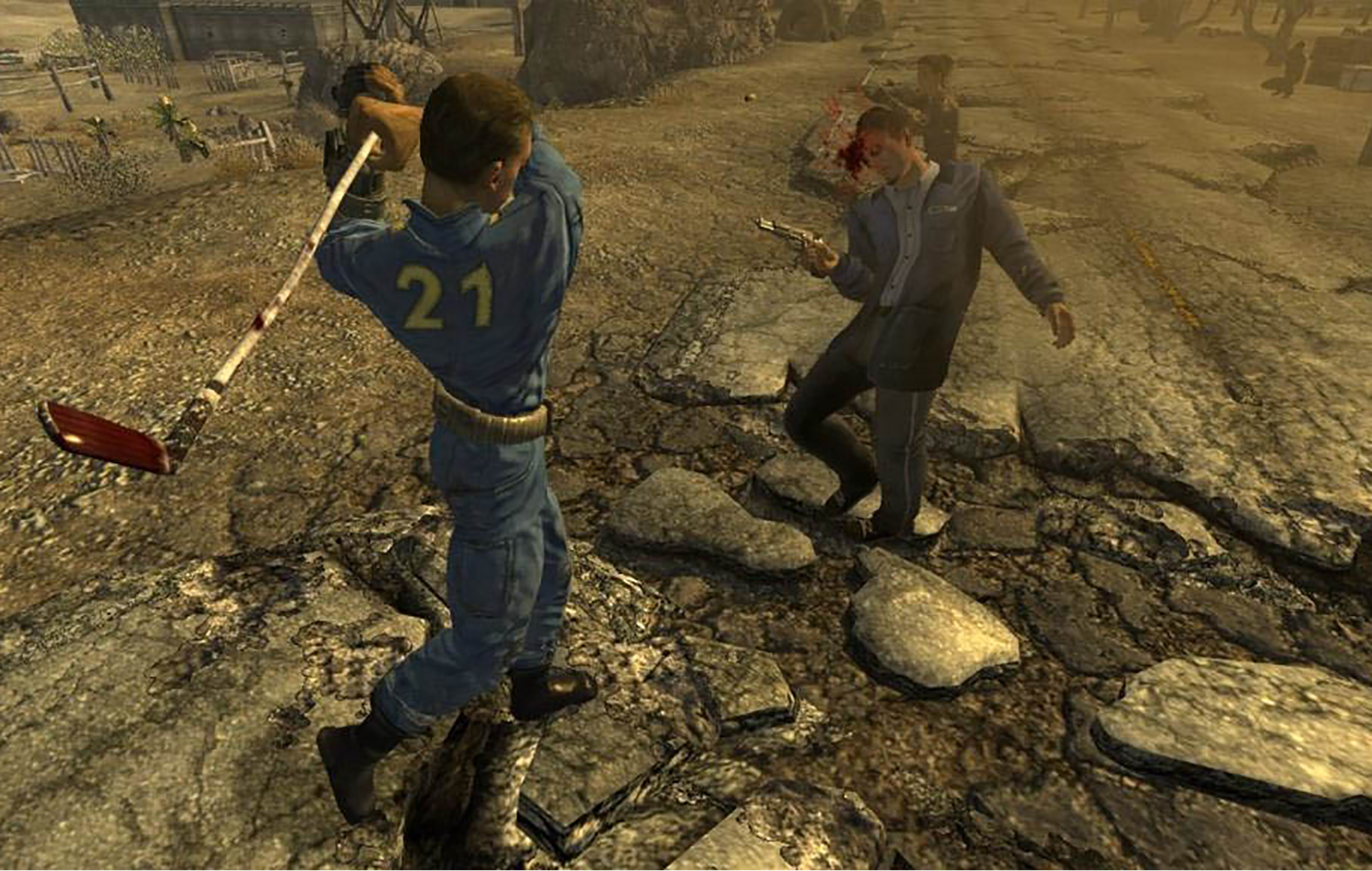 However, one team of modders went a step further and added the New Vegas Strip to Fallout 4, with plans to port the entire Mojave Wasteland into the game.
In October 2022, Bethesda confirmed a current-gen update for Fallout 4 is planned to launch in 2023 and will include "bonus Creation Club" mods. It's possible that the 'newvegas2' caches on Steam contain New Vegas-related content for Creation Club.
Though new Creation Club content is the likelier answer, rumours surrounding a possible sequel to New Vegas have swirled in recent years. In 2022, it was reported that Obsidian and Microsoft are in "very early" talks regarding Fallout: New Vegas 2, while Obsidian founder Feargus Urquhart later shared that the studio is keen to make another Fallout title.
"Of course, if we ever got the opportunity to make another Fallout game, we'd make it," said Urquhart. "There's not even a question of whether or not we would do it, it's just will the opportunity arise?"
Earlier this year, the team behind Fallout: London showcased the city's killer postboxes and railway system.