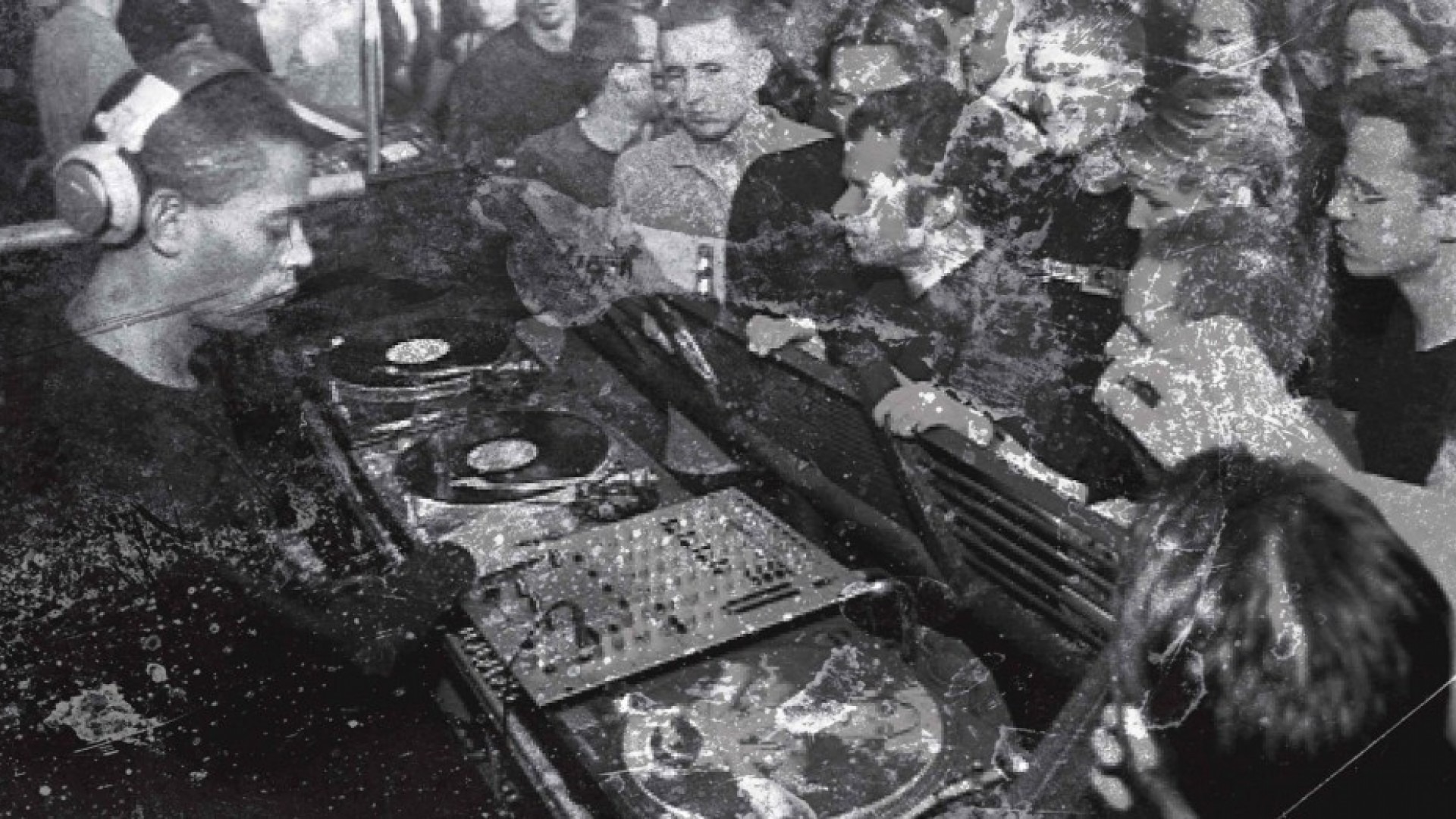 News
Electronic, a programmed exhibition at the Design Museum, has been delayed due to the spread of coronavirus, in line with other exhibition spaces shutting their doors in the UK.
A statement on the West London museum's website reads: 'IMPORTANT UPDATE: Following official advice from Government and Public Health England, the museum is temporarily closed until further notice. The exhibition has been postponed and new dates will be announced as soon as possible.'
The exhibition was due to explore the "hypnotic world of electronic music" and "discover its global impact from underground movements to the mainstream," and feature appearences from Ellen Allien, Jeff Mills and Jean-Michel Jarre.
It was also billed to feature a 3-D experience surrounding electronic pioneers Kraftwerk, with the installation soundtracked by legendary DJ and producer, Laurent Garnier.
Get the latest updates on the effects of the spread of the new coronavirus, COVID-19, on the global electronic music scene.