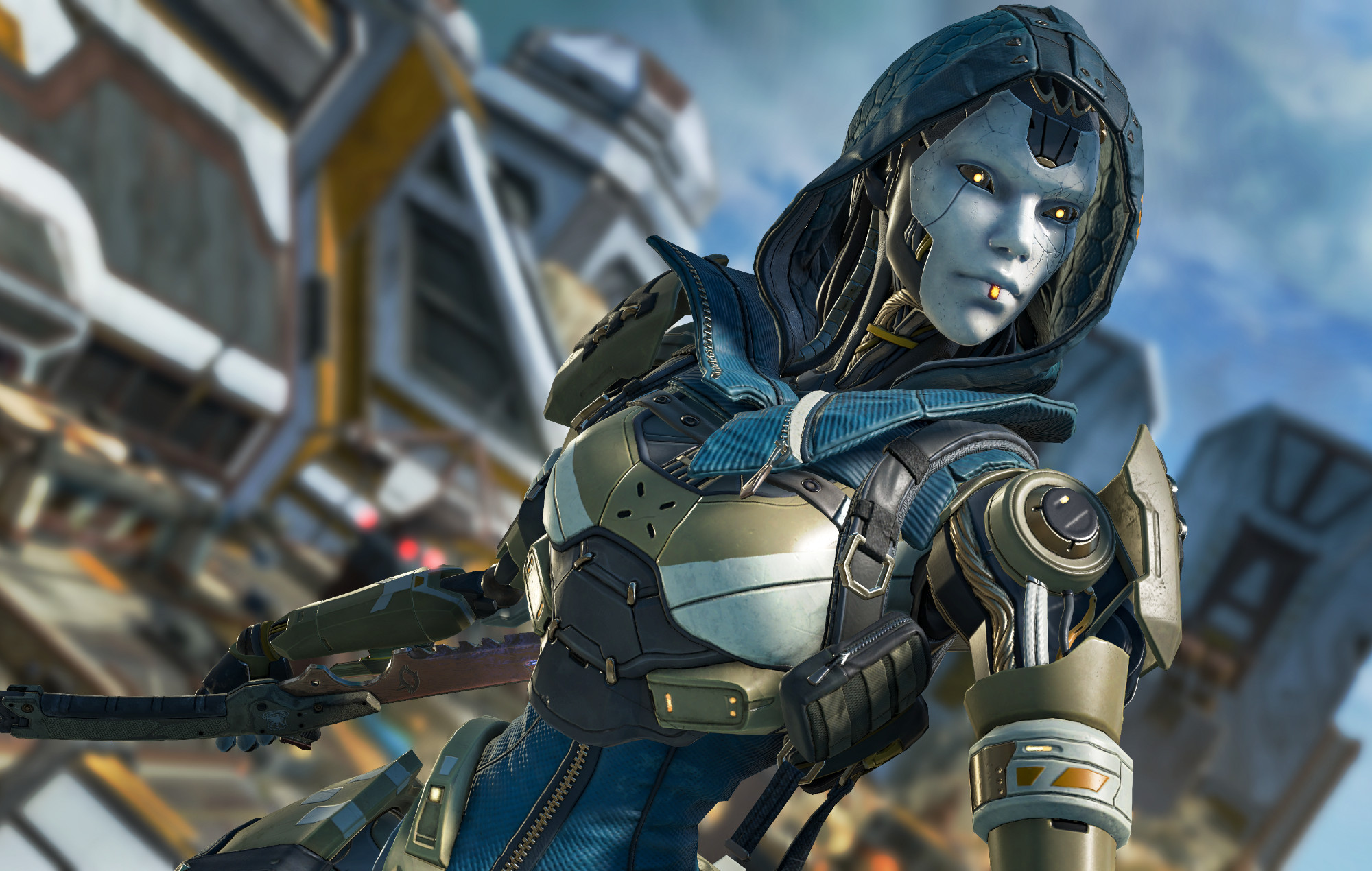 Music Interview
EA reportedly fires over 200 'Apex Legends' testers through Zoom
Electronic Arts (EA) has reportedly laid off over 200 third-party quality assurance (QA) testers for Apex Legends, with the news being delivered over an unscheduled Zoom meeting.
Yesterday (February 28) QA contractors at EA's Baton Rouge studio were invited to a short-notice Zoom meeting with their contracting agency, Magnit Global. During the meeting, three anonymous sources told Kotaku that Baton Rouge's entire QA team – numbering over 200 staff – was disbanded.
It's reported that full-time supervisors were not given advanced warning of the lay-offs, and affected workers were escorted by security to collect their personal belongings.
EA just laid us all off. Baton Rouge employees were notified at 5am for a Zoom call three hours from then. All contracts terminated, no notice before then. We trained our replacements. We weren't allowed to speak on the issue.

— eddie (@IAmAChuckster) February 28, 2023
Speaking anonymously to NME, one of the workers fired by EA says they found out about the meeting through an email at 5AM – just four hours after they finished their last shift at 1AM. "I immediately talked to some coworkers and we all felt anxious about it and decided to stay up together to wait for the call," they shared.
"The call was five minutes long, we were told that all of our contracts were terminated effective immediately [because] EA wish to have a more 'globally diverse' testing team to better represent the end user for the game."
The source claims that between 200 and 250 contractors were laid off, and provided a 60 day full-pay severance package.
Speaking to NME, a second source says that the person in charge of the meeting "immediately muted and disabled comments for everyone" before announcing their contracts were terminated, effective immediately.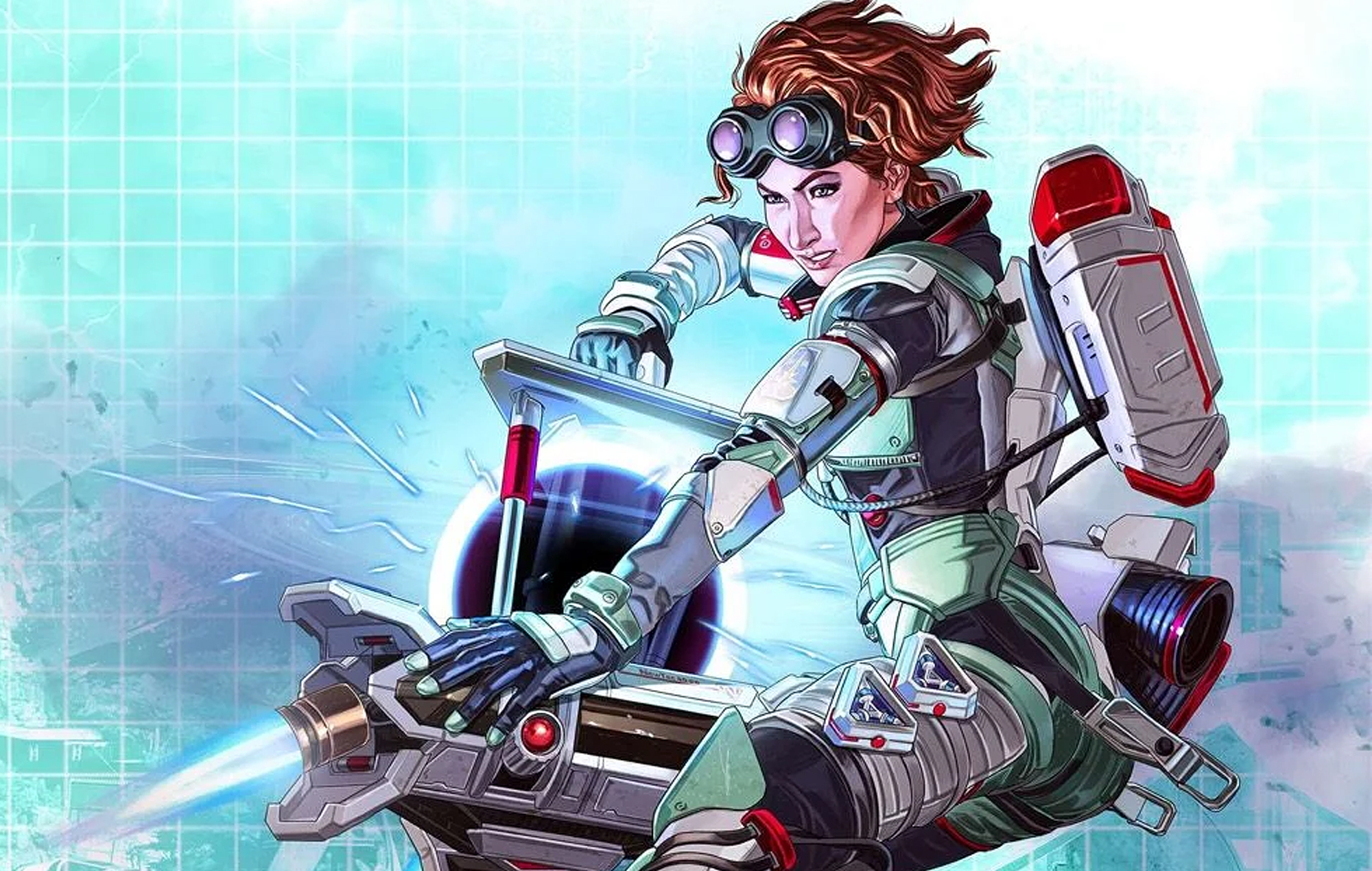 "All of this game with no prior warning, and we weren't allowed to ask questions," they added. "At the start of the meeting, he said that we weren't authorised to record the meeting."
In a document viewed by NME, Magnit Corporation sent out a letter reading "Dear Magnit worker assigned to EA," which explains that EA is "ending their manual testing operation in Baton Rouge."
However, the document is dated September 2022 – leading to some QA workers suggesting that despite the short notice, their termination has been planned for months.
NME has reached out to Magnit for comment regarding the document, and will update this story if we receive a response.
In a statement provided to NME by EA, a spokesperson said:
"Testing games is an integral part of delivering the best experiences for our players. As part of our ongoing global strategy, we are expanding the distribution of our Apex Legends testing team and ending testing execution that's been concentrated in Baton Rouge, Louisiana, impacting services provided by our third-party provider."
"Our global team, inclusive of remote playtesters across the U.S., enables us to increase the hours per week we're able to test and optimize the game and reflects a commitment to understand and better serve our growing community around the world," they continued.
In other gaming news, Ubisoft's studio behind Beyond Good & Evil 2 is reportedly facing a labour investigation regarding the well-being of its developers.