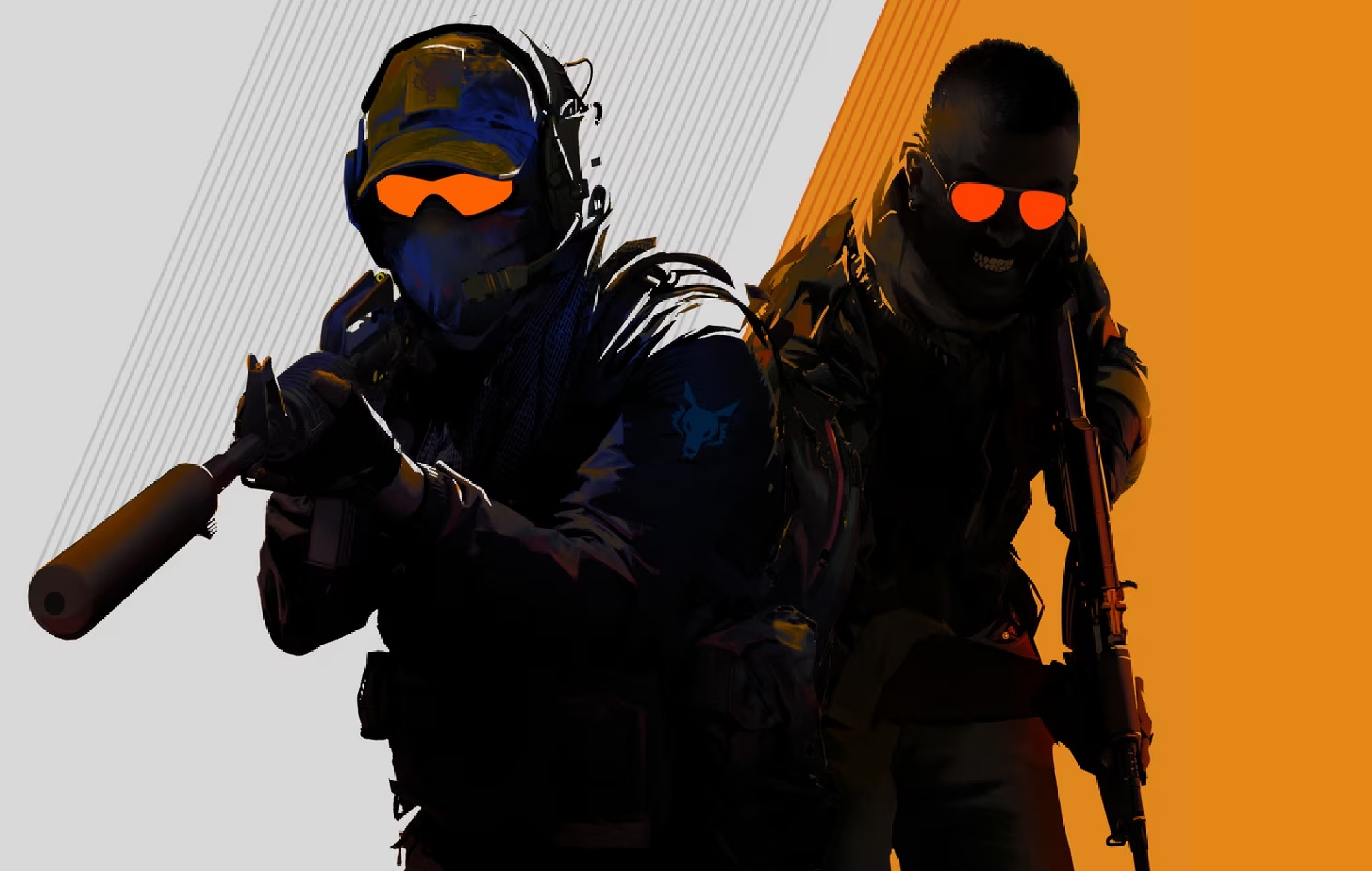 Music Interview
'Counter-Strike 2' teaser suggests it will launch next week
Counter-Strike 2 could be launching as soon as next week if this post from Valve is accurate.
"What are you doing next Wednesday?" read the post from the game's official X account published yesterday (September 20). Previously, Valve had said that Counter-Strike 2 would be released in the summer of this year.
Then, a celebration of the 20th anniversary of Steam revealed that the sequel would be rolling out "soon", though this latest post is the first specific release date that's been suggested by Valve.
At the moment, Counter-Strike 2 is undergoing a limited test for a selection of the fans in order to smooth out any significant issues ahead of its worldwide launch.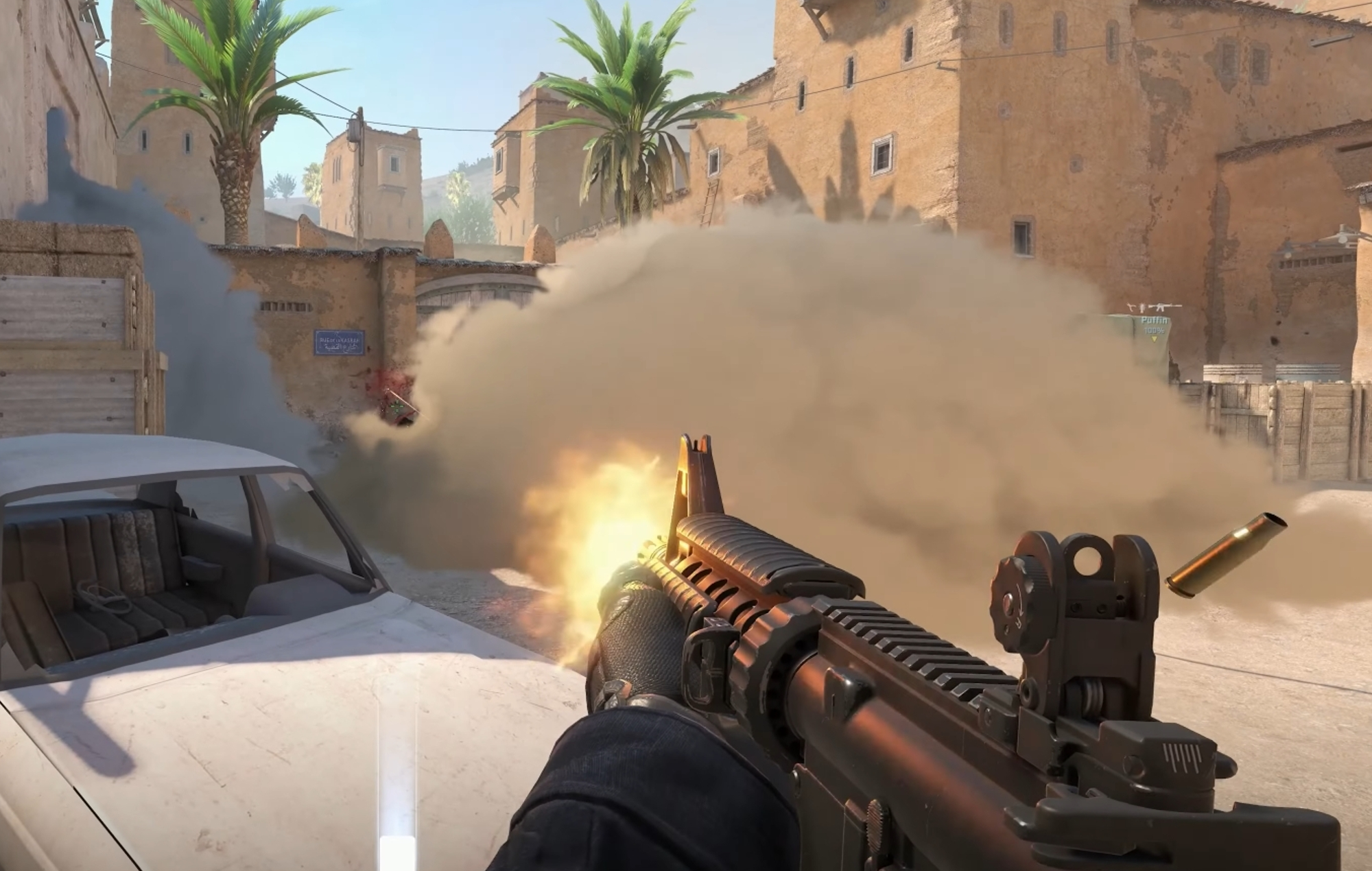 The main thing to remember about Counter-Strike 2 is that it isn't technically a new game. As an upgrade to Valve's Source 2 engine, this will be free for all players who already own Counter-Strike: Global Offensive.
This marks the "next era" for the series and "the largest technical leap forward in Counter-Strike's history", featuring improvements like reactive smoke grenades.
These "interact with the environment, and react to lighting, gunfire, and explosions" – for example, the smoke will flow into the space that it is detonated into but high explosive grenades can clear it to restore visibility.
Additionally, sub-tick updates will enhance the experience of playing Counter-Strike 2 so that tick rate will not affect actions in the game.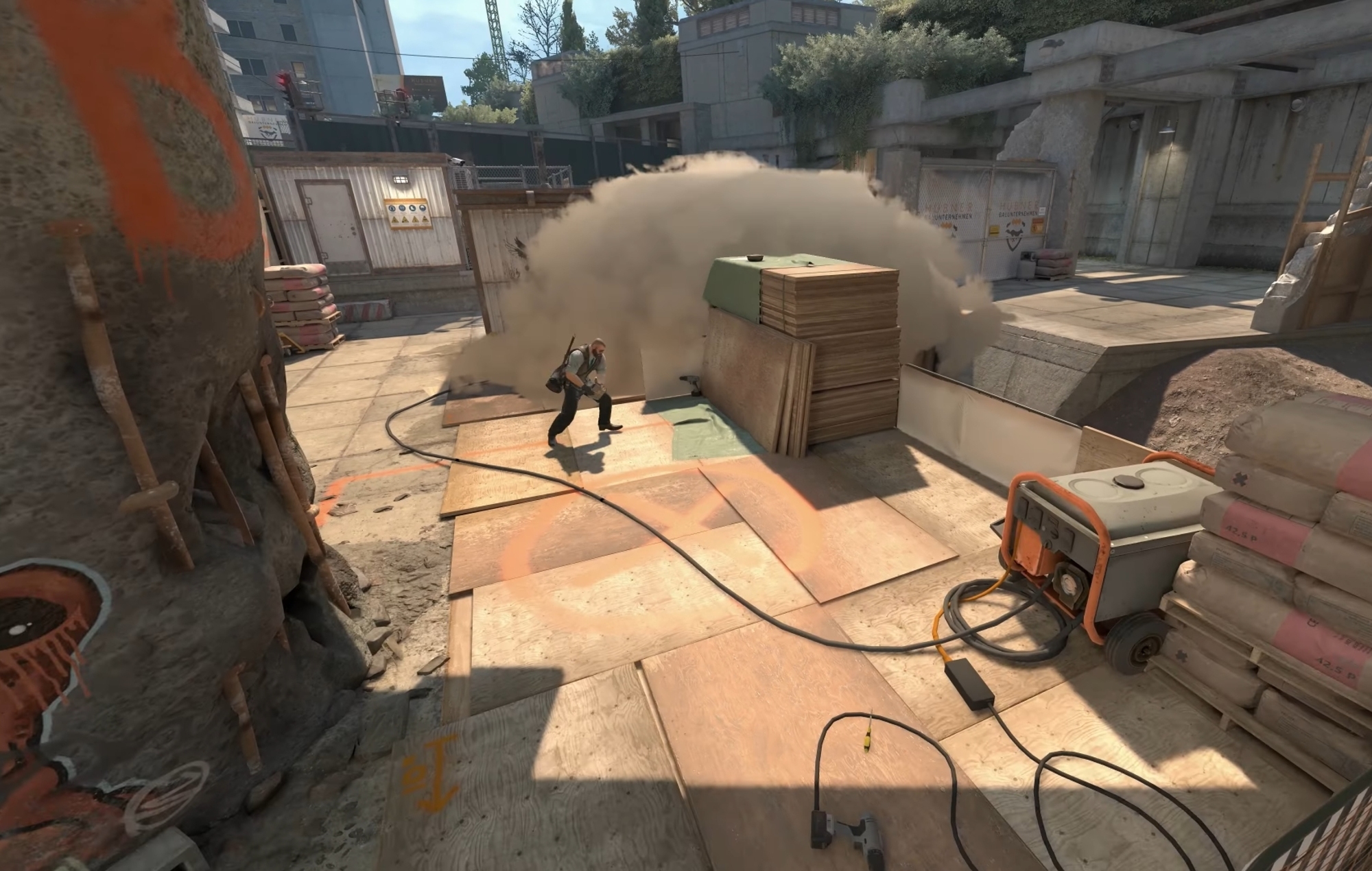 "Thanks to Counter-Strike 2's sub-tick update architecture, servers know the exact instant that motion starts, a shot is fired, or a 'nade is thrown," explained Valve. "As a result, regardless of tick rate, your moving and shooting will be equally responsive and your grenades will always land the same way."
In other gaming news, Cyberpunk 2077 players are advised to restart the game for the arrival of update 2.0, a significantly large overhaul that changes a lot of the game's combat.