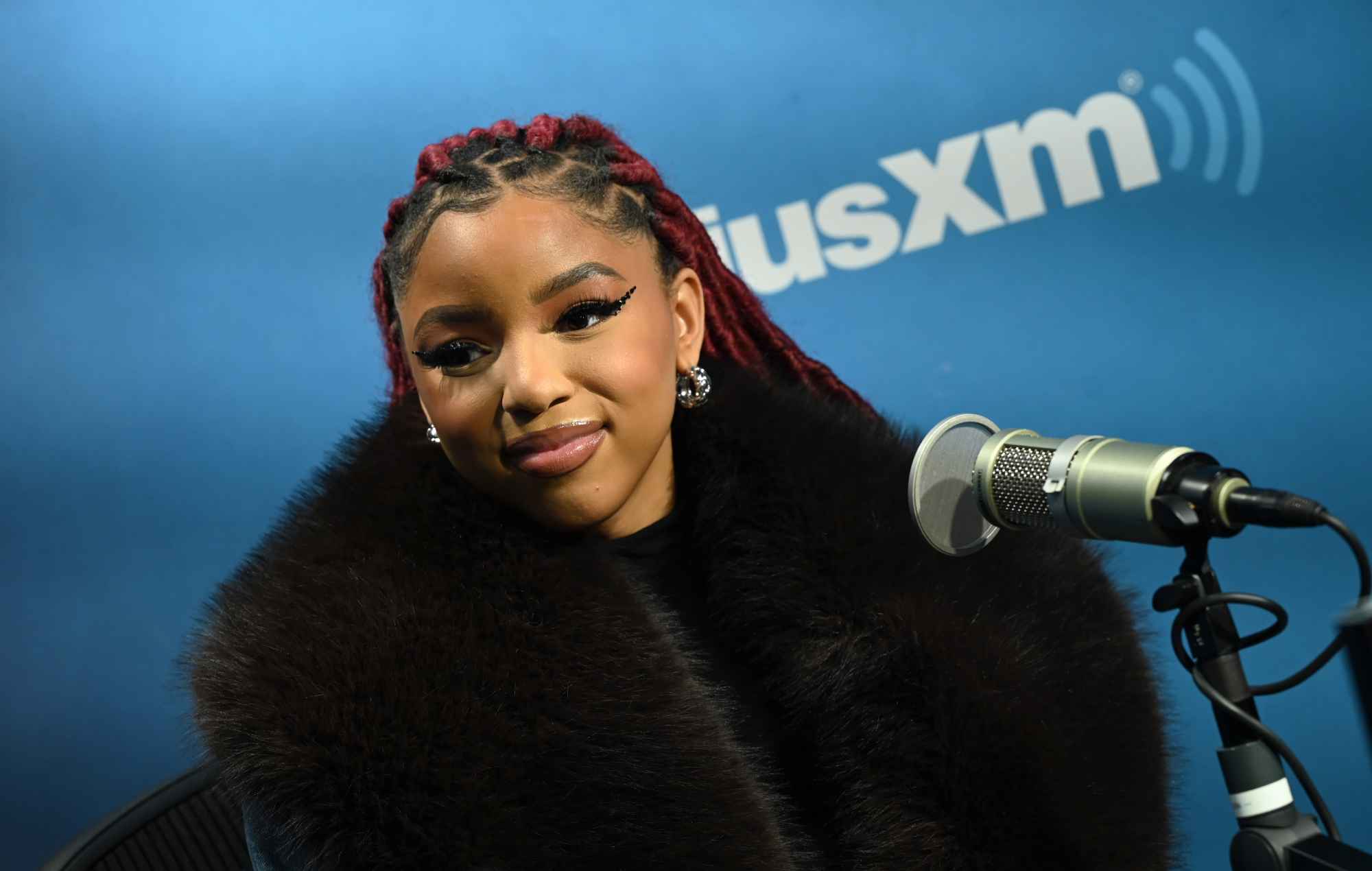 Music Interview
Chlöe Bailey defends Chris Brown collab: "Let the music speak for itself"
Chlöe Bailey has defended her recent single 'How Does It Feel', which features contributions from Chris Brown.
The track, which appears on her new album 'In Pieces' was released in February to mixed reviews. In a three-star review of the album, NME said of the song: "Take 'How Does It Feel', a team-up with Chris Brown that simply treads water with a limp beat and smooth, straightforward harmonies.
"Sonically, it's unfulfilling, but it's Chlöe's collaboration with an artist that has a very public history of violence toward women that is a much greater cause for concern."
Speaking on on V-103 Atlanta's The Big Tigger Morning Show on April 5, Chlöe said of the single: "I always just wanna let the music speak for itself. And to be honest, no matter what I do people always find things to say about it, so I'm used to it.
"I just choose to ignore it. People have every right to their opinions, freedom of speech, and it's up to me to choose what I give my attention and energy to."
In 2009, Brown assaulted Rihanna and was later found guilty of felony assault. In a 2017 documentary, Brown said he felt like a "monster" for physically assaulting Rihanna, admitting that he "really hit her" and that there were "too many verbal fights, physical fights." However, Brown was criticised by domestic abuse charities for apparently "blaming" Rihanna for what he did to her.
Brown has since faced a slew of other legal battles, including potential jail time for owning a pet monkey and a lawsuit over an alleged dog attack involving his housekeeper. In 2021, Brown was reportedly under police investigation over the alleged battery of a woman, charges that were later dropped due to "insufficient evidence".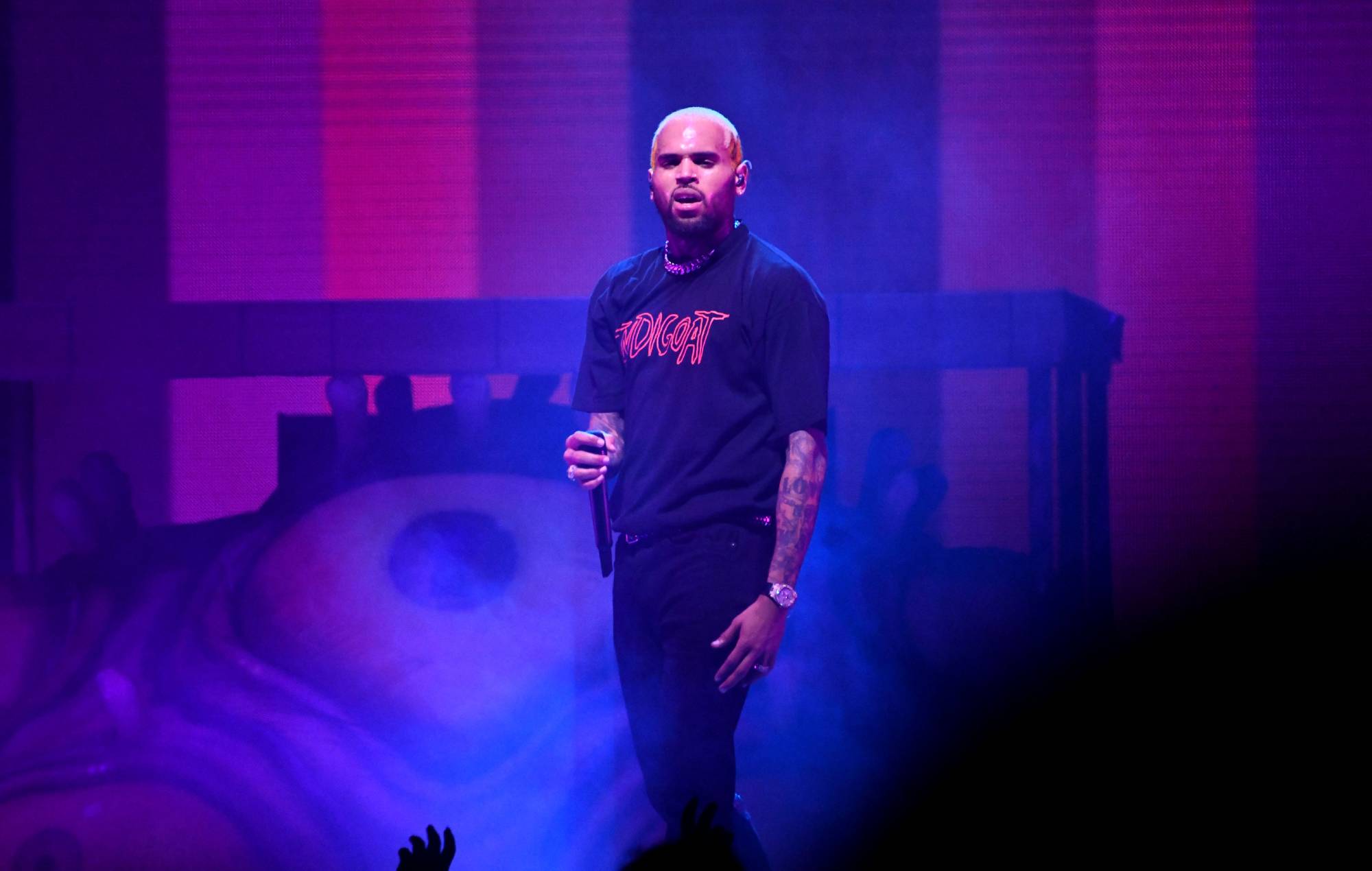 In February, Brown took to Instagram to rant about the "hate" he still gets for a "mistake" he made when he was younger.
Singer Kiely Williams had criticised Brown for his collaboration with Chlöe, writing on Twitter: "Let him come out with his own record—so genius, so captivating that it makes us all forget HE BEATS WOMEN. He can't so he won't. So what does he do?
"He slowly creeps back into the mainstream by getting small nods for features on Black Women's merit. Black women who are more talented, more worthy, but give him the okay."
Brown responded with a slew of insults before ranting about how he's still seen as an abuser. During the outburst, Brown wrote: "If y'all still hate me for a mistake I made as a 17-year-old, please kiss my whole entire ass. I'm fucking 33. I'm so tired of y'all running with this narrative."
Chlöe's defence of Brown follows numerous musicians doing similar in recent years. Last year, Jordin Sparks joined Kelly Rowland in defending Brown, after the singer was booed by audiences at the American Music Awards.
"People deserve to be able to grow and learn and be able to live their life without things hanging over them", Sparks said, before declaring that "everybody deserves that, especially him".
Joey Bada$$ also defended his decision to work with Brown after facing backlash from fans, saying "people make mistakes". Meanwhile, in 2021, Lizzo was criticised online after footage emerged of her calling the singer "my favourite person in the whole fucking world".
In 2019, Chvrches said that they were "upset, confused and disappointed" at Marshmello's decision to work with Chris Brown and Tyga – having worked with the EDM star themselves on single 'Here With Me'.
Brown then fired back at the band, calling them a "bunch of losers" on Instagram. Having shared images of abusive messages that she had received, Lauren Mayberry said that the band had to increase security at their shows as a result of the threats.