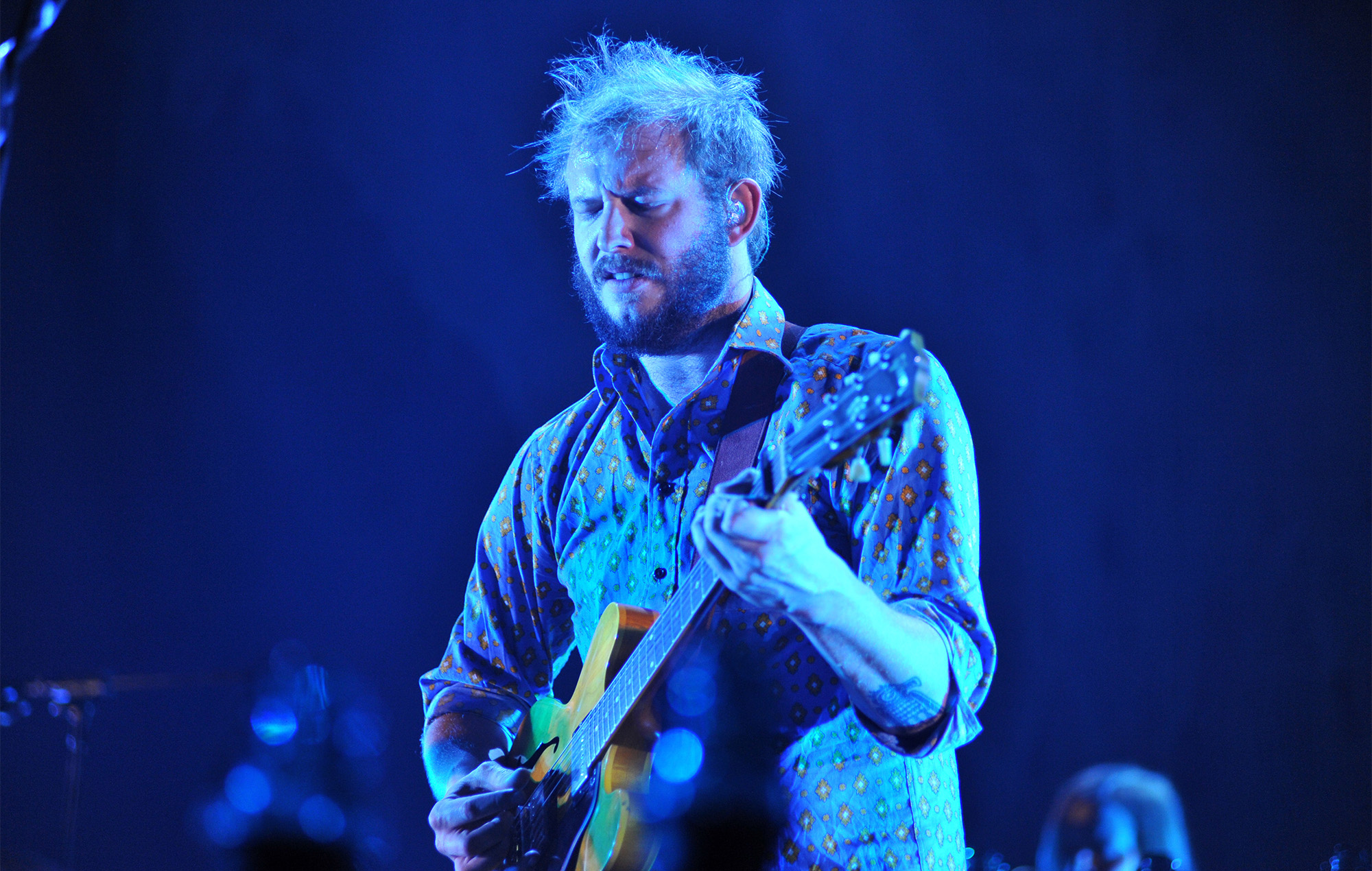 Bon Iver have announced a fresh slate of tour dates in the United States this August.
The band took to social media on March 27 to break the news, announcing a total of 12 shows. Justin Vernon and co. will perform several shows in Washington, Idaho, Minnesota, Wisconsin and more. Check out the complete list of tour dates below.
Looking forward to playing around the US this August!

Headline show(*) presale tix available w/ special code 'SALEM' at https://t.co/wcmezsmike starting Wed 3/1 at 10AM local. (* Fest passes on sale now.)

Remaining tix on sale to general public on Fri 3/3 at 10AM local. pic.twitter.com/oKtoAS9mGi

— Bon Iver (@boniver) February 27, 2023
Presale tickets are set to go on sale at 10AM local time on March 1 via Bon Iver's official website with the use of special code 'SALEM'. General tickets will go on sale on Friday, March 3 at 10AM local time.
The dates for Bon Iver's 2023 US tour are:
August:
02 – Duluth, Minnesota – Bayfront Festival Park
04 – St. Charles, Iowa – Hinterland Music Festival 
05 – Madison, Wisconsin – Breese Stevens Field
08 – Missoula, Montana – Kettle House Amphitheater
09 – Ogden, Utah – Ogden Twilight
11 – Boise, Idaho – Outlaw Field at the Idaho Botanical Garden
12 – Bend, Oregon – Hayden Homes Amphitheatre
12-13 – Seattle, Washington – Day In Day Out Festival 
25-27 – Martha's Vineyard, Massachusetts – Beach Road Weekend 
Bon Iver toured the UK in October and November of 2022, performing in Dublin, Glasgow, London, Berlin and more. The shows, announced in support of the group's fourth album 'i, i', were originally planned for 2020 but were pushed back to January 2021 due to the coronavirus pandemic. They were later delayed again to October and November the following year.