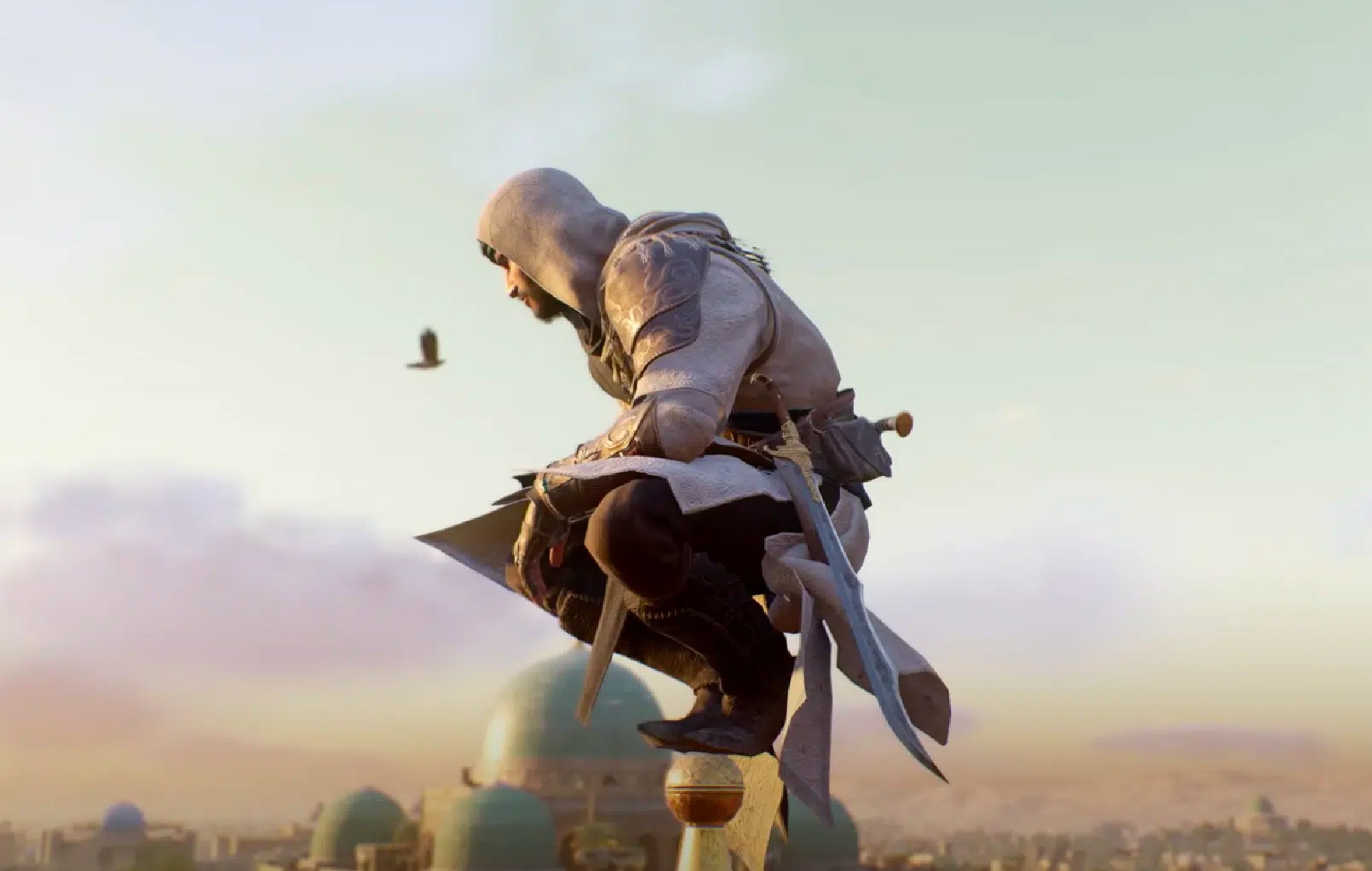 Music Interview
'Assassin's Creed Mirage' has no DLC or "extensive" post-launch extras
Assassin's Creed Mirage's creative director has shared that there are no plans to develop downloadable content or post-launch content for the new game.
Per Rock Paper Shotgun, Ubisoft Bordeaux's Stéphane Boudon answered the query in a Reddit AMA with the Assassin's Creed Mirage team.
"For now, Mirage has no plan for DLC or extensive post-launch," he replied.
This is in line with what the developer has said previously, describing Mirage as a "tightly crafted, narrative-driven" experience that reflects the earlier entries in the series.
[embedded content]
Boudon's response has kept the option open for DLC though so it could be surmised that this is dependent on how well Mirage is received by both fans and critics.
Basim Ibn Ishaq, a Master Assassin from Constantinople who was introduced in Assassin's Creed Valhalla, is the central character of Mirage, expanding on his shadowy backstory.
"We decided to make Mirage a full game in the following weeks after starting working on it," said Sarah Beaulieu, narrative director, answering another question in the AMA. "The opportunity of working on the city of Baghdad, and on the character of Basim, was too good to be missed!"
Assassin's Creed Mirage comes to PC, PlayStation 5, PlayStation 4, Xbox Series X, Xbox Series S and Xbox One on October 12.
Those who pre-order either of the premium Deluxe Edition or Collector's Case versions of the game gain access to an exclusive quest in-game titled The Forty Thieves. Inspired by the folk tale of Ali Baba and the treasure, fans are theorising that the cave in the story is in fact an Isu temple and holds much more than just gold.
In other gaming news, a Baldur's Gate 3 writer confirmed that the game has 17,000 possible endings from 174 hours of cinematics, although players shouldn't expect to see everything on their first adventure.