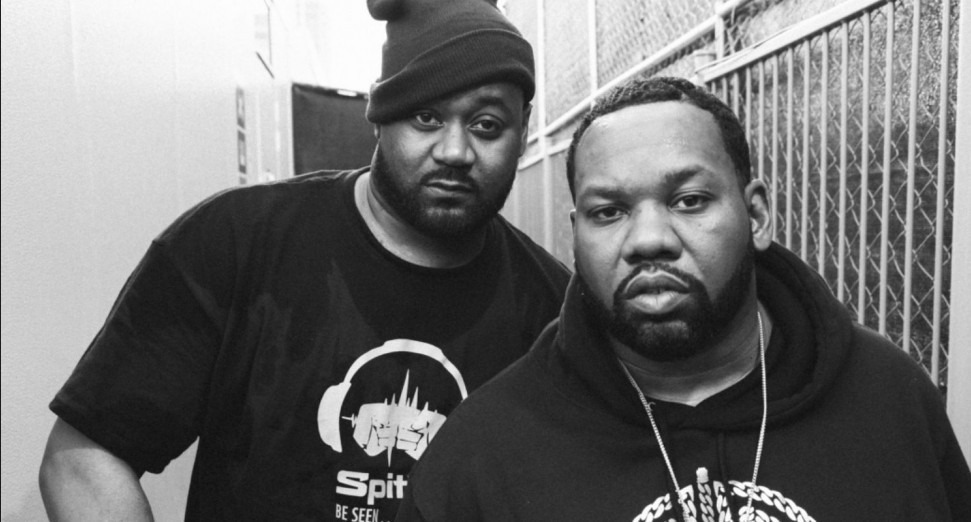 Latest
Wu-Tang Clan's Ghostface Killah and Raekwon drop new track, 'Bob James Freestyle' Listen
News
Wu-Tang Clan's Ghostface Killah and Raekwon have dropped a new track, 'Bob James Freestyle'. 
The tune has arrived at the same time as 'I Got Soul Freestyle', another new outing by Killah, who has described the two songs as "a little something to help y'all enjoy the holiday." He is currently on the road for the 3 Chambers Tour alongside Raekwon and GZA, with the three Wu-Tang Clan members hitting venues across the US to celebrate the classic albums 'Ironman', 'Liquid Swords', and 'Only Built 4 Cuban Linx'. 
Killah also reportedly has a new LP underway, which he began working on after his last long form release, 'Ghostface Killahs', landed last year. The forthcoming record is apparently entitled 'Supreme Clientele 2', billed as a follow up to his landmark full length effort from 2000. 
Elsewhere in the Shaolin universe, Wu-Tang Clan's RZA announced his first foray into the comic book format with a publication set to land based around his alter-ego, Bobby Digital. Meanwhile, a new video game based on the iconic hip hop collective is said to be in development thanks to tech giant Microsoft. In March, Killah and Raekwon appeared in a VERZUZ rap battle.