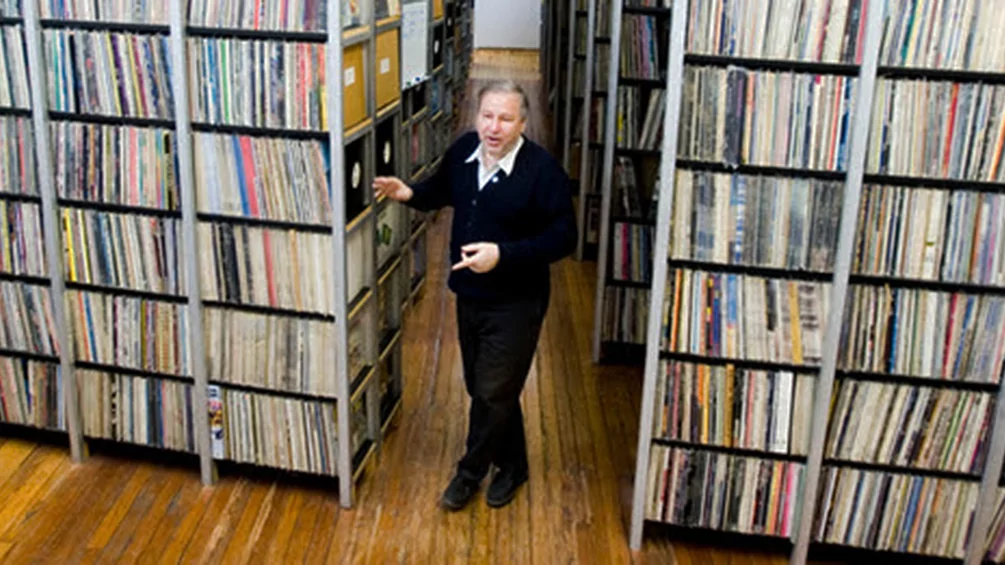 Latest
World's largest physical archive of contemporary music launches campaign for permanent home
The ARChive of Contemporary Music (ARC) is seeking a permanent home for its physical collection of popular music, which is the largest in the world.
ARC, a non-profit that was originally located in New York City before moving to its current space in Hudson Valley, is in need of financial support to secure its future.
So far, an anonymous donor has gifted ARC $1 million towards finding a permanent space to house its millions of records and help with its digitisation of vinyl. 
In recent years ARC has been able to keep its collection in storage thanks to a donation of facilities by André Balazs. Collecting and cataloguing has continued but strict zoning laws prevent ARC's expansion and public access.
"Without a new home, more than three million recordings, as well as millions of historic materials spanning all cultures and races, could disappear forever," a press release states.
Collections that are currently at risk include Keith Richards' Blues Collection, one of the most extensive collection of blues and R&B recordings in the world that's funded by ARC board member Richards for more than 16 years, as well as their Zero Freitas Brazilian Music Collection which has made ARC home to the largest collection of Brazilian music outside of Brazil.
The Jeep Holland Collection is also at risk, which contains more than 125,000 classic rock and pop recordings and more than 2,500 signed albums from acts including The Rolling Stones, Jimi Hendrix, Bob Marley and the Sex Pistols.