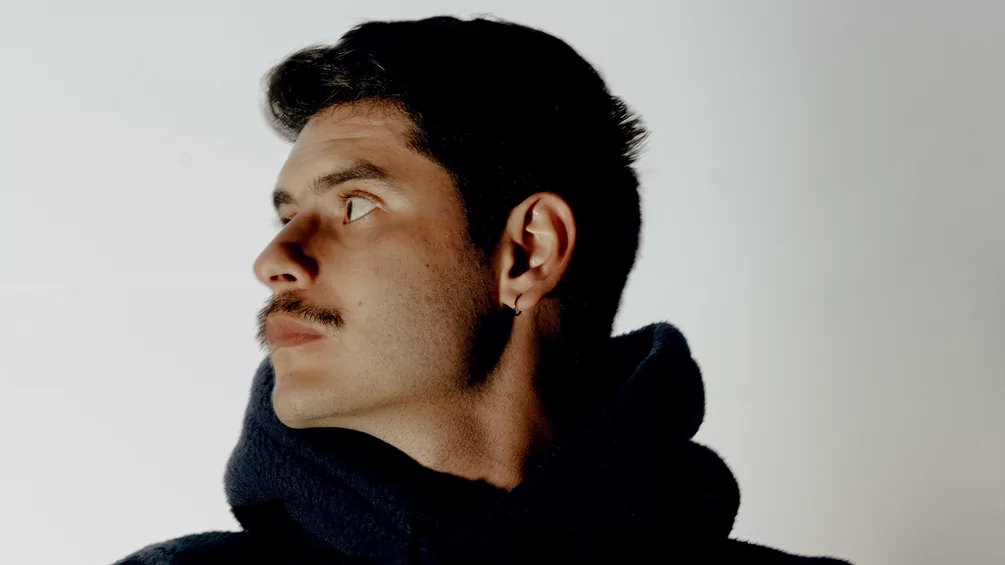 Latest
Verraco announces new EP via Blawan and Pariah's VOAM, 'Escándaloo'
Verraco is releasing a new EP on Blawan and Pariah's VOAM label. Listen to 'Escándaloo"s title track below. 
The three-track EP, out 15th September, will be the Colombian producer and DJ's first new release of the year and Voam's second, following the label heads' own 'Everything Is Curly' EP from June.
The music on 'Escándaloo' finds influences in "hardgroove, dembow and UK soundsystem music", according to the press release. The closing track, 'How is this even possible?' features a sample from ​​Kampala artist Authentically Plastic.
In 2022, the TraTraTrax and Insurgentes co-founder released the 'Ronaldinho hace la el​á​stica' single and a collaboration with Lila Tirando a Violeta called 'Aguas Violentas'. He also remixed tracks by Merino and DNGDNGDNG & Prisma.
Blawan recently released a solo EP, titled 'Dismantled Into Juice', on XL Recordings. 
Check out the 'Esc​á​ndaloo' EP on Bandcamp, and listen to the title track below.