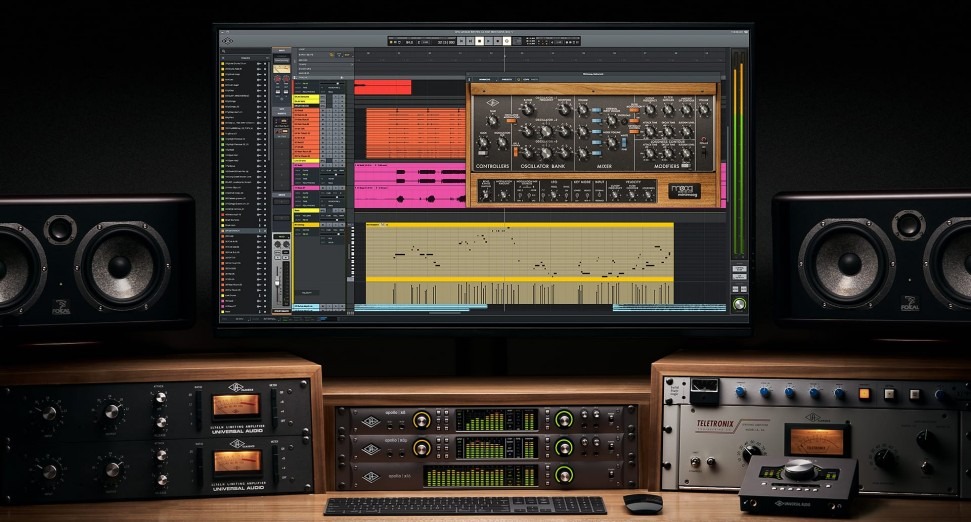 Latest
Universal Audio's new free DAW Luna launches early
News
Universal Audio announced a new DAW and zero-latency recording platform LUNA at NAMM 2020, and it's now available to download for free. UAD users can download the DAW and use any of the plugins they own within the software, and there are also some extra add-ons you can purchase such as a sampler instrument called Shape, a grand piano called Revel and a Minimoog Model D clone. 
Spitfire Audio have also added their own sampling instrument to LUNA. Much like their Console app, you can track through UAD plugins like preamps or compressors in real-time, with zero latency inside the DAW, offering a highly-realistic virtual studio environment. LUNA also supports third-party AUs and VSTs and instruments – download the software here. 
For other free music making software, Ableton Live and Logic Pro are both free for 90 days.