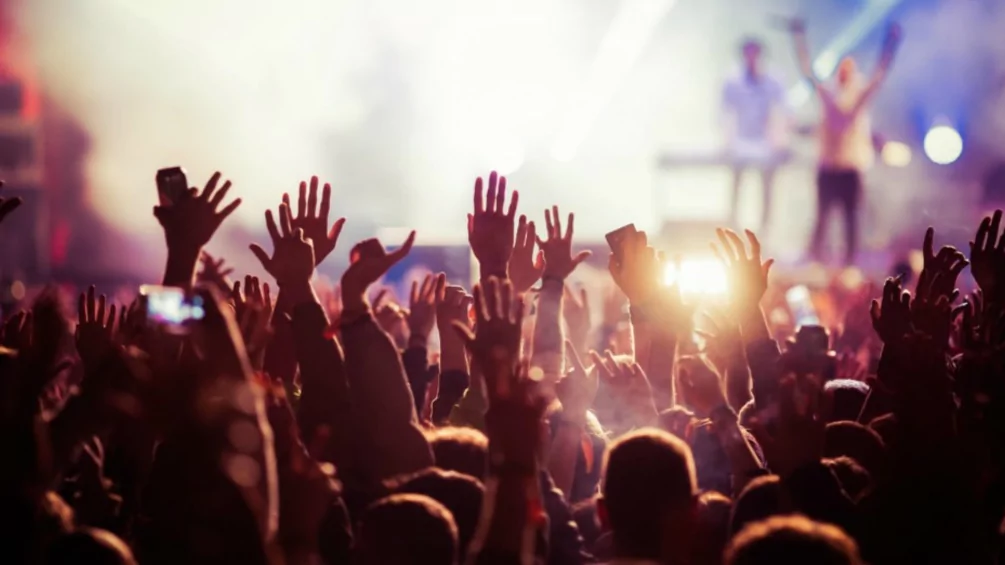 Latest
Ticketmaster to show full costs and remove hidden fees as part of "all-in pricing experience"
Live Nation Entertainment, the company that owns Ticketmaster, is introducing an "all-in pricing experience" which will eliminate hidden fees and allow ticket buyers to see the true cost of a concert or event ticket before making a purchase.
In a statement, the company said: "Fans typically know tickets will include service fees, but seeing the total cost from the start makes buying tickets easier and consistent with other retail shopping experiences." According to reports, the ticket seller SeatGeek is also taking steps to introduce a similar pricing system.
The practice of adding hidden fees to the price of tickets had been called out by US President Joe Biden during his State of the Union speech in February. In the address, he said: "We can stop service fees on tickets to concerts and sporting events and make companies disclose all the fees upfront."
National Independent Talent Organization (NITO), which has been lobbying against the practices of ticketing companies, said in a statement: "We applaud President Biden's announcement on ticket fee transparency as an important first step. NITO calls on all ticket sellers to clearly show fans the total price of a ticket upfront but also provide an itemised breakdown so fans understand the ticket price set by the artist and the fees added by ticket sellers.
"Until Congress acts to eliminate excessive fees and secondary ticketing is carefully regulated, millions of consumers will still be the victim of predatory ticketing practices."
The practice of adding hidden fees to the price of tickets has received significant criticism in recent years amid the sale of tickets for high-profile tours by the likes of Taylor Swift and Beyoncé.
In 2019, Ticketmaster was fined $4.5 million over misleading ticket prices.