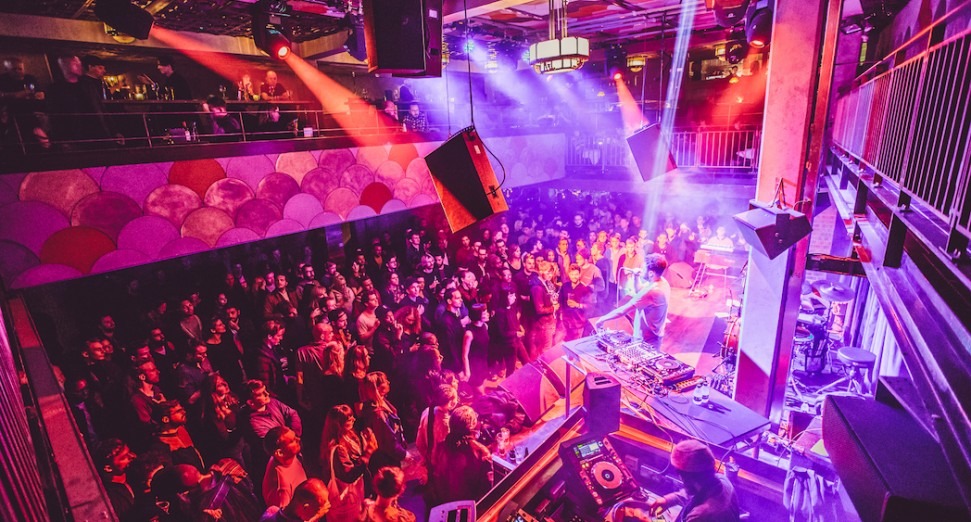 Latest
The Jazz Cafe launches crowdfunding campaign to prevent closure
News
The Jazz Cafe in London has launched a crowdfunding campaign to save the space from permanent closure.
The Camden venue, which marks its 30th anniversary in 2020, has been closed for three months due to the COVID-19 pandemic, and expects to be shuttered for a further six months as a minimum. 
Though generating no income, Jazz Cafe's overheads remain at £31,000 per month, so the venue is now asking for public donations to ensure the doors won't stay closed forever.
The crowdfunder is based around a tiered reward scheme, which backers can redeem once the venue reopens. Rewards range from a drink, through tickets to club nights and live music events, right up to entry to every gig until 2025.
The campaign has raised over £97,000 in three days, ensuring the Jazz Cafe's survival for three months. Learn more about the fundraiser, and how to donate, here.
Back in April, the UK's Music Venue Trust launched the #saveourvenues campaign to provide funding to venues threatened by the covid-19 pandemic, raising over £1 million of donations in the first week alone.