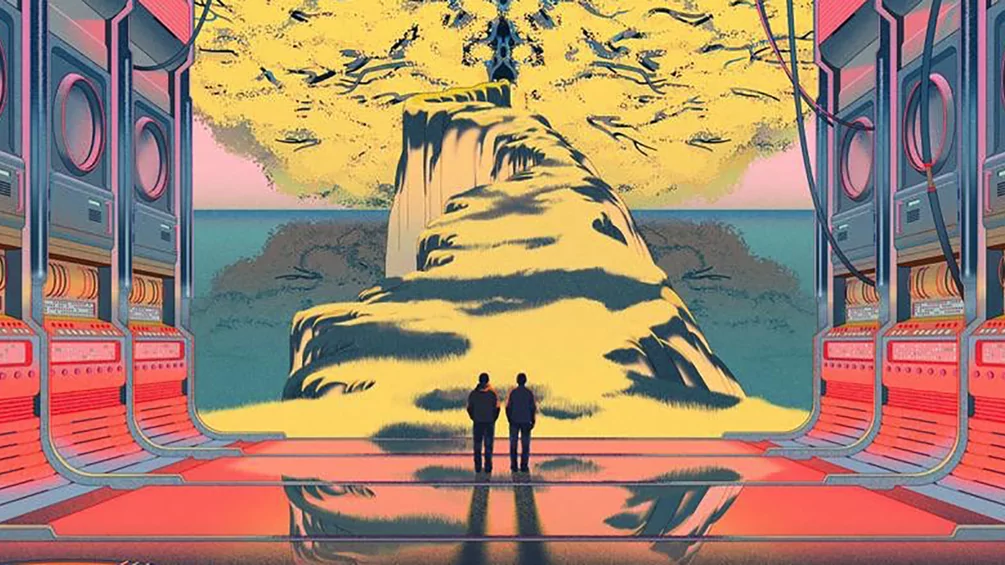 Latest
Special Request and Mumdance team up on Peggy Gou's Gudu Records for new EP, 'Exotic Golfcourse'
Special Request and Mumdance have shared details of a collaborative EP, 'Exotic Golfcourse'.
Set for release on Peggy Gou's Gudu Records on 6th July, the EP sees Special Request (aka Paul Woolford) and Mumdance expand on the latter's 'Exotic Golfcourse', itself a remix of Woolford's 2008 classic 'Erotic Discourse', for the three-track record.
Mumdance's six-and-a-half-minute rework of 'Erotic Discourse' has been a regular fixture in sets by artists including Gou. Elsewhere on the EP (pre-order/pre-save here) is Special Request's Novelist-featuring song 'Sliver'. Novelist collaborated previously with Mumdance on grime tracks in 2014 and 2015 including 'Take Time'.
Listen to 'Exotic Golfcourse' below.