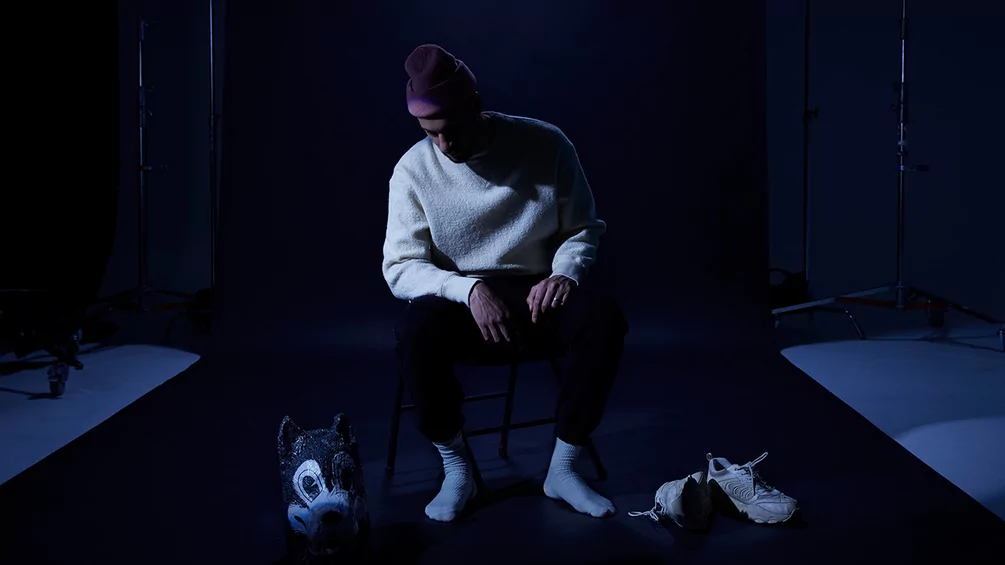 Latest
SBTRKT releases new album, 'The Rat Road': Listen
SBTRKT has released his new album 'The Rat Road' – stream it in full below.
The producer (real name Aaron Jerome) hasn't shared an album of new material since 2016's 'Save Yourself'. Prior to that he released his self-titled debut album in 2011 and 'Wonder Where We Land' in 2014.
'The Rat Road' follows the artist last year releasing the singles 'Ghost' and 'Forward', which both feature vocalist Leilah, as well as last month's 'Waiting' featuring rapper and producer Teezo Touchdown.
'Bodmin Moor' and 'Miss The Days' have also been shared, however only 'Forward' and 'Waiting' feature on the British producer's 22-track album. 
The record is described in press material as a "sonic ride reflecting on the societal changes in the six years SBTRKT has been creating it". It's "a personal reflection of his journey through his life and a step away from the masked identity he had at the start of his career".
Elsewhere, SBTRKT will headline his first sold-out show of the year at Outernet in London on May 25th. Fans can sign up to the mailing list here get first access to pre-sale tickets and releases.
SBTRKT also plays London's Field Day festival on August 19th.