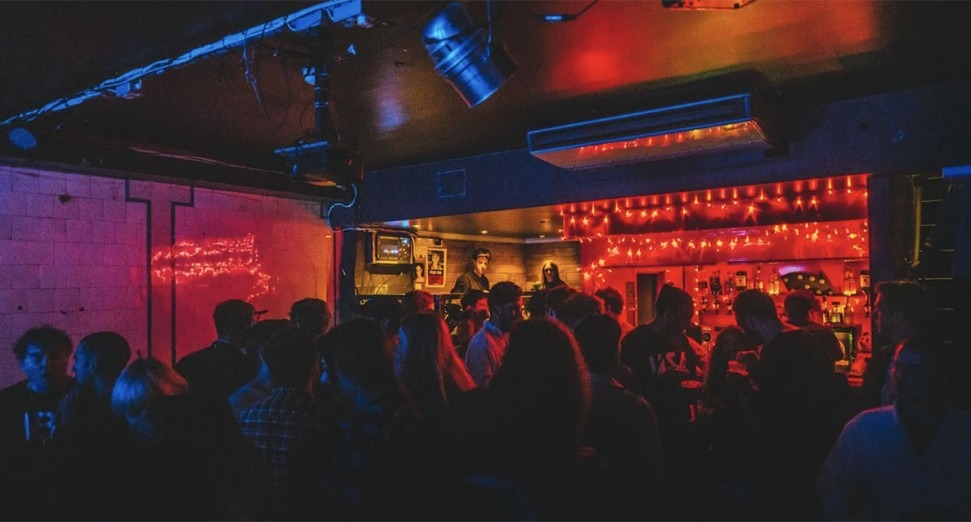 Latest
#saveourvenues campaign launches amid coronavirus lockdown
News
The UK's Music Venue Trust has launched the #saveourvenues campaign to raise funds and highlight the challenges faced by small music venues and clubs amid the coronavirus lockdown.
Over 550 independent clubs and venues are at risk of permanent closure  according to the Music Venue Trust. On its website, the team behind the campaign outlines the venues across the UK that are under threat. A crowdfunder has also been launched, which allows people to donate either to individual venues or to the overall campaign. 
"The situation is dire," the campaign's homepage reads. "Government support has been exhausted, and it now falls to artists, music fans, local communities and the wider industry to take action. "Put bluntly, without these venues the opportunities for artists and audiences to connect in a meaningful way at a local level will simply disappear in a lot of cases. And if they go they will never come back. Please help us to help grassroots music venues to survive this unprecedented threat to their existence."
Learn more about #saveourvenues here.
Last week, Berlin's local government announced that it would provide €30 million in grants to private institutions throughout the city, including nightclubs. Meanwhile in the UK, earlier this month, London's Night Czar Amy Lamé appealed to local council authorities to suspend licence fees and late night levy fees for hospitality businesses for 12 months in the midst of the coronavirus pandemic.