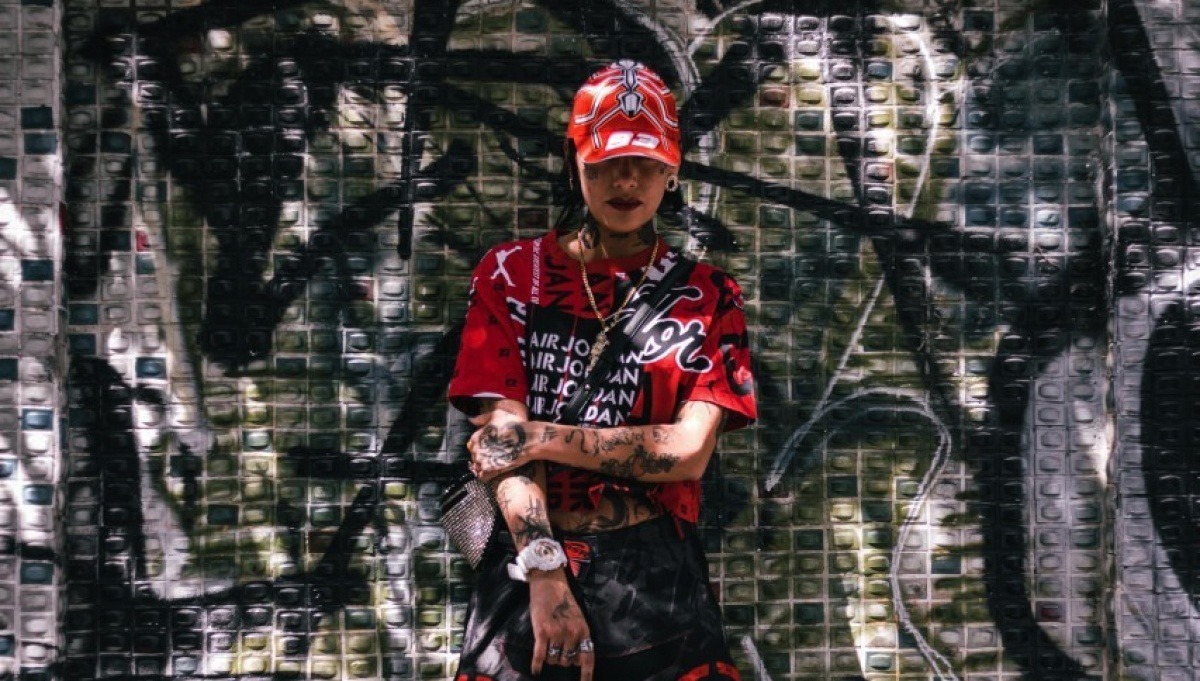 Latest
Rosa Pistola drops new single, 'Recordandote ft. Valera El Varo': Listen
Rosa Pistola has unveiled a new single, 'Recordandote ft. Valera El Varo'. Check it out below. 
Combining El Varo's melancholic vocals and a sweet melody with a heavy low-end bass throb and lush beat, the release marks the artist's latest excursion into her inventive, underground reggaeton sound. 
Also known as Laura Puentes, Pistola lays claim to a decade-spanning career that includes noise and experimental projects Mangina, Raters, and Boy Band. A key figure in the Mexican club scene over the past decade, participating in the first Boiler Room broadcast to focus on reggaeton in 2017 alongside scene hero DJ Playero. In 2021, she established the label and recording studio, Le Chekera REC. 
'Recordandote ft. Valera El Varo' is currently available exclusively through Marine Snow, the music platform paying artists upfront for exclusive tracks, which DJ Mag reported on last month.