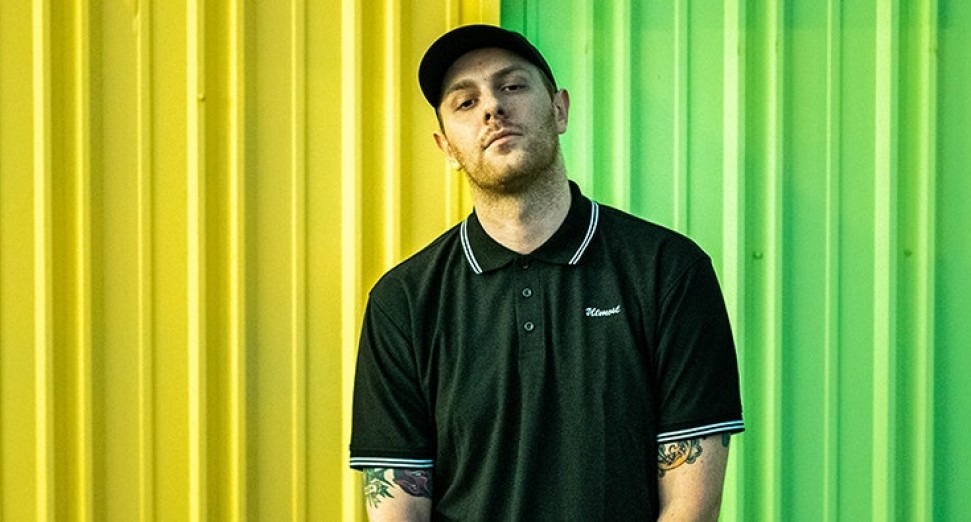 Latest
Producers fund bedroom studio for 11-year-old viral MC
News
Producers have funded a bedroom studio for an 11-year-old MC.
The young rapper, who went viral when a Twitter user shared a photo of him in his bedroom "studio", goes by the name of Ray3, and was eventually spotted on the Twitter timeline by producer Kenny Beats. 
After tweeting the photo and asking the internet to find Ray3, other producers and artists got involved, including Ryan Hemsworth and Finneas, offering to donate studio equipment, laptops, and more to the aspiring rapper.
Beats eventually got in touch with Ray3, who is now waiting for his mother to arrange the delivery of his brand new studio.
Artist Kehlani also tweeted about Ray, and Beats By Dre also responded to Kenny Beats offering to send some kit.
Check out the original tweet, which has over 50k likes, below.
We gotta find him and get him some equipment !!! https://t.co/WPf5B3fz43

— kennybeats (@kennybeats) June 9, 2020