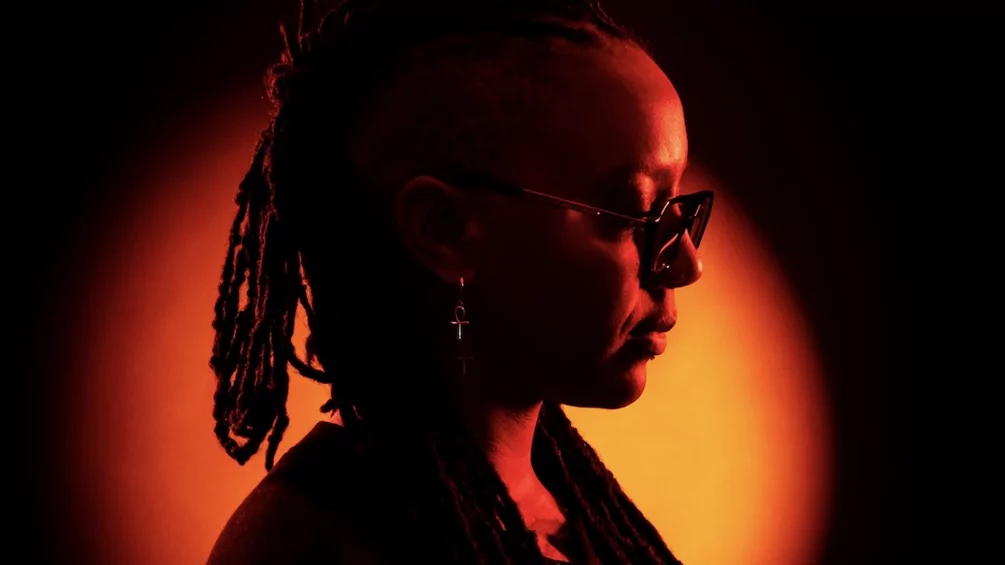 Latest
Premiere: SYREETA 'Renni Bes'
SYREETA will release her debut EP, 'RENNI BES', via HE.SHE.THEY on 7th July. Listen to the title single below.
The HE.SHE.THEY. and ANTS resident makes her hotly-anticipated production debut with four breathless, shape-shifting cuts that honour her mercurial tech house beginnings, but also make agile detours into garage, minimal techno, and subby bassline.
'Renni Bes' is a dexterous introduction to the producer's clubland style, honed over a decade on the East London scene, and behind the booth with the likes of Black Coffee, Carl Cox, and lifelong muse, Maya Jane Coles. With elastic synth stabs, fractured beats, and a devilish, big-room bassline, it's sure to peel the roof off any venue that SYREETA unleashes it in. On the flip there's also a shorter radio-ready edit that packs a potent punch.
"With 'RENNI BES', I wanted to create a track that captured my earlier influences of Speed garage and Jungle," SYREETA said of the cut, "the classic Reece's Bassline brings the nostalgia, with a rolling tech groove. Everytime I drop it, it goes off. 'RENNI BES' is currently my secret dancefloor weapon."
Burrowing deeper into the cavernous corners of tech-house, B-sider 'Seek' is deeper and more minimal-leaning. Sharp hats tick away like the hands of a clock over a haze of breathy whispers and viscous, gurgling bass stabs, punctuated eventually by a salient vocal that summons late-night dancers to 'seek and you will find, knock and it will be open to you'. Brimming with tech-house hedonism and intersectional feeling, the EP is a fitting introduction to SYREETA the producer that sits flush amidst the stacked HE.SHE.THEY. catalogue.
The EP release coincides with the inclusive imprint's fifth anniversary celebrations, which include hosting a stage at Secret Garden Party, along with a summer residency at Amnesia Ibiza throughout July, August, and September. SYREETA is set to perform as part of the celebrations, which are described as "a fiesta for ALL. All genders, all sexualities, all races welcome."
Revisit SYREETA's set at DJ Mag HQ for the Ushuaïa Ibiza Takeover here.
'RENNI BES' is set for release on 7th July via HE.SHE.THEY. Listen to the title single below.