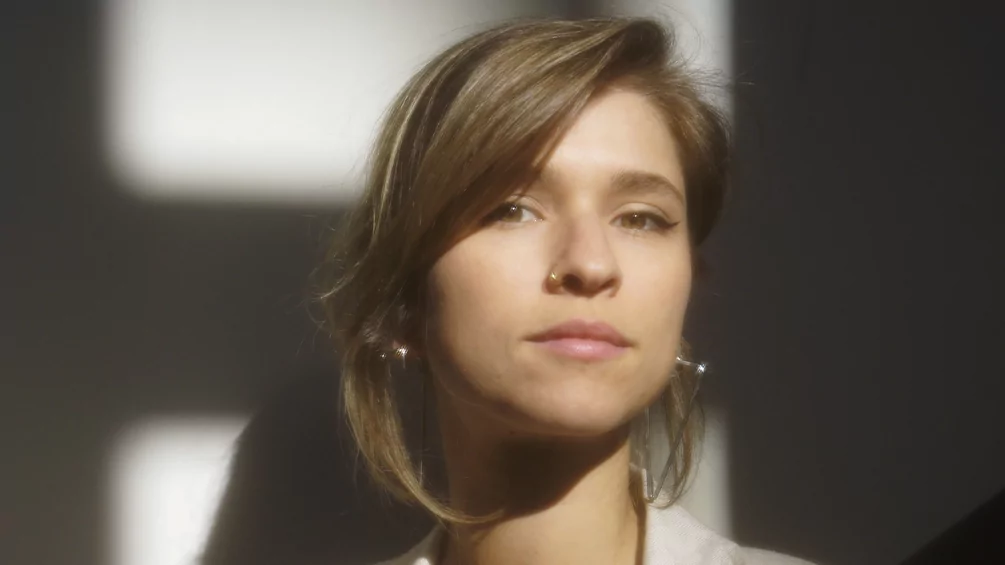 Latest
Premiere: MSJY 'Shrimp Walk'
Dublin's Woozy label will release its latest compilation, 'WZY3.5', this month. Listen to the opening track, MSJY's 'Shrimp Walk', below. 
Curated by label founder, DJ and promoter EMA, this new 10-tracker follows 2022's 'WZY2.5', which DJ Mag named as one of its favourites of 2022 thanks to its futuristic fusions of dubstep with colourful strands of 2-step, techno, electro and d&b.
Like that release, 'WZY3.5' champions artists with an exploratory flair. From the deep dembow psychedelia of MSJY – whose track 'Crab Walk' landed on Fever AM last year – and Viiaan, all the way to blissed-out UKG-goes-hyperpop of soltura, the collection swoops through a range of dynamic channels as it wubs its way from point A to point B. Dåser's 'Doabey' injects rubbery organic percussion into a sizzling electro foundation, while Mossambi's 'OLED' stomps and swerves along the intersection of minimal techno, broken beat and deconstructed club. 
Tracks from Octoptic and Elpac x Mulholland alchemise dark garage, drum & bass and percussive techno, all soaked in shadowy subs, primed for the rowdy depths of the rave, while Baitface's 'Disrobe' – an unearthed production from 2012 – channels the widescreen bass magic of early Hessle Audio releases.
Manchester's Henzo continues his 2023 hit streak with another slice of weird n'wriggly dubstep with a serious snap, while Soreab delivers a penultimate blast of thundering drums and dizzy zaps. Basically, it's all absolutely massive. 
Since being featured in DJ Mag's monthly Emerging Artists feature in 2021, EMA has gone from strength to strength, playing at hallowed venues such as fabric, Printworks, Corsica Studios and, soon, Berghain. She is also the booker at Dublin club Yamamori Tengu. 
'WZY3.5' will be released on 19th October. Pre-order it here.