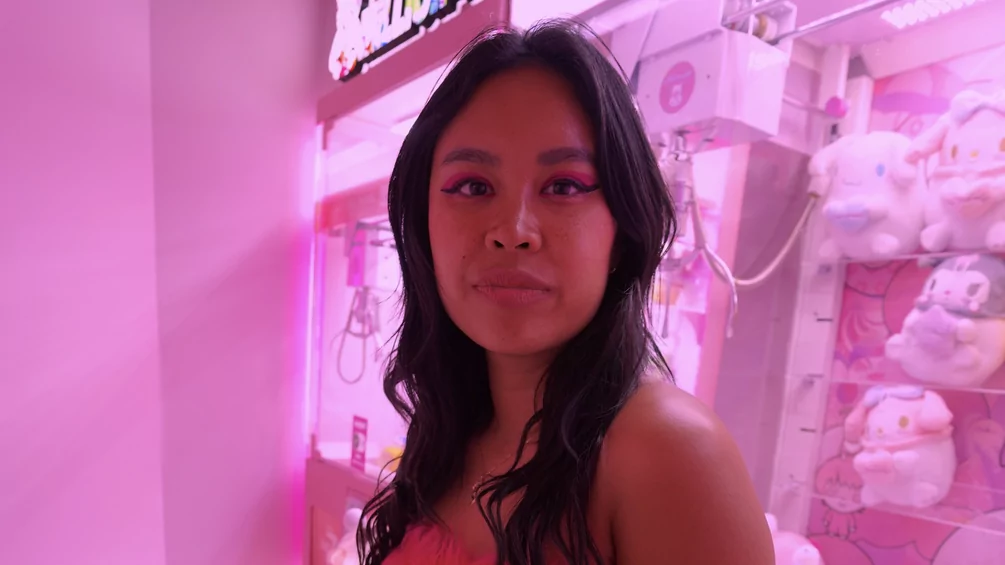 Latest
Premiere: Maggie Tra 'Saigon Ơi'
Maggie Tra will release her latest single next week ahead of her second album, 'Very Vui', due later this summer. Listen to 'Saigon Ơi' below.
The Australia-born Khmer/Viet DJ and producer chases her 2022 LP, 'Kingdom Of Her' (K.O.H.), and singles including 'Apsara' and 'Yummy Lion Dancer', with a velvety club cut that coalesces the fibres of house, disco, and meditative ambient with traditional South East Asian music. 
The first chapter in Tra's sonic odyssey to (re)connect with her Vietnamese heritage through sound, 'Saigon Ơi' blends chunky beats, chopped-up samples, and diaristic field recordings from her recent visit to Vietnam – fragments of conversation and ambient street noise – as the producer grapples deftly with self-discovery and self-acceptance.
"My whole life I have always fought with my identity," Tra said on the tune. "This single finally sees me enjoy my second home and give thanks to those who support me in the country."
The single will appear on Tra's second LP, 'Very Vui' ('vui' meaning happy in Vietnamese), slated for release on 4th August via her SYS Sister Sounds imprint. "It's an album that will explore my Vietnamese heritage. Whilst 'Kingdom Of Her' delved into my mother's side. 'Very Vui' will delve into my fathers, a more dancey album with notions of acceptance of a country where abandonment from my father becomes more of a liberation and celebration," she said of the project.
Tra's career has been on a sharp ascent since dropping her 'U.L.A' EP in 2021, and through the Hanoi-based label and collective she has been on a devoted mission to help other Asian women and non-binary producers do the same. 
The Khmer/Viet DJ will unleash the upcoming record with a launch party at Sydney's Club77 next month, followed closely by a tour across Asia in early Autumn. 
'Very Vui' will be released on 4th August. Listen to 'Saigon Ơi' below.