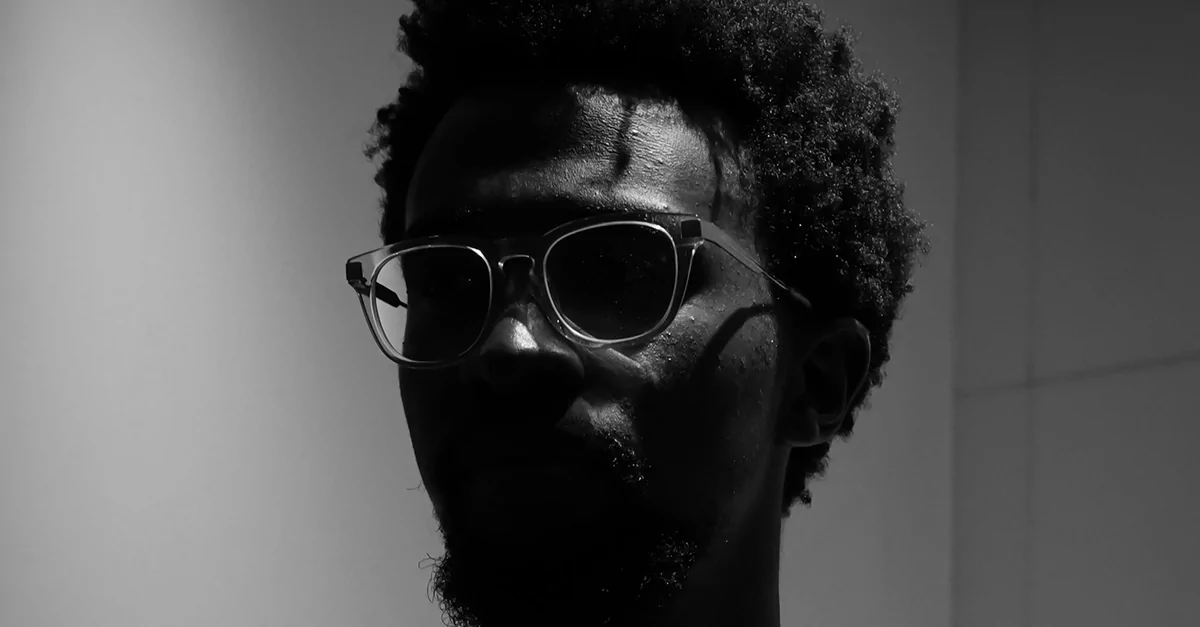 Latest
Premiere: Budalagi 'Mura'
A new compilation, 'INSHA', is set to spotlight Kenyan electronic music artists. 
Out 24th February, 'INSHA' is borne out of a Nairobi Ableton User Group workshop, which is organised by Kenyan artists KMRU and  Mbogua Mbugua Mbugua, aka M³. It features 14 tracks by artists, including Manch!ld, Avom, Kimina, Ngat Maler, Rushab Nandha and Snse, as well as KMRU and M³. 
'INSHA"s themes examine music's role in the Kenyan cultural traditions and storytelling, most often in ceremonies, aiming to "serve as a bridge between past and future music creators".
DJ and producer Budalagi's 'Mura' is an ominous techno cut characterised by a deep, distorted beat, growling acid bass and crackling field recordings. Check it out below. 
Pre-order 'INSHA' here.
KMRU previously compiled the 2021 'Place : Nairobi' LP for Air Texture in September 2021. Following that, he collaborated with Echium on the 'Peripheral' LP,  then with Aho Ssan on 'Limen' in April 2022. 
Revisit KMRU's entry in the DJ Mag Selections series from last October, and check out his Fresh Kicks mix and interview here.